Welcome Back Decatur Eagles -
I am excited to teach sixth grade for the fifth year in Decatur. We have so much planned and hope you will enjoy the new adventures as we travel the world through literature. Please feel free to contact me if you have any questions or concerns.
Email: suzette.jones@decatur.esc11.net
Phone: 940-393-7300
Lunch: 11:15-11:25 Mon-Wed and 11:57-12:27 Thurs./Friday
Conference: 10:24-11:15 Mon-Wed. and 9:36-11:07 Thurs./Fri.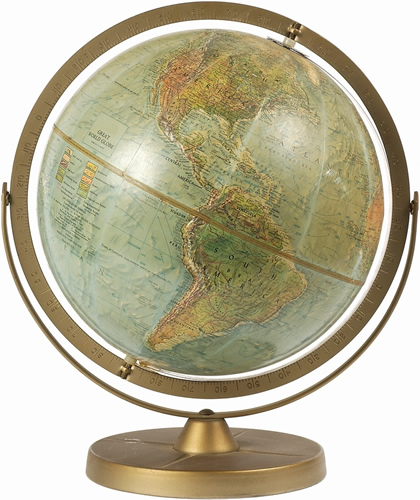 Oh, the places we will go.....