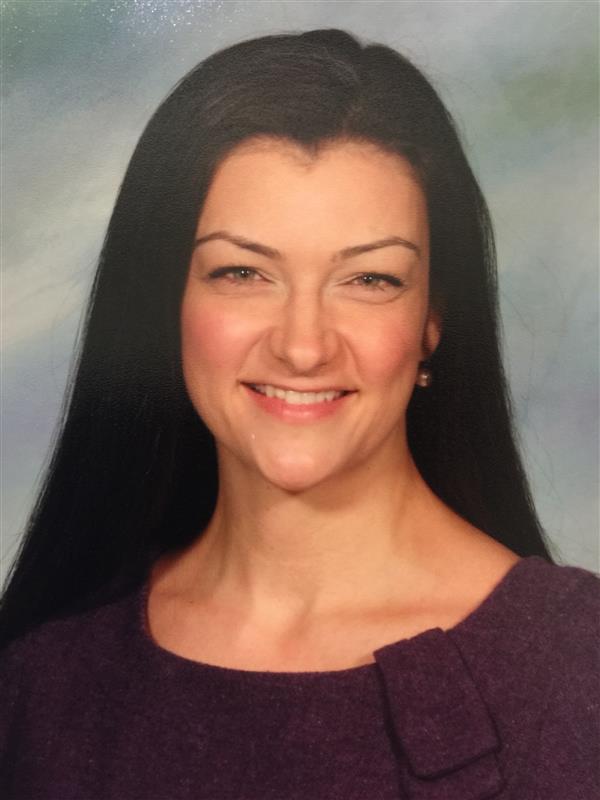 Phone: (940)393.7314
Degrees and Certifications:
Bachelor of Music Education, Texas Christian University

Certifications:
EC-12 Music Education
ESL
Fill this form out after carefully reading the handbook.
Welcome to Decatur choir! My name is Clare Yurasek, and I am thrilled to be in Decatur ISD. I look forward to continuing the tradition of excellence that has been established in this program, and I'm so happy you are a part of it! We will have lots of opportunities to grow as musicians by preparing for and performing in concerts, contests, community outreach opportunities, and UIL events.
I have my degree in Music Education from Texas Christian University, and have been teaching in the public schools as either an individual voice instructor or choir director ever since! I also sing professionally for First Presbyterian Church, Ft. Worth, and in chamber choirs throughout the metroplex. I share my love of choral music with my husband, Chris Yurasek, who is the choir director at Decatur High School. We are so grateful to be team teaching in Decatur, and we strive to instill a life-long love of music to our students.
Class Schedule:
1st--Concert Boys Choir (6th grade)
2nd--Tenor/Bass Choir (7th & 8th grades)
3rd--Eagle Time
4th-6th--High School
7th--Junior Varsity Treble Choir (7th and 8th grades)
8th--Varsity Treble Choir (7th & 8th grades)
9th--Concert Girls Choir (6th grade)
Tutorials are available by appointment before school on Tuesdays and Thursdays, and after school Monday, Tuesday, Thursday, and Friday.