(CLICK THE ABOVE ICON AND SIGN IN WITH GOOGLE)
To use ClassLink, students and staff can use the Sign In with Google button.
ClassLink is a single sign-on platform that makes it easy for our students, teachers, and staff to access all the instructional resources with one username and password .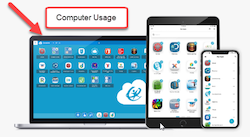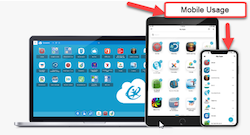 Get started on a mobile device:
Download the appropriate app:

QuickCard by ClassLink (for iPad users who use the QuickCard)

*Be sure not to use the mobile device's browser and only these mobile app options.

Click the arrow in the top right corner to search for and choose your school district.

Enter your login username or password or click the QR button to use the QuickCard (access for primary students).

Follow the attached tutorial.