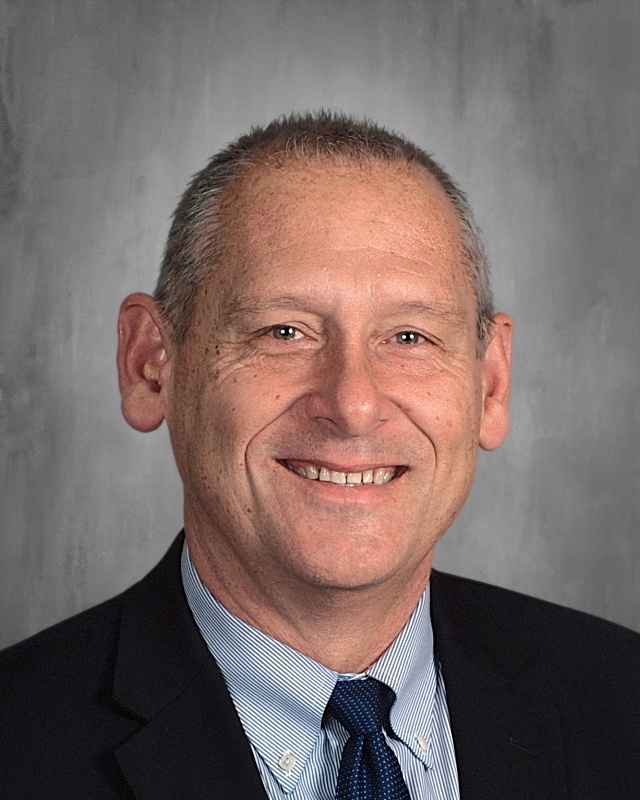 Dr. Chad Jones
Superintendent
Phone: (940) 393-7100
Dr. Jones graduated from Stroud High School in Stroud, OK in 1985 and went on to earn his bachelor's degree in physical education at the University of Oklahoma. He later earned his master's in Educational Leadership from East Central University in 2001 and his doctorate in Educational Leadership from Sam Houston State University in 2016.
Dr. Jones has 32 years of service as an educator and the past 13 as a superintendent in the State of Texas. He is in his second year as the Decatur ISD Superintendent. He previously served as superintendent at West Hardin County CISD, Iola ISD and Sinton ISD. Prior to that, he was an elementary principal in College Station ISD and a high school principal in Rockdale ISD. His educational career began as a biology teacher and basketball coach at public schools in Oklahoma from 1991 to 2004.
Dr. Jones is married to Robyn Jones and has three daughters, Adrianna Jones, Becca Keefer, and Molly Keefer.