The Decatur School Board regularly meets at least one time a month during the school year at the Decatur ISD Administration Board Room, located at 307 S. Cates.
Please join us in applauding these public education advocates for providing vision and leadership for student achievement, academic programs, district funding, and school facilities. These dedicated individuals deserve recognition and thanks for their unfailing commitment to the continuing success of our students now and in the future.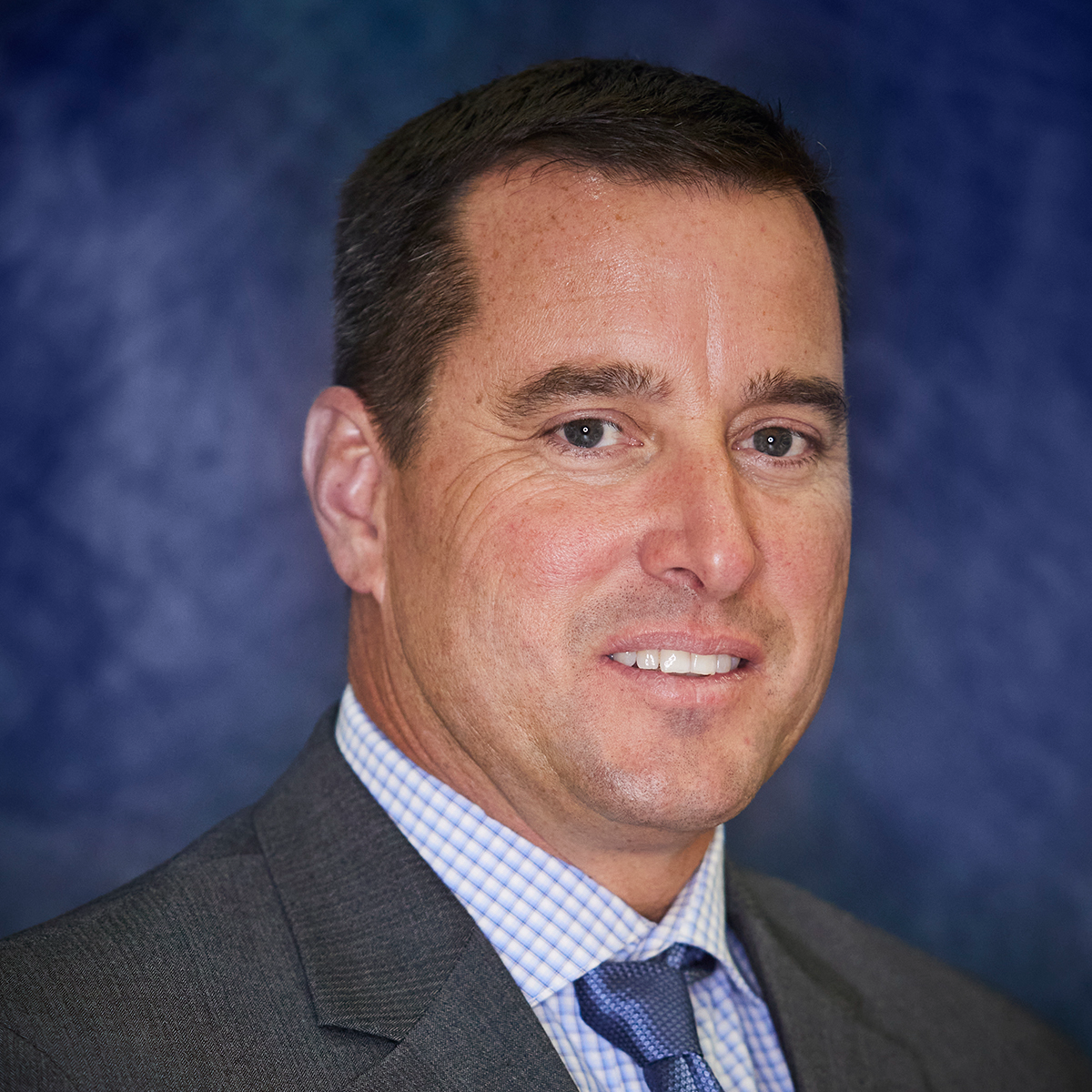 Scott Koehler was sworn into office in May 2022.
He graduated from Auburn University with a Bachelor of Science in Building Construction. In 2004 he switched careers from construction project manager to airline pilot. His wife, Tara, is a proud graduate of Decatur where she is a pediatric nurse, Army reservist, and together they are raising 2 Decatur Eagles.
Mr. Koehler's term expires in May 2025.
Stan Shults was sworn into office in May 2022.
He is a graduate of DHS as were his siblings and parents. Stan and his wife, Barrie, are the proud parents of two sons who are Texas A&M graduates and a daughter who will graduate from DHS in 2023. He is a retired managed healthcare executive.
Mr. Shults' term expires in May 2025.
Sandra Schneider was sworn into office May 2023.
Sandra graduated from Texas Wesleyan University. She and her husband, Ryan Schneider, are parents to Paisley and Pryce who both attend Decatur schools. Sandra is a small business owner.
Mrs. Schneider's term expires in May 2026.
Jeremy Duncan was sworn into office May 2023.
Jeremy has worked for BNSF Railway for 16 years. Prior to BNSF he was a commercial landscaper for 8 years. He and his wife, Carrie Duncan, moved to Decatur in 2013. Their children Aubrie, Cooper and Bowen all attend DISD.
Mr. Duncan's term expires in May 2026.
Dylan Barnes was sworn into office in May 2021.
An entrepreneur, Mr. Barnes is the co-owner of A Different Kind of Perfect Pediatric Therapy, owner of Southwest Water Solutions, and B Wise Oxy Water. Dylan and his wife Erin Barnes have three DISD students, Cayden, Braxlyn, and Acelyn.
Mr. Barnes' term expires in May 2024.
Melonie Christian was elected to the board in May 2021.
She is a retired DISD educator having served last at Rann Elementary as principal. Melonie is the current elementary principal in Boyd ISD. She and her husband, Joey, have three children who are all DISD graduates. They have several grandchildren who are growing up as Decatur Eagles.
Mrs. Christian's term expires in May 2024.
Jonathan Ross was elected in May 2022.
Jonathan and his wife Jennifer have been in Decatur since 2012 and have two children in DISD. Jonathan is a firefighter stationed in the metroplex.
Mr. Ross' term expires in May 2024.