The MMS choirs ALL earned sweepstakes today at contest!!! Straight 1s!!! This is the highest rating a choir can achieve at concert competition. #weAREdecatur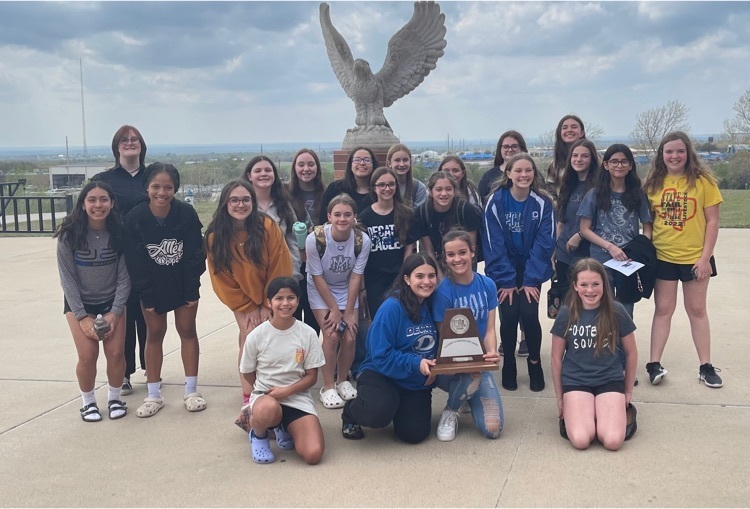 NJHS is hosting our MMS Spring Dance, next Friday, March 31. Tickets are currently being sold through Eagle Time and lunches for $10. Ticket cost will increase to $13 at the door, and all students must present a ticket in order to enter. Get ready for a Night in Hollywood!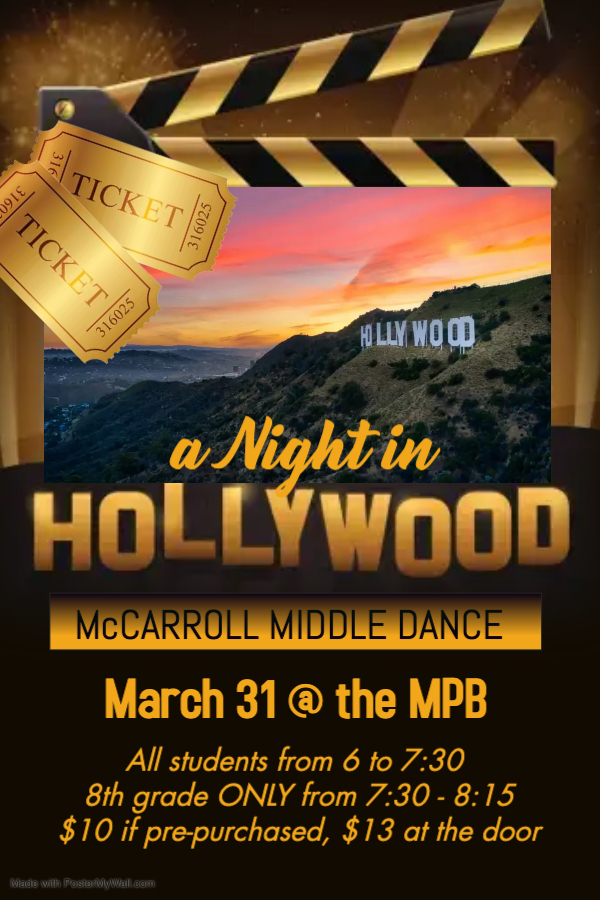 TOMORROW!!! March 21st @ 8:30 am Come learn about the two way dual language program for your incoming kindergarten student! pdf:
https://5il.co/1pr8p

Attention 6th and 7th graders: Last chance to submit schedule requests!

Decatur ISD is shouting THANK YOU to our diagnosticians! Your work is very important to our students and our families. #weAREdecatur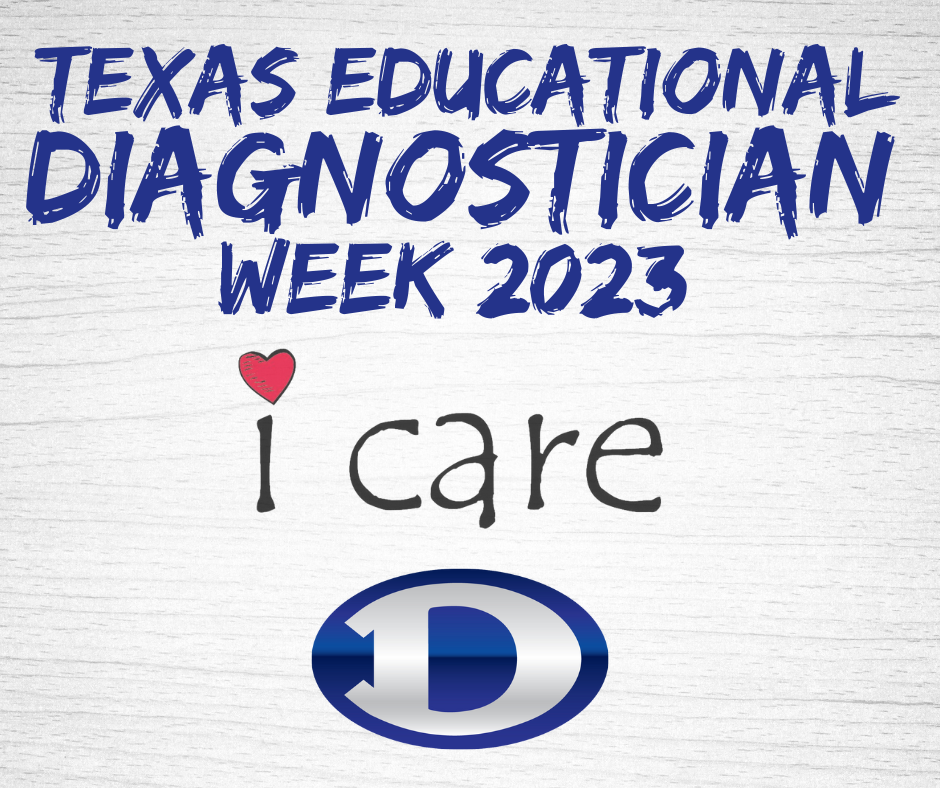 Last call for pop tabs! 📞 AVID will be collecting them through the end of the week for this grade level competition. 6th and 7th grade are currently in the lead, so come on 8th grade! Let's support AVID and bring in those pop tabs.

These academic UIL participants were rewarded with an Eagle Time party today. 🦅📚 Thanks to all our UIL competitors for dedicating your time, working hard, and contributing to our campus effort this year! 🏆#hardworkpaysoff #bringinghomethegold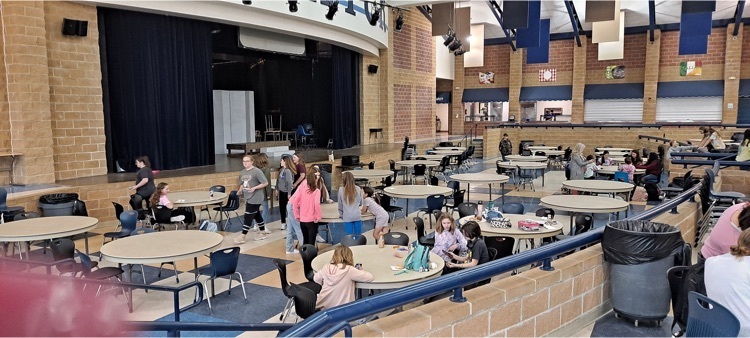 The Decatur School Board voted to approve the 2023-2024 academic calendar during the February board meeting. Calendar Link:
https://5il.co/1py8c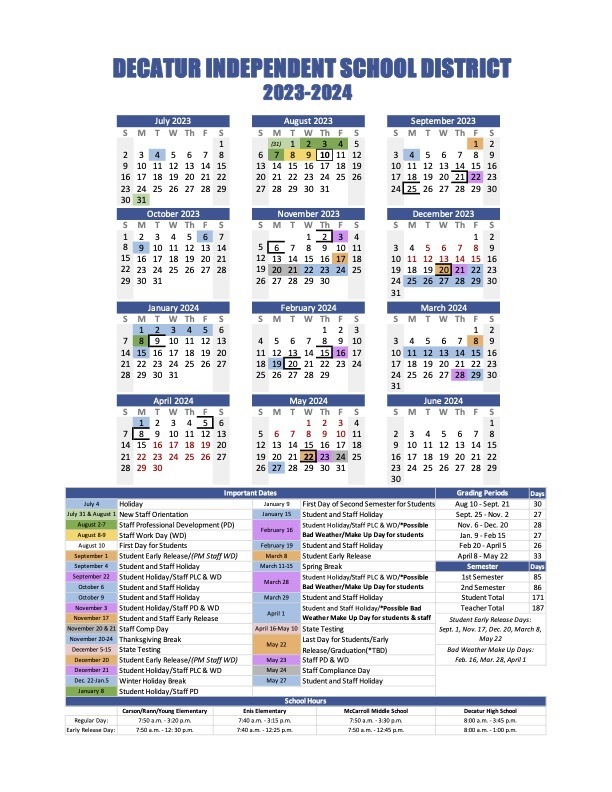 We are partnering with BrightBytes, an educational research and analytics company, to learn more about our students' school and home technology use for learning. Take part in our school questionnaire to help us form a more complete picture of technology use for learning in our students' lives, and help us choose the right technology for their classrooms. Please know that all of your responses will remain anonymous to protect your privacy. The questionnaire will take approximately 10 minutes to complete and will be open until March 10th. Please respond using the link below:
http://www.BByt.es/CC6KP
Thank you for taking part in this important initiative!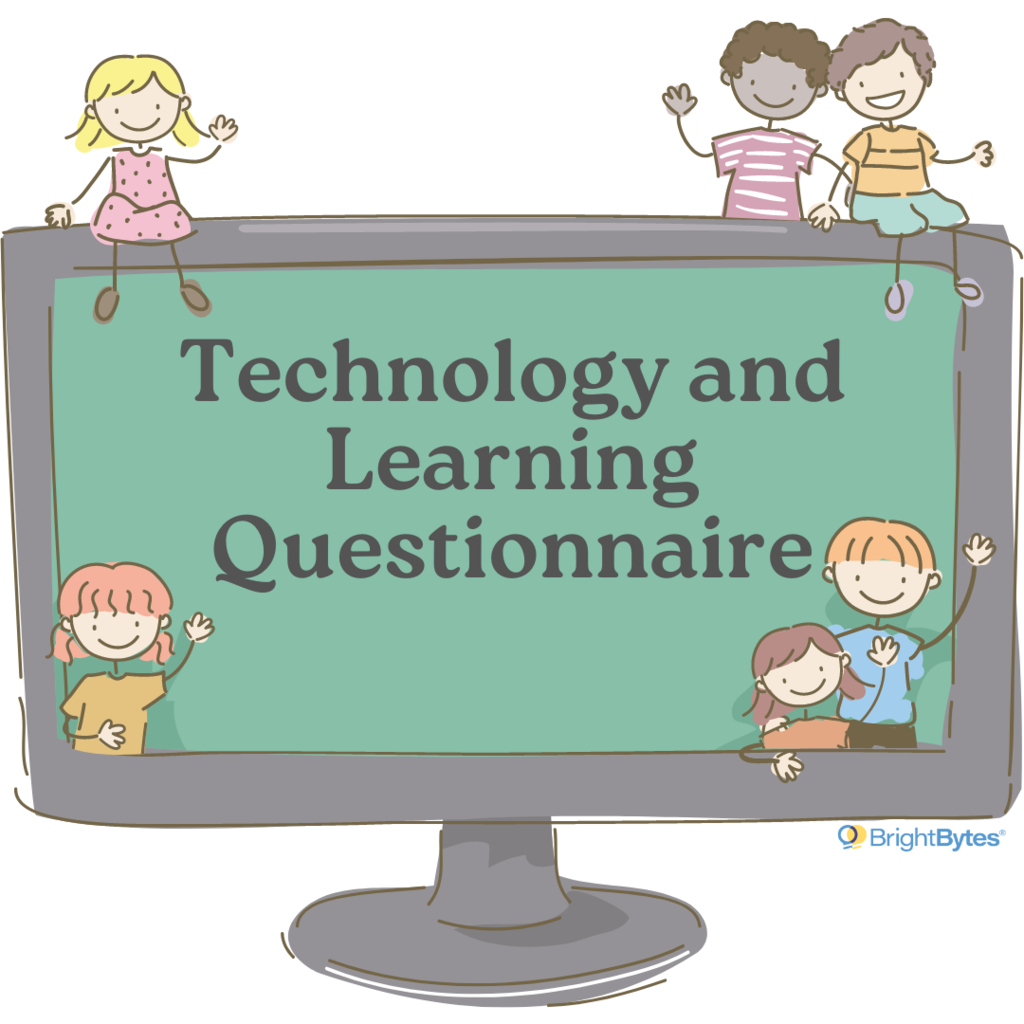 Congratulations to all our UIL competitors! McCarroll Middle School placed first overall, in addition to the following FIRST PLACE finishers. All students who placed will be honored at our end-of-year awards ceremonies. Way to go, Eagles! #smartypants #weAREdecatur 6TH GRADE: Lilah Newkirk (Art Smart), Kylie Barthold (Editorial Writing, Number Sense), Brooklyn Mangus (Listening), Barrett Hurst (Maps, Graphs, and Charts), Hannah Hunter (Math), Emma Loucks (Music Memory), Ellie Clackler (Oral Reading), and Doris Lo (Ready Writing) 6th Grade First Place Teams: Dictionary Skills, Listening, Maps, Graphs, and Charts, Math, Music Memory, and Number Sense 7TH GRADE: Autumn Bernal (Dictionary Skills), Emily Watkins (Editorial Writing), Emma Jones (Music Memory), Cody Hunter (Number Sense), Diana Benitez (Oral Reading), and Preston Lowery (Social Studies) 7th Grade First Place Teams: Dictionary Skills, Music Memory, Number Sense, and Spelling 8TH GRADE: Bioleta Guevara (Art Smart), Auburn Garrett (Dictionary Skills), Emma Crabtree (Editorial Writing, Oral Reading), Barrett Campbell (Music Memory), Kimball Houchin (Social Studies) 8th Grade First Place Teams: Social Studies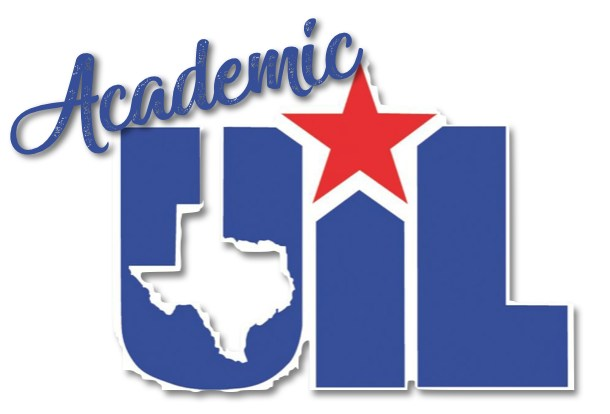 Thank you to our bus drivers and transportation department for keeping Decatur ISD rollin'!! #weAREdecatur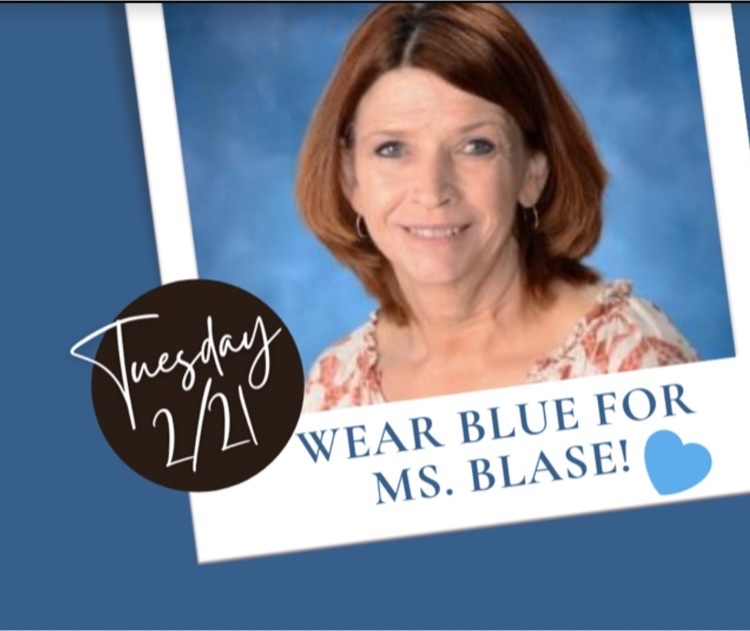 March 1st @ 11:30 am DISD District Admin Building Silver Eagle luncheon and meeting for current and new members. Decatur residents age 60 years and older are invited! RSVP:
https://forms.gle/Bej6wYu9yhH28P1y9
or call (940)393.7100

It is with a heavy heart that Decatur ISD shares the passing of Rann Elementary kindergarten teacher Kim Blase. Please join us in prayers of comfort for her family, friends, students and colleagues. Services are pending. Ms. Blase's kindness and love touched many lives, young and old. She will be dearly missed. Counselors will be onsite at Rann Elementary when school resumes to offer support and assistance to students, staff and families.
https://gofund.me/6935b61f

STUDENT AND STAFF HOLIDAY FEBRUARY 20TH- NO SCHOOL

⏰ 8th Grade Reminder: Your Advanced/AP/Dual Credit Course Agreement is due tomorrow and must be signed by both your parents and teachers.


***STATE CHAMPIONS*** Decatur Boys Swim Medley Relay are State Champions! Congrats Eli Dollins, Brody McKeel, Logan Fultz, and Johnny Albaugh. #weAREdecatur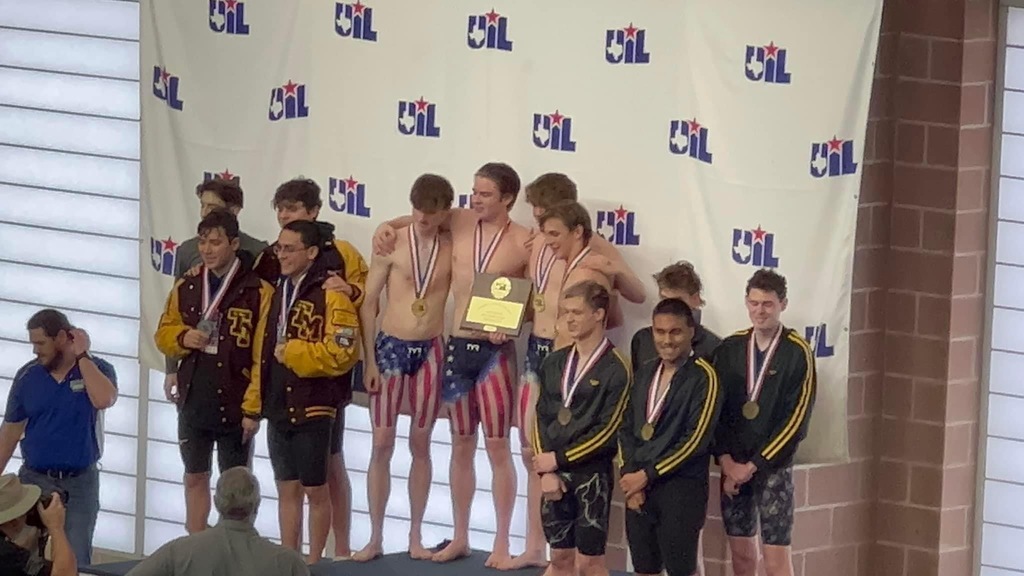 Don't forget to support AVID and purchase your Valentines Candy Grams this week! 2 days left!