TOMORROW WE GO GOLD! September 27th 2023 DISD will GO GOLD in support of raising awareness about childhood cancer and showing support for each and every family whose life has been touched. #weargold #weAREdecatur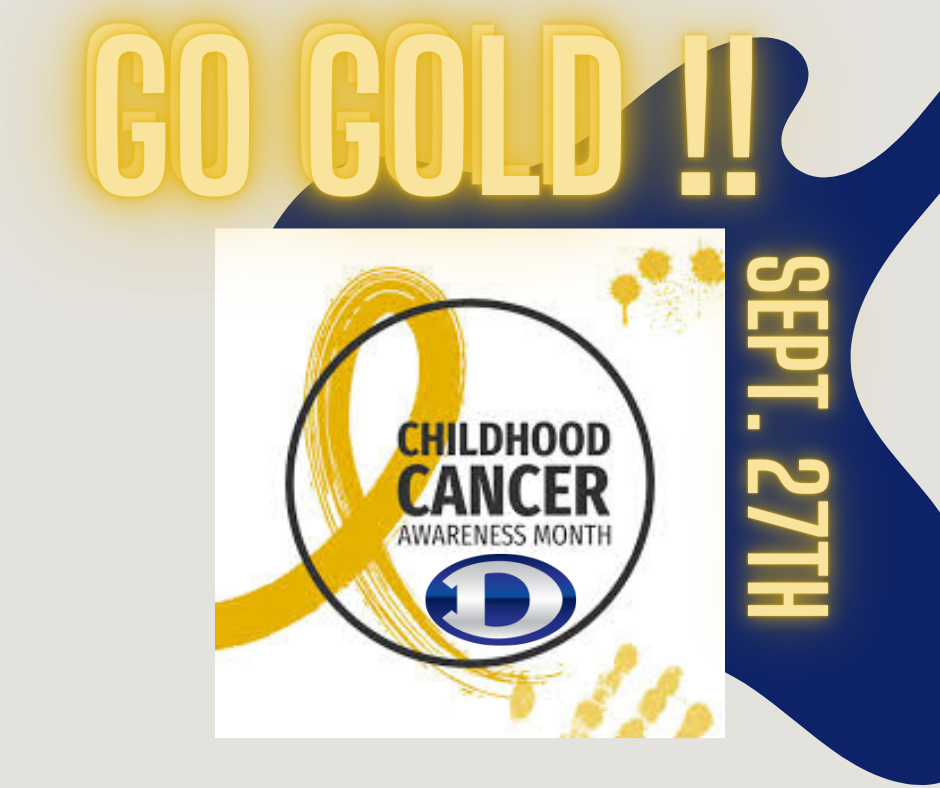 Another great pep rally is complete for the 2023-2024 school year. This week's pep rally might have been holiday themed, but the cheerleaders did a great job of focusing on the 6th grade class. The "lawn mower" game was fun to watch. The 7th and 8th grade band members also did a fantastic job with their enthusiasm and musical skills. Thank you to Coach Dyer and Coach Chaney for the inspiring speeches to motivate the players and all students to be successful this week. #weAREdecatur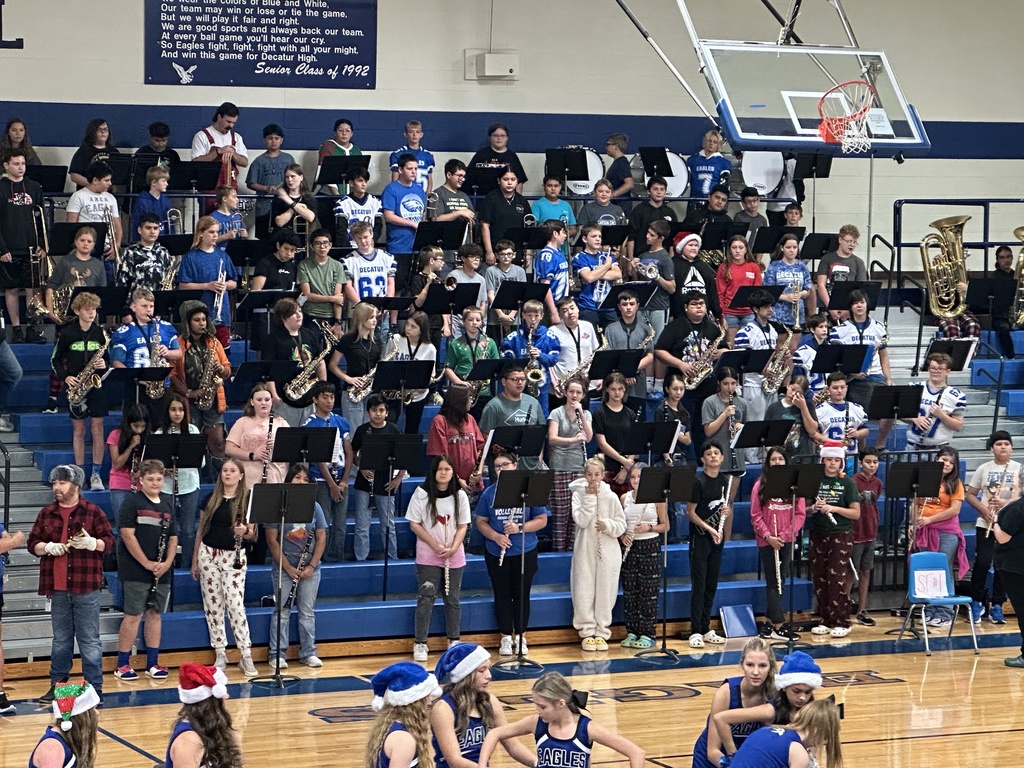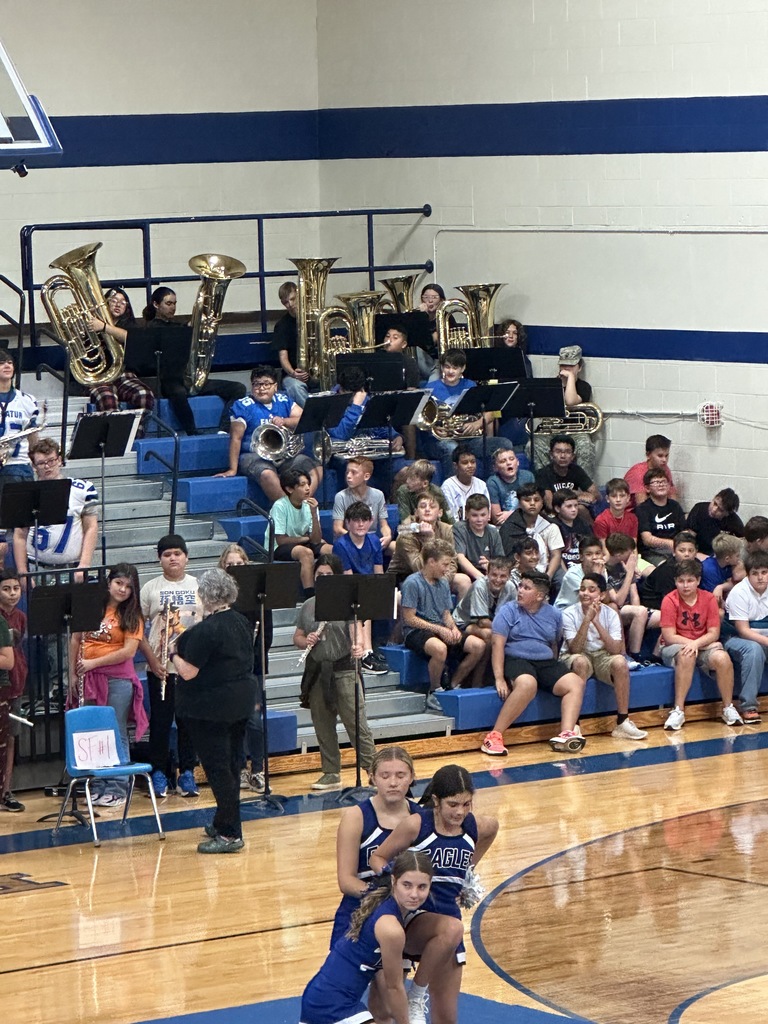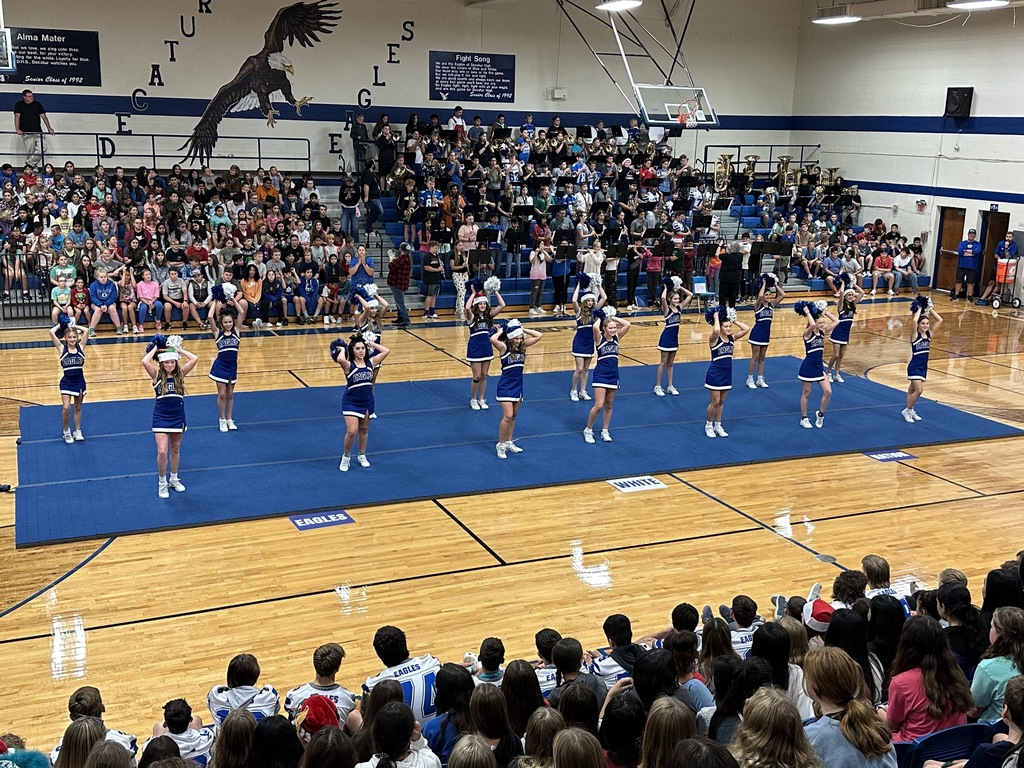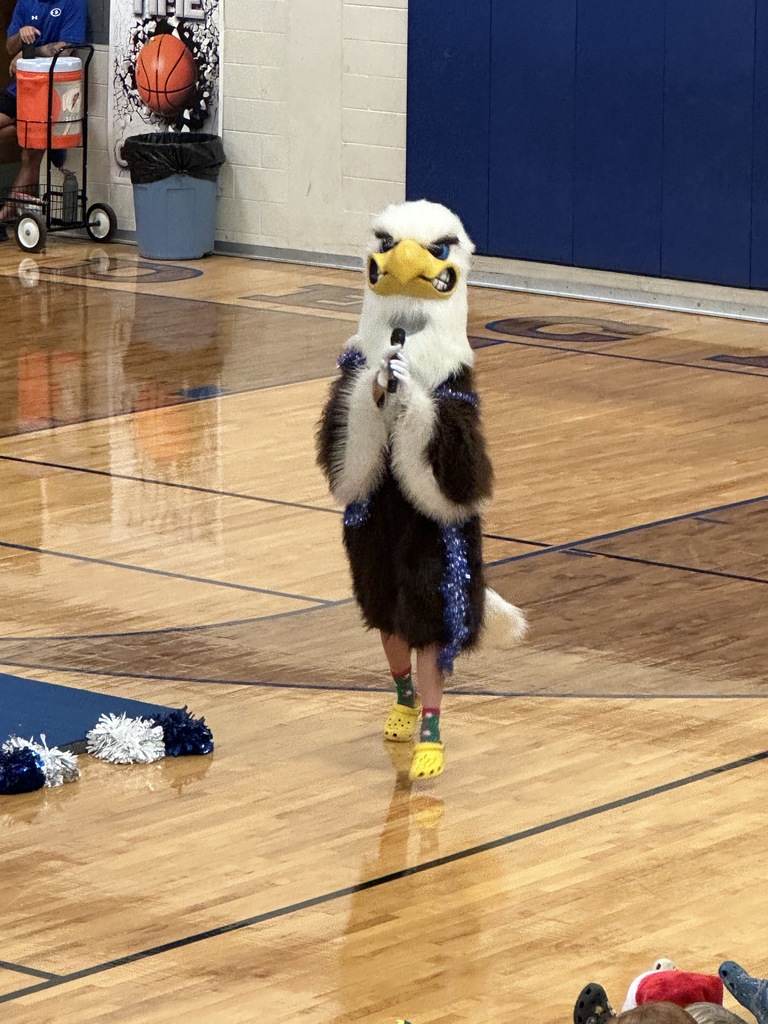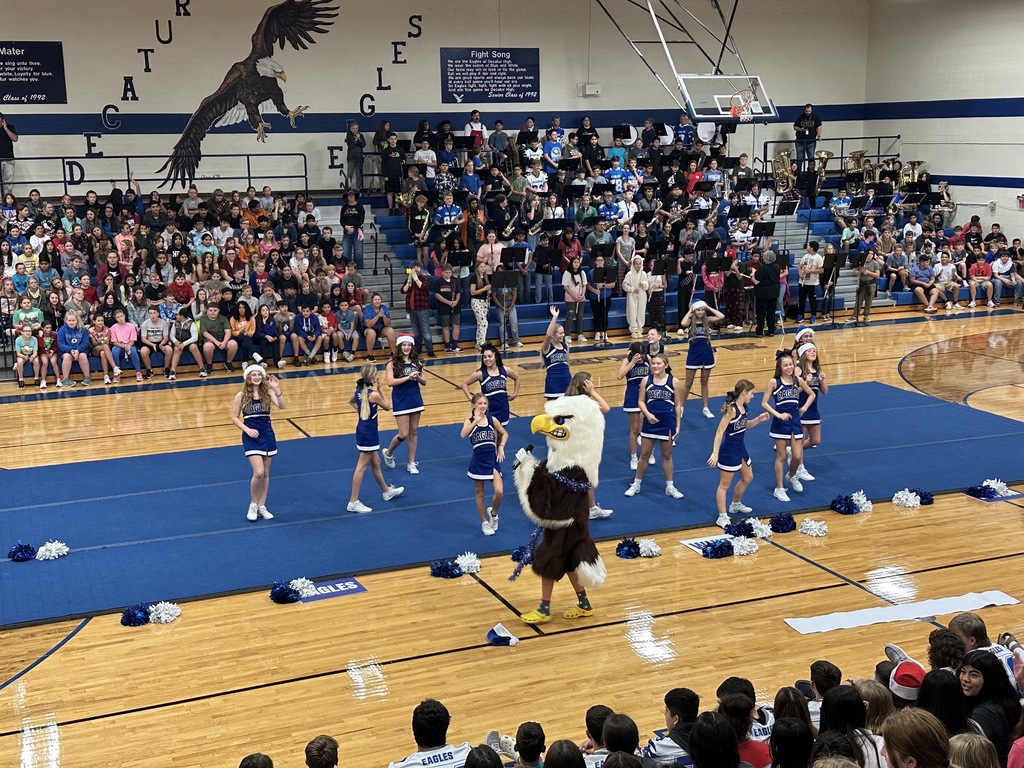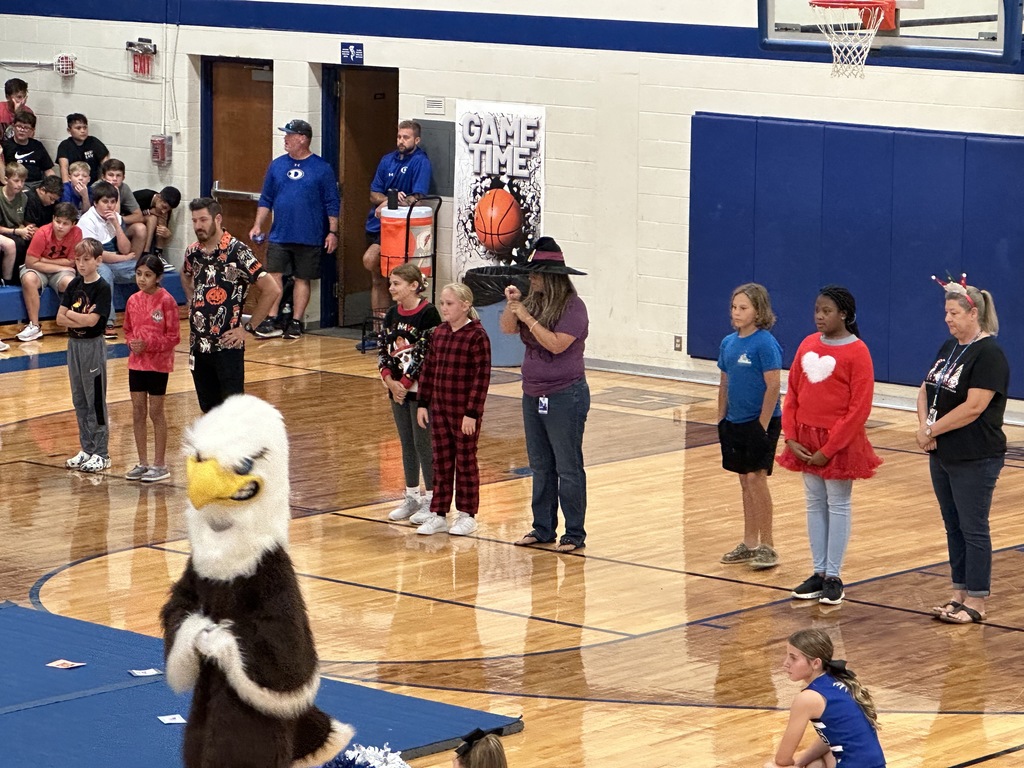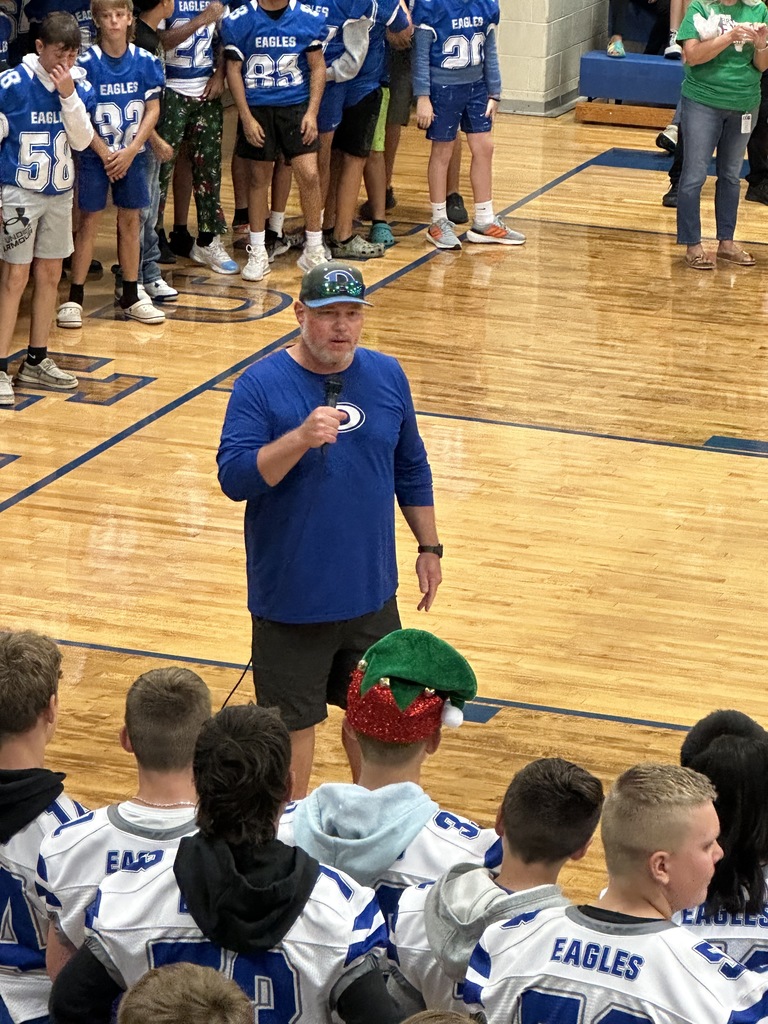 Reminder: This Friday Sept. 29th is the last day to sign up for the color run to be guaranteed a shirt! Help support McCarroll Middle School PTO!🏃‍♀️🎨 🏃
Spirit day theme this week is Happy Holiday's. Pep Rally will focus on 6th grade. Parents please make sure you have read the newsletter for requirements to attend the pep rally. Check the Cheerleading page on the website for future dates and themes.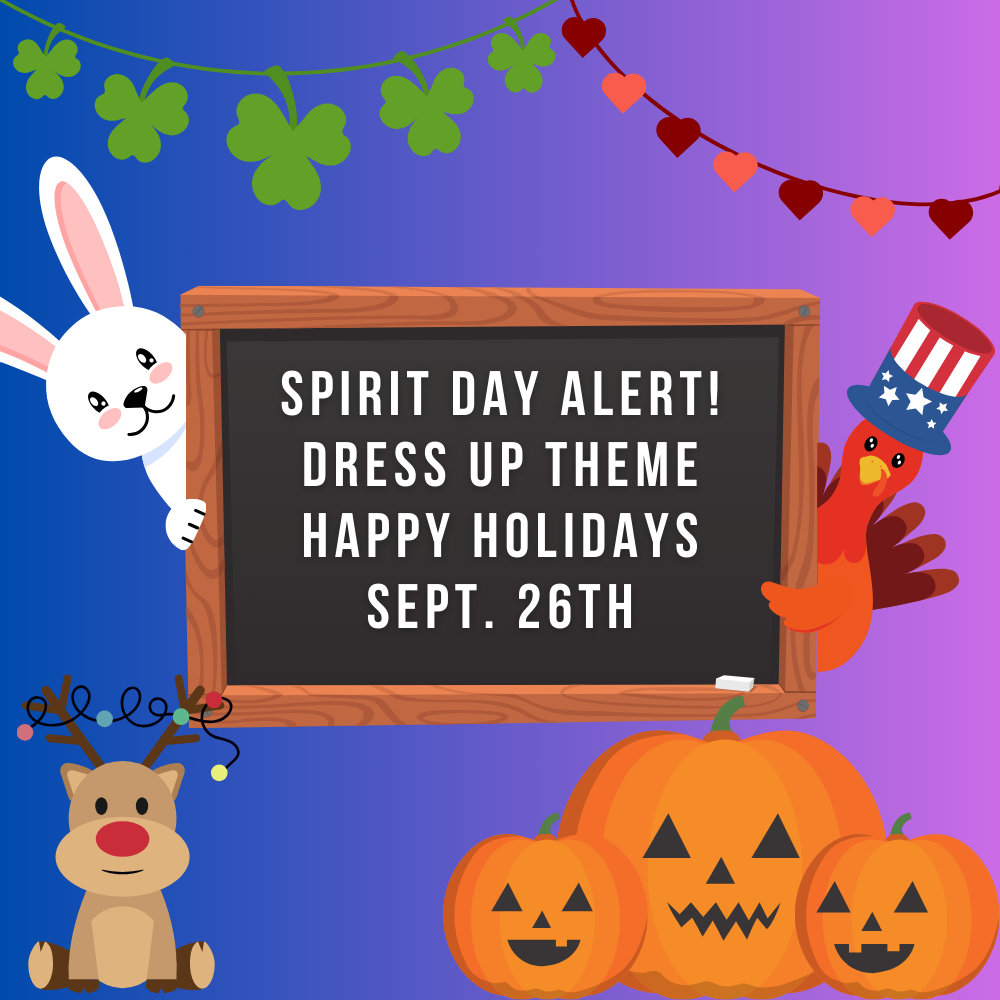 SKYWARD FAMILY ACCESS HAS REOPENED! Please be patient as many families will be logging on. If you have questions about grades or attendance please email your teacher. Thank you for your patience and GRACE!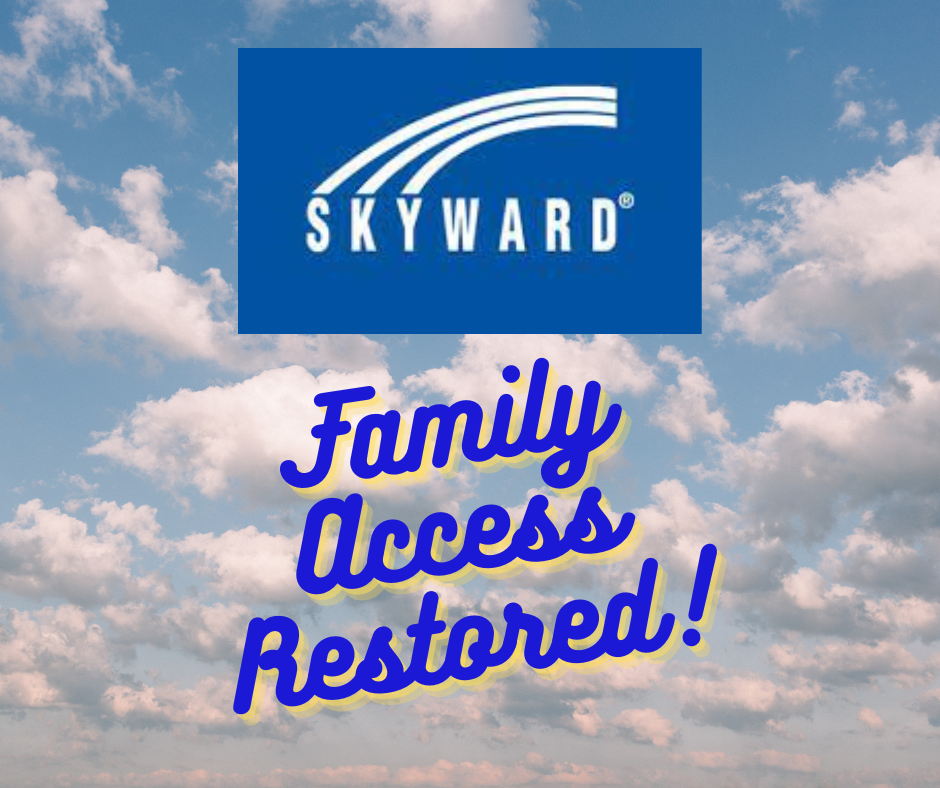 The Decatur ISD school board voted to form a committee of stakeholders interested in investigating possible grant funding opportunities for DISD. Staff and community members are invited to join this group. Please call 940.393.7100 if you are interested. #weAREdecatur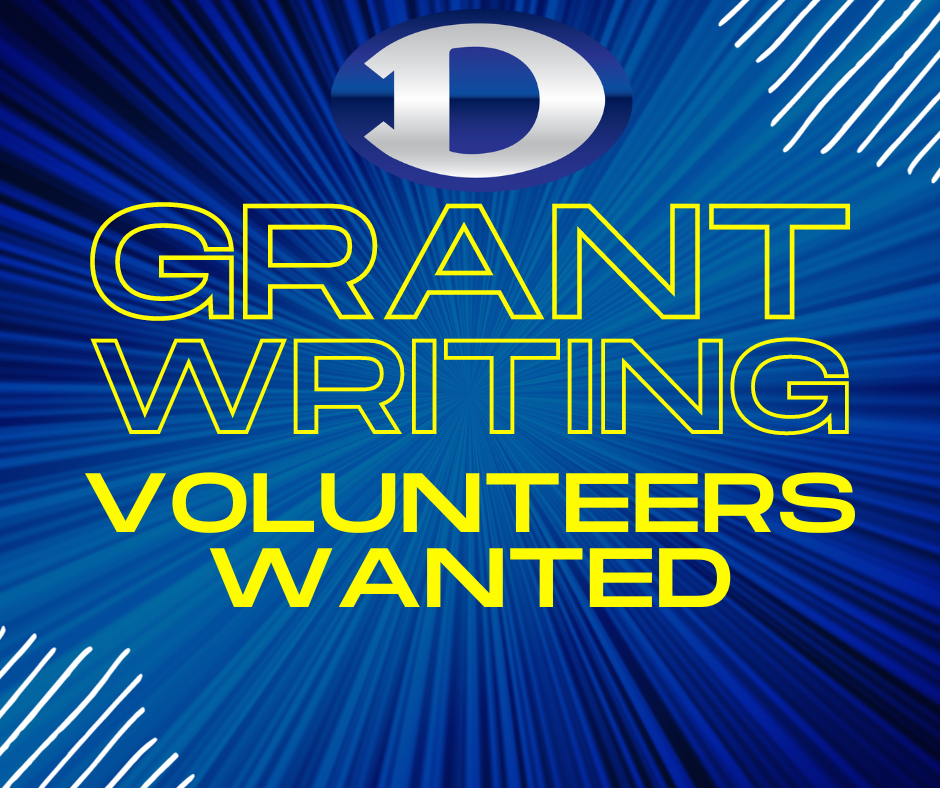 September 27th Decatur ISD will "GO GOLD" to raise awareness and show support of childhood cancer. Please join us in wearing gold on September 27th! #weAREdecatur pdf:
https://5il.co/24arw
MMS students have shown lots of GRIT in the last few weeks! We encourage you to talk as a family about a time you had to use grit and the outcome. Check out these contest winners from our Eagletime lessons over GRIT as a part of the Portrait of an EAGLE lessons.
Monday starts Hello Week! We challenge students, staff, parents, and friends of Decatur ISD to join us! Together we can make a difference. #weAREdecatur
It is Hispanic Heritage Month and our Conversational Spanish class has been very busy. Talk about a way to make a lesson engaging for every student in the room. Here students were spotted are saying the months of the year while dancing to the Macarena.💃🗓️🕺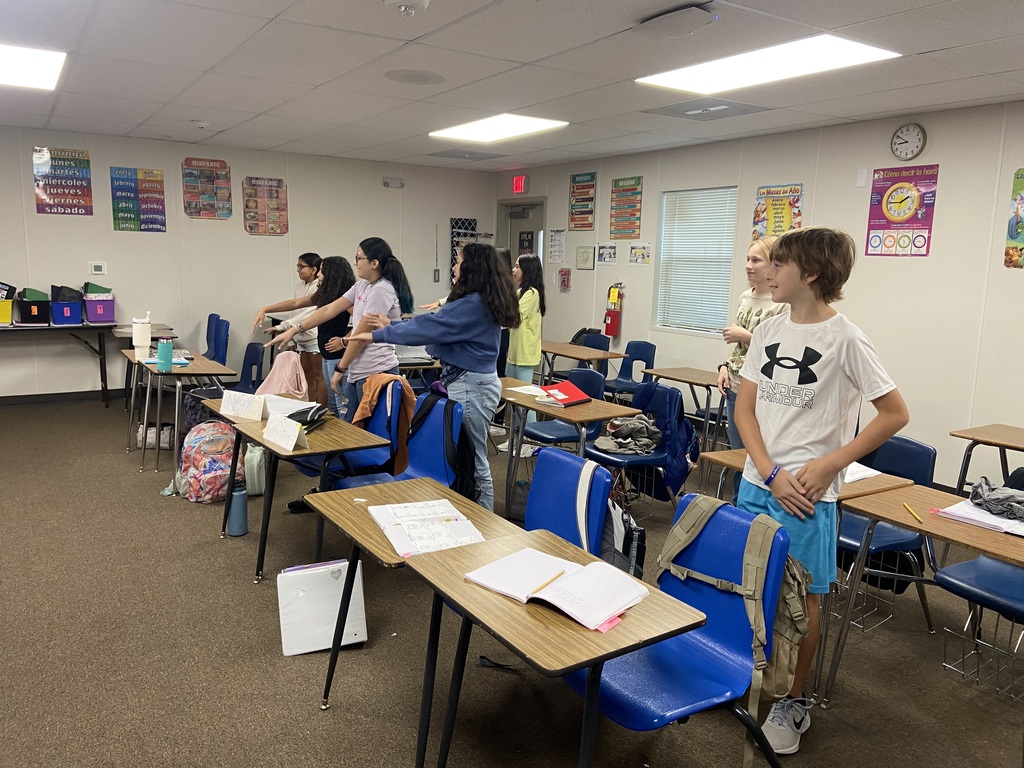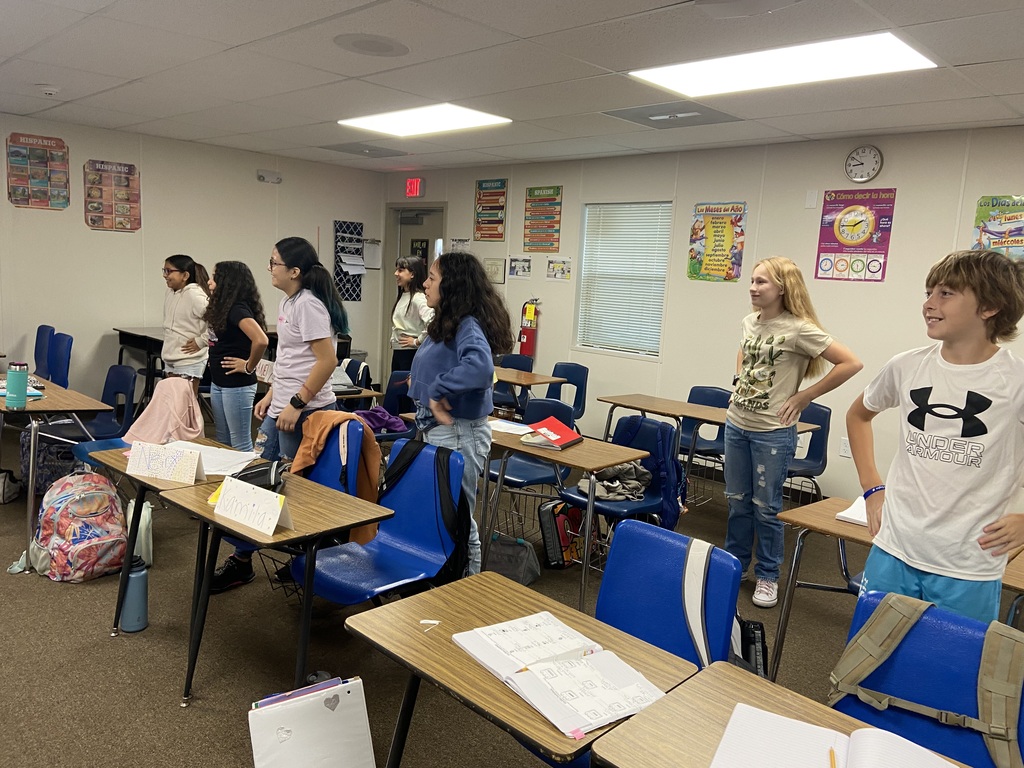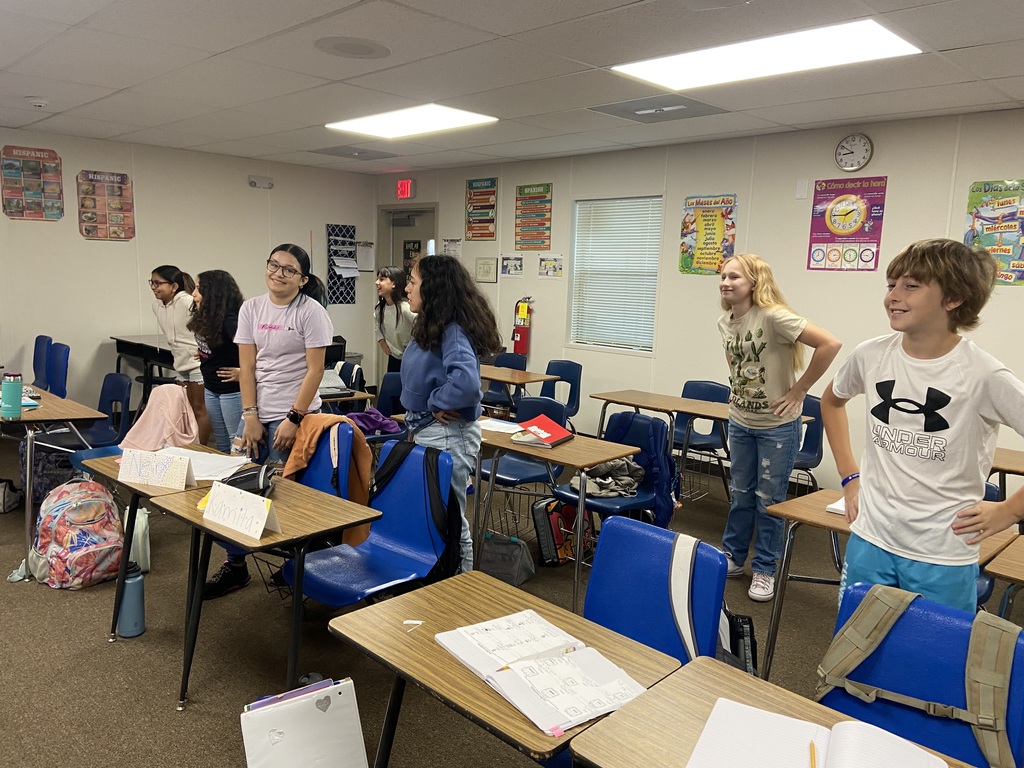 HOCO Pep Rally Tonight! FREE Hotdogs @ 7pm Pep Rally @ 8pm FREE GLOW BRACELETS for the first 1000 visitors! VENDORS selling EAGLE MERCH!! #weAREdecatur
It's going to be a fun and busy week! We can't wait to see MMS students showing their Decatur Eagle Spirit this week! Join us for some fun with the homecoming dress up days!
Decatur ISD is working to fill the shelves at W.A.R.M. MMS students bring your donations to your Eagletime teacher. The counselors will be hosting a contest for the Eagletime class that has the highest average of canned good to students. #weAREdecatur pdf:
https://5il.co/23hc8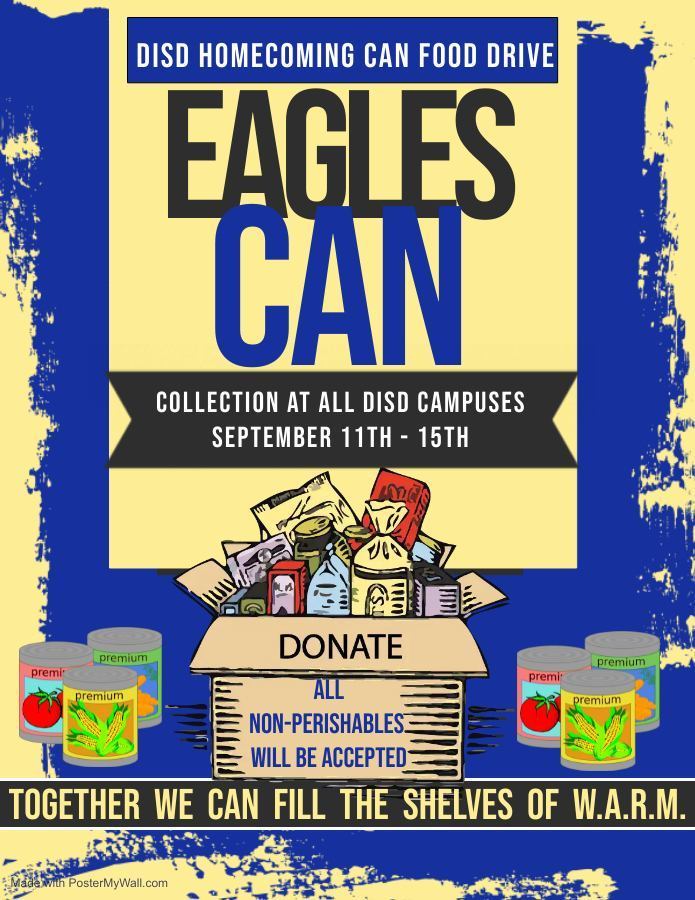 Decatur ISD phone service has been restored. If you experience trouble reaching a campus please try again or call from a different number. Thank you for your patience as our IT department continues to work on the disabled main computer server.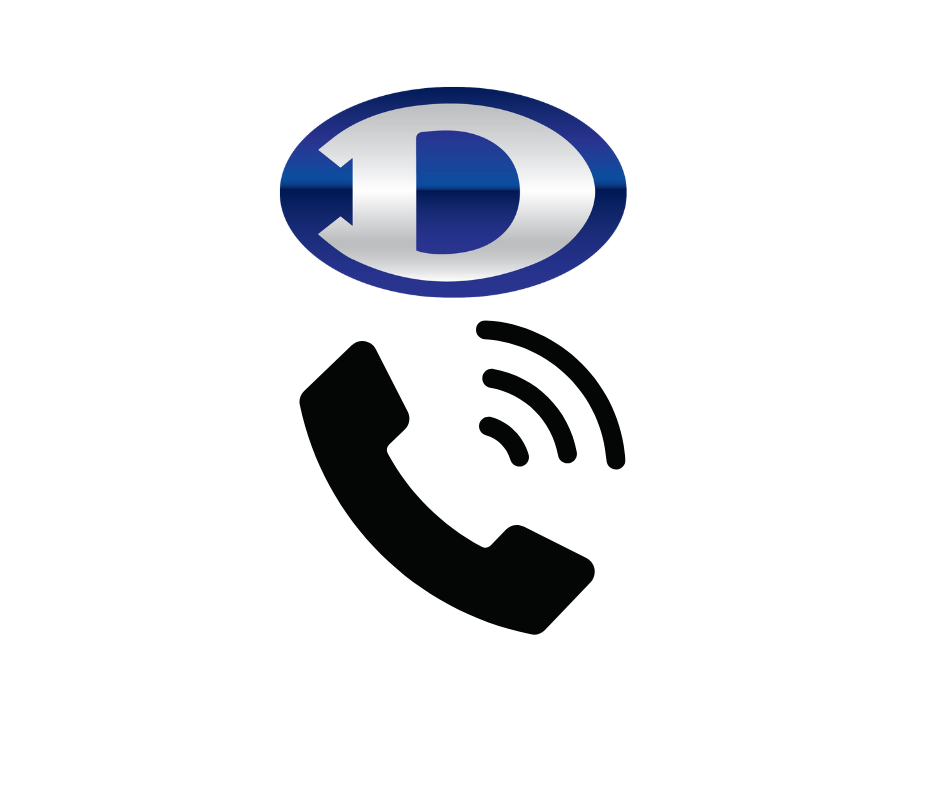 At 5:51 am the DISD main server went down. At this time this is NOT believed to have been caused by "hacking." We are working on a temp solution while the server is being repaired. Phone service is inconsistent at this time b/c the phones work off the internet. Students are completing scheduled lessons.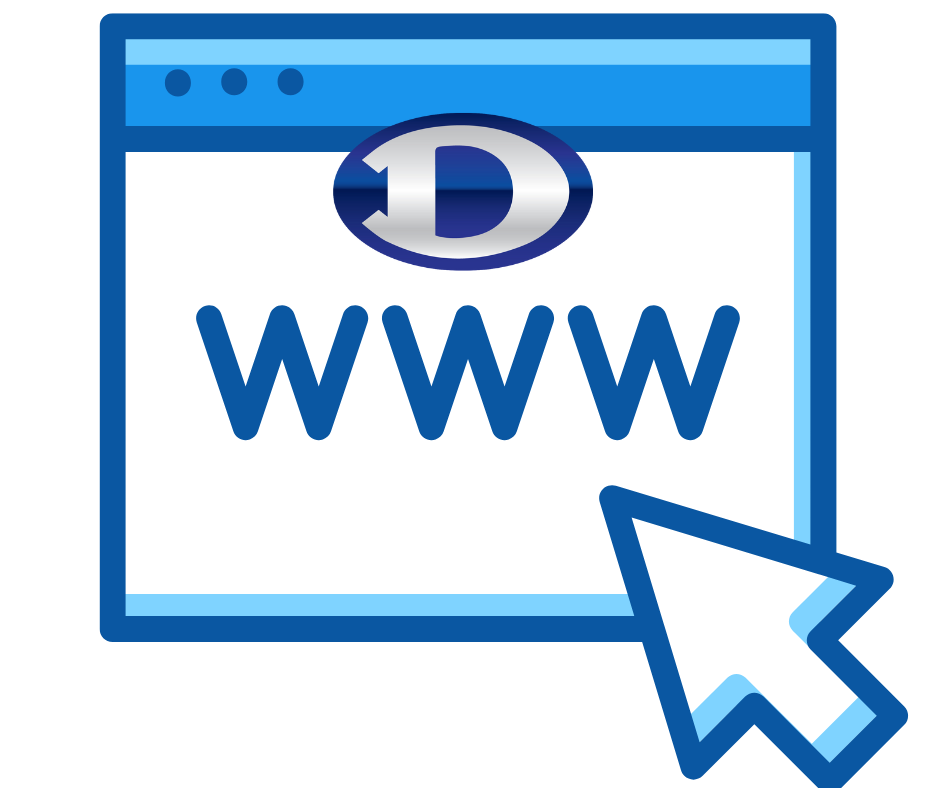 DISD internet is down. This also affects our phone lines. We will let you know when internet and phones are back up and running.
Yearbooks are on sale for the lowest price of the year!! Now until Sept. 15th, yearbooks will be $35. If you purchase a personalized yearbook, you will receive 4 free icons. Click here
https://jostensyearbooks.com/?REF=A08194130
to buy a yearbook! Attention 8th Grade Parents: The yearbook class is selling yearbook recognition ads again this year for 8th graders only!! Create a recognition ad and celebrate your child's accomplishments! The deadline to purchase a recognition ad is Nov. 3, 2023. Click here to buy an ad:
https://www.jostens.com/apps/jcom/router.mvc?affiliateId=1078405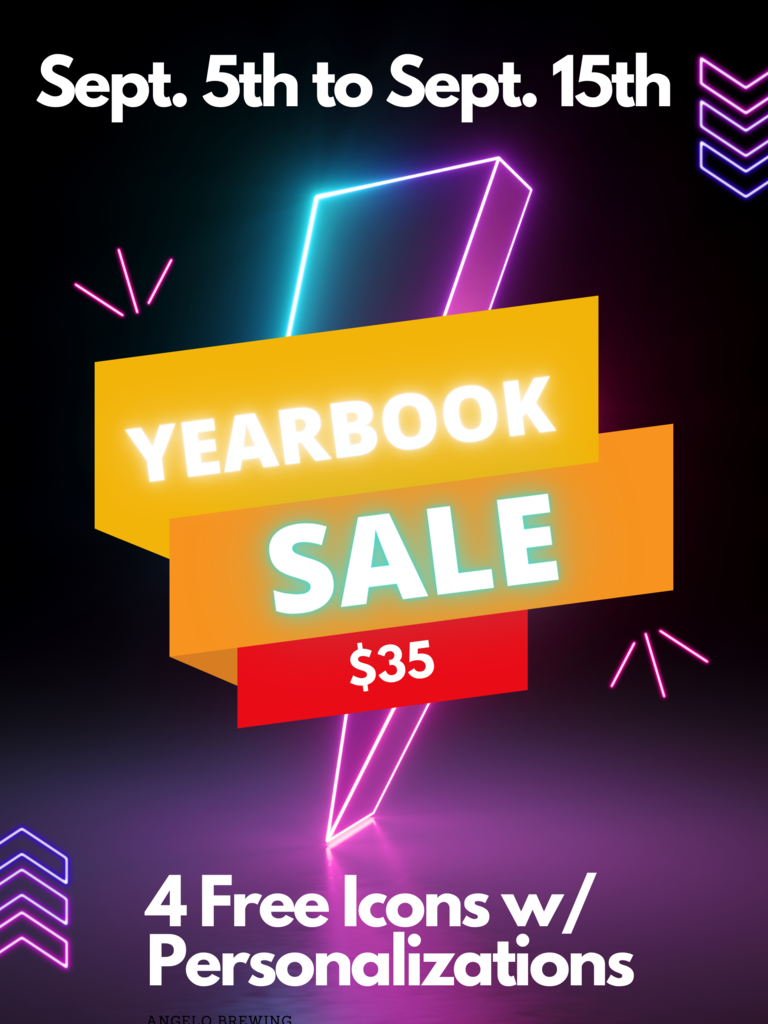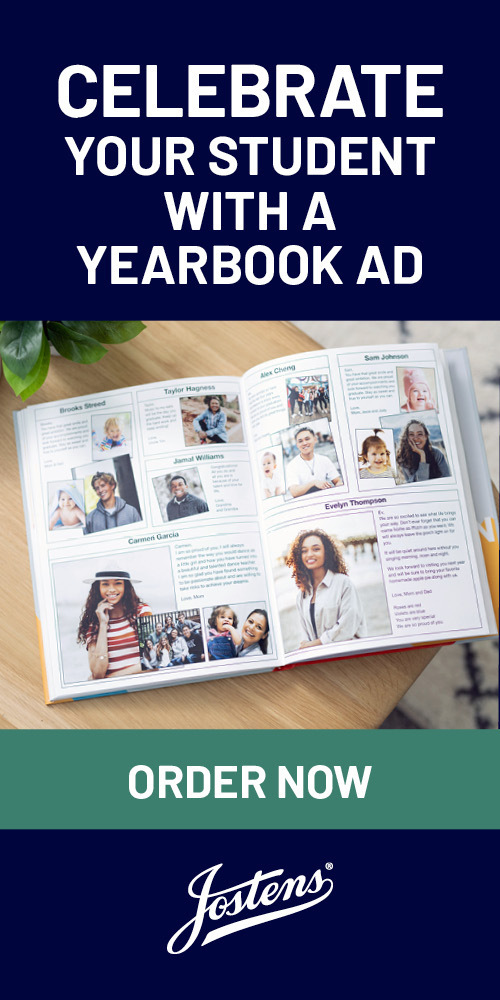 HOCO 2023! Community pep rally Sept. 13th @ Eagle Stadium! Free hot dogs @ 7:30 Rally @ 8pm #weAREdecatur