Information on ordering Spring photos!

Hey, Watch DOGS! Final two calendars of the school year are up. Let Mrs. Brubaker know when you'd like to come! We 💙 our Watch DOGS! #totallycarson #wearecarson


TOMORROW!!! March 21st @ 8:30 am Come learn about the two way dual language program for your incoming kindergarten student! pdf:
https://5il.co/1pr8p

Day 2 of UIL! These kiddos (and coaches) worked hard, can't wait to see the results! #totallycarson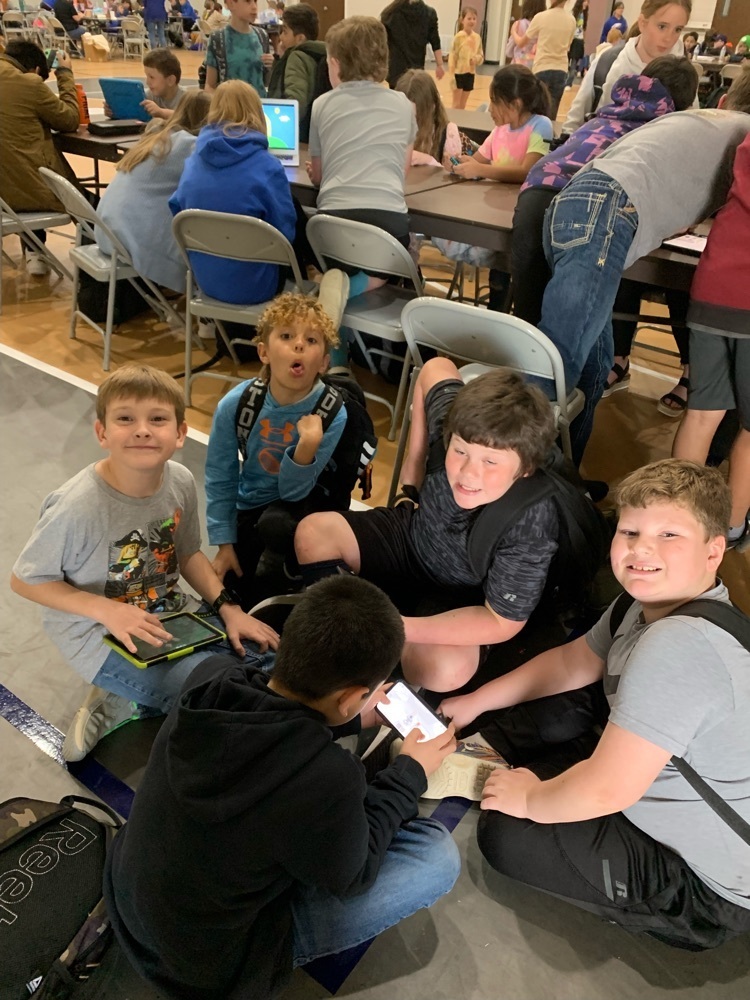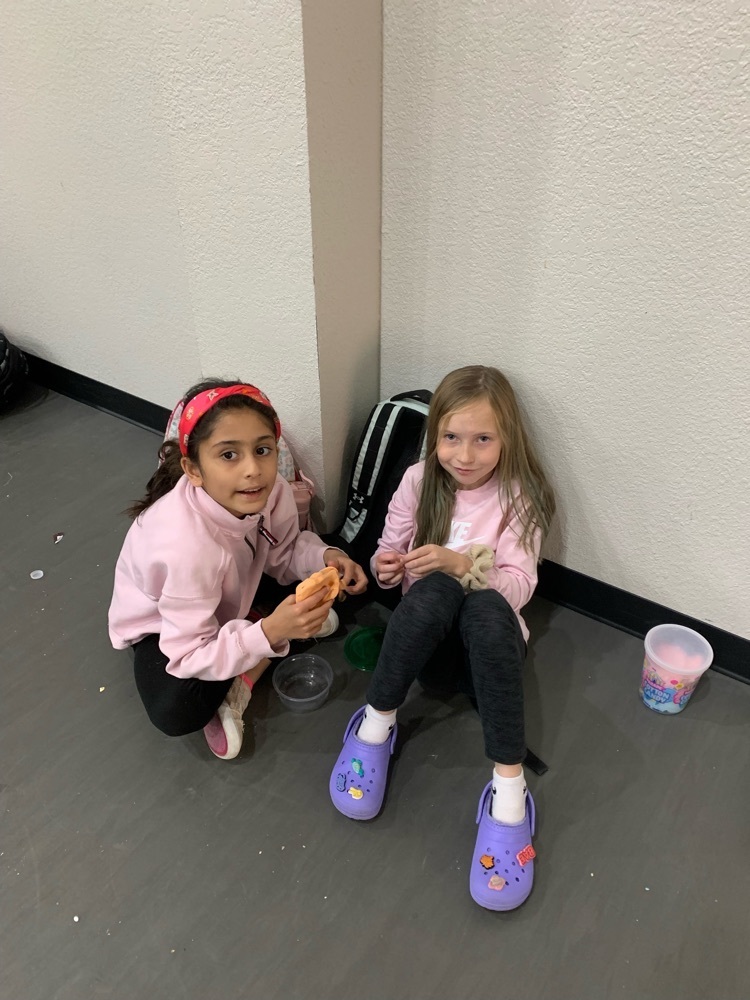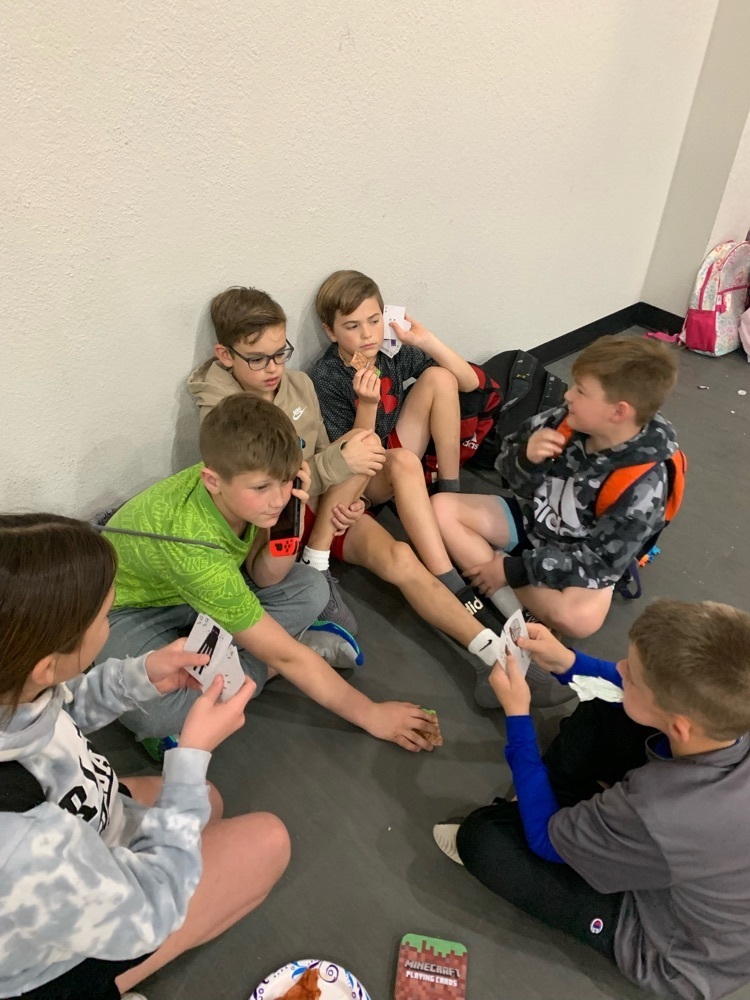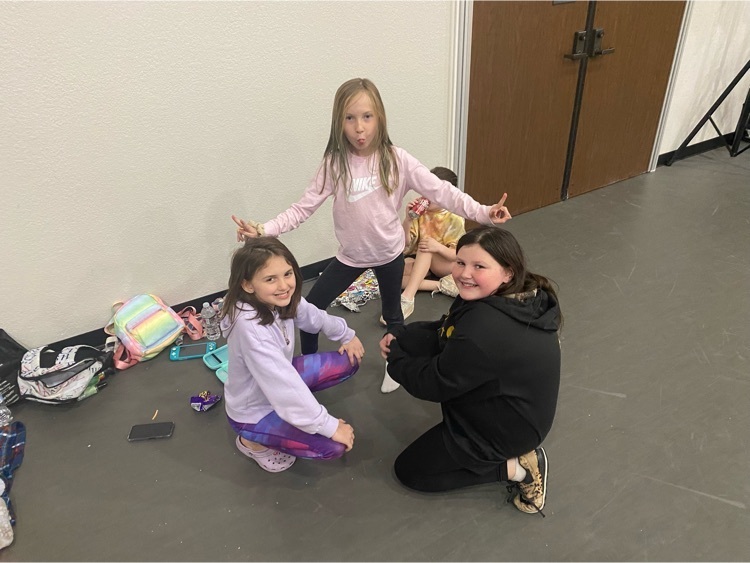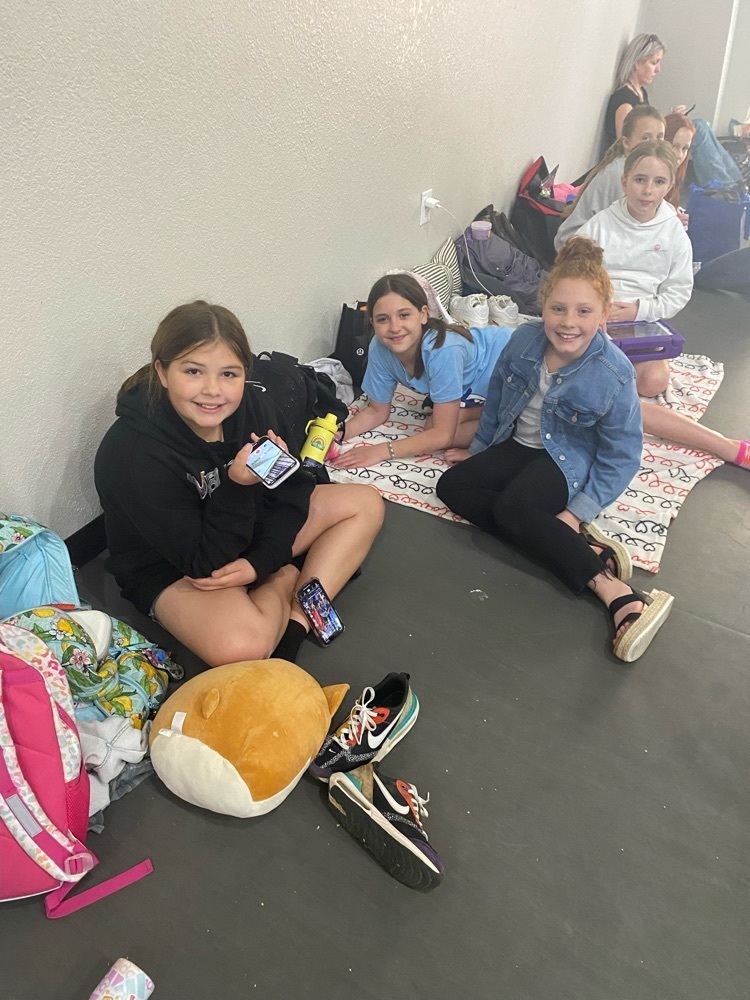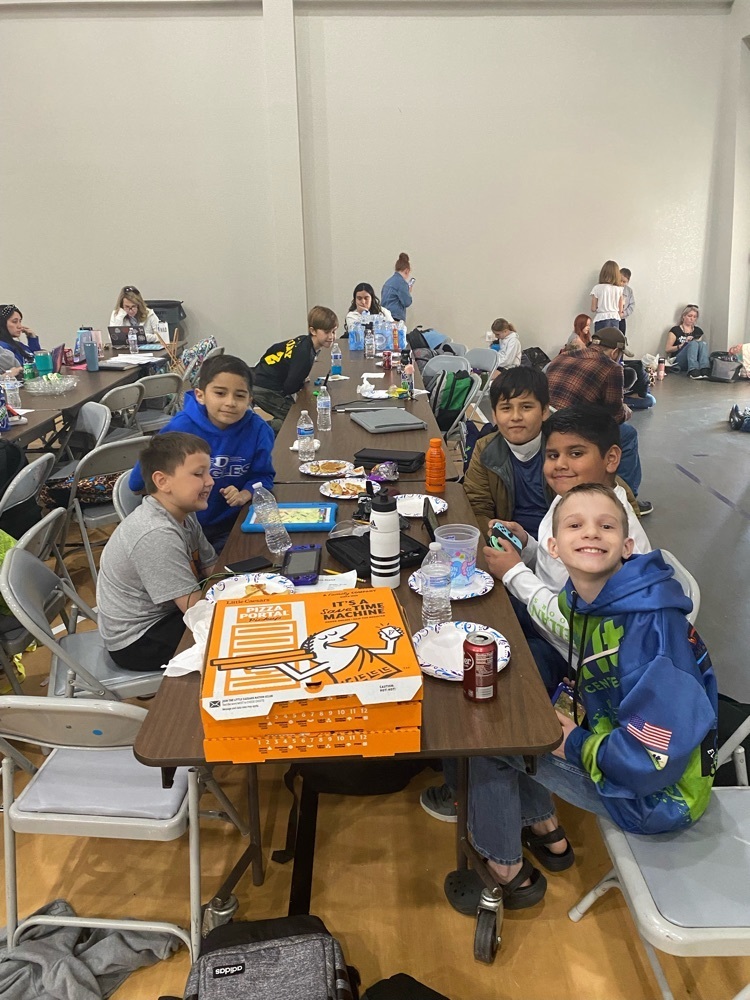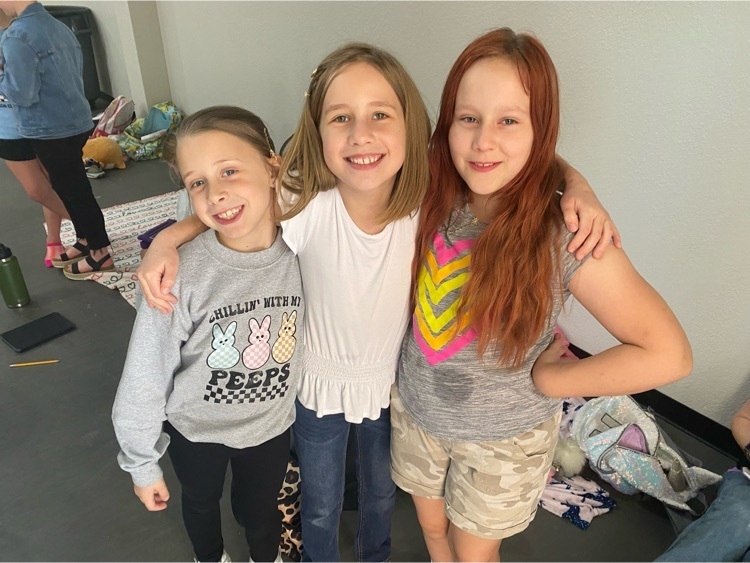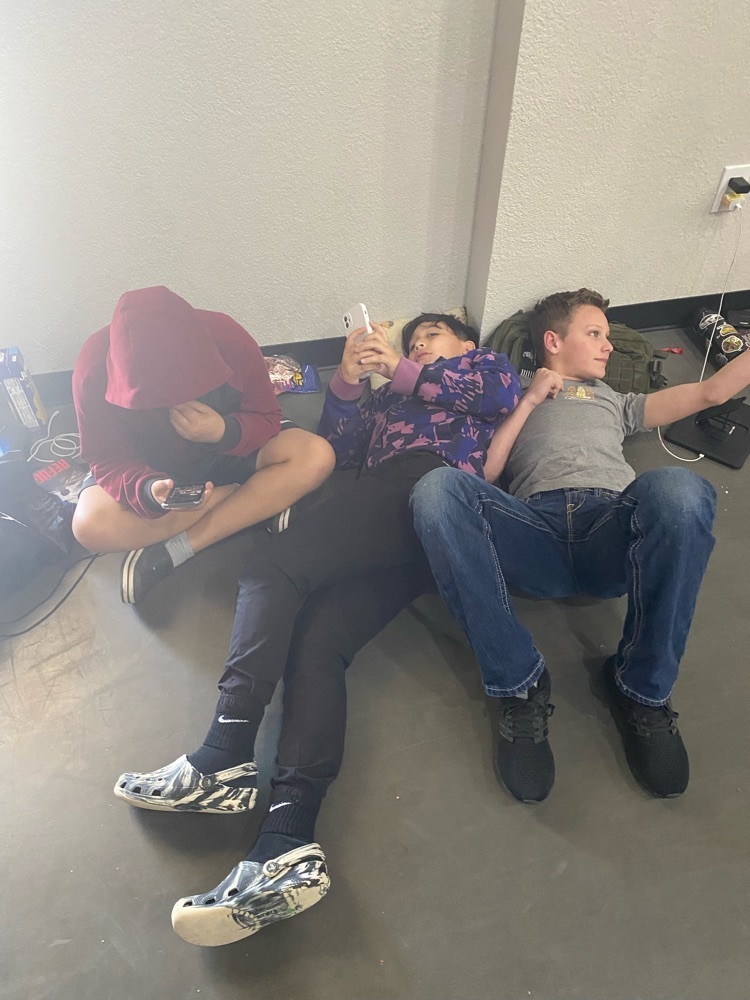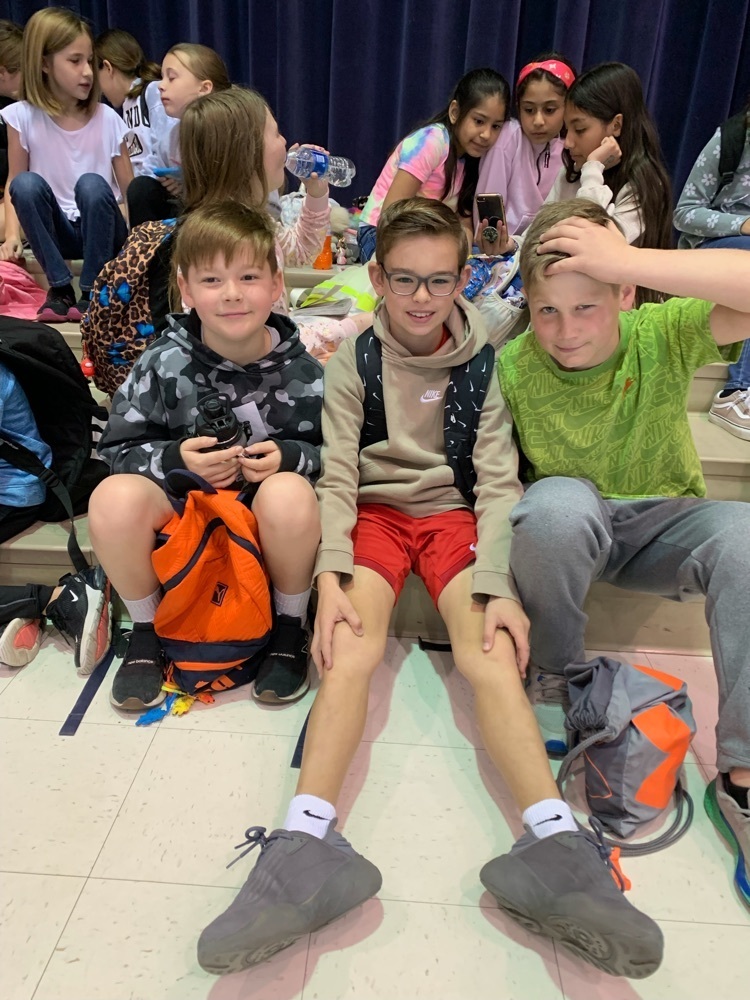 ☀️ Just a reminder! Spring Break is next week! See you back on Monday, March 20th. ☀️ #totallycarson

Day 1 of UIL! After an eventful start to our morning, the kids did great! Ready for Day 2 tomorrow! We'll post results once we receive them! #totallycarson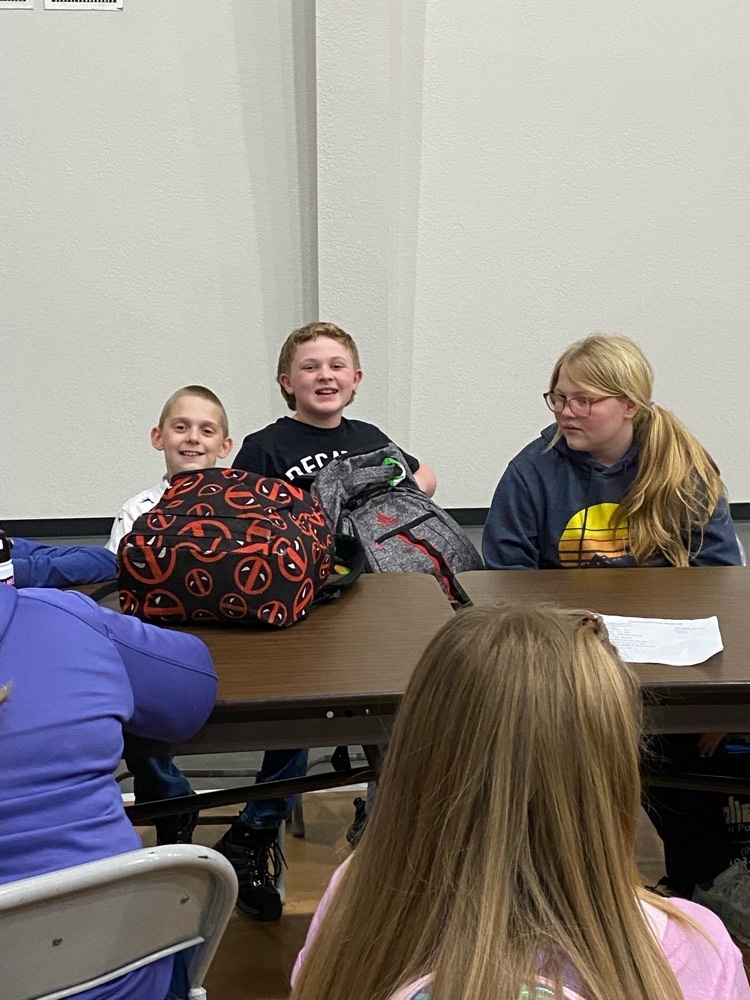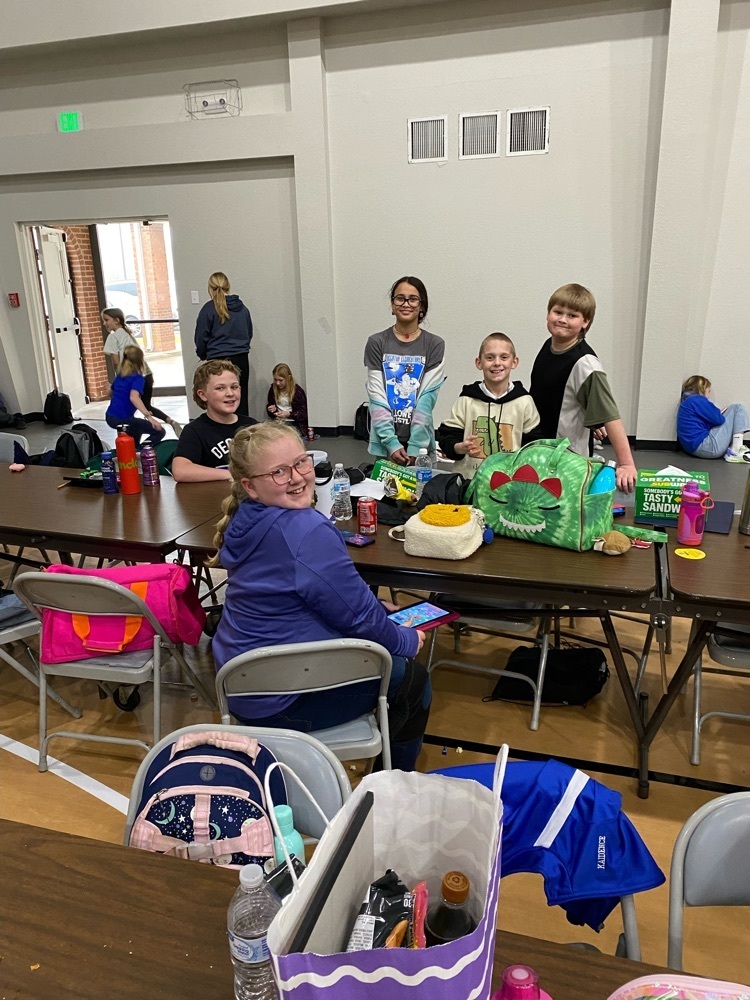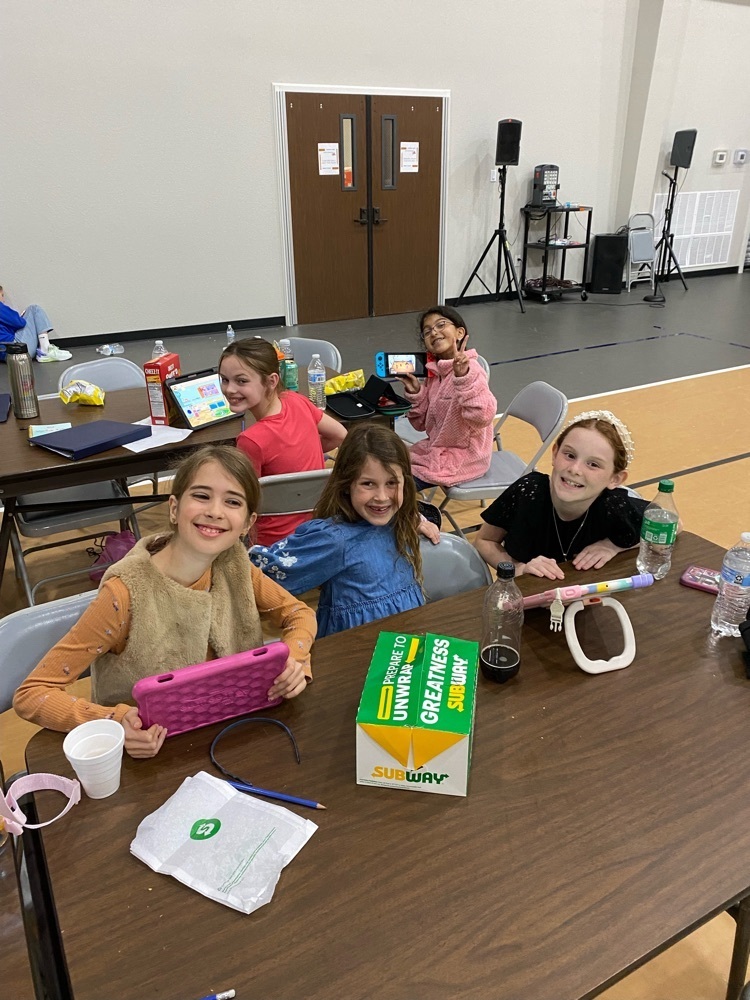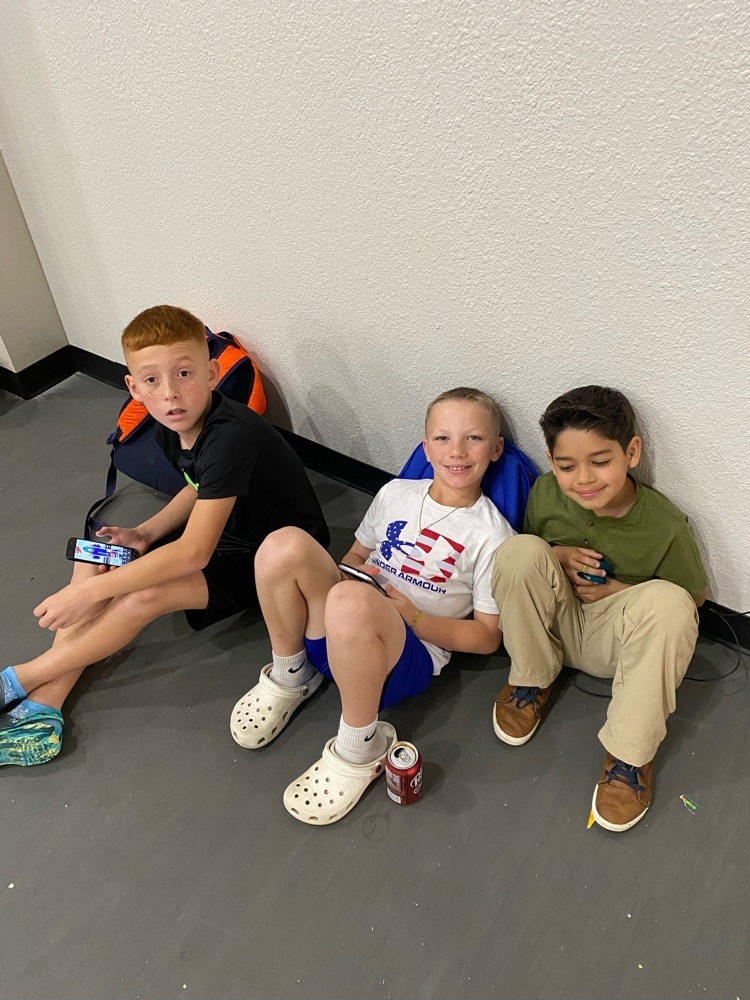 Carson students have returned to the building. According to Decatur Fire there is no fire hazard.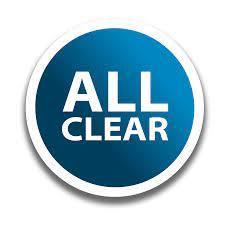 Carson Elem. was evacuated this morning due to evidence of smoke in a classroom. Decatur Fire Dept. is checking the building. Classes will resume when the Fire Dept. gives the all clear. There is NO active fire.

Decatur ISD is shouting THANK YOU to our diagnosticians! Your work is very important to our students and our families. #weAREdecatur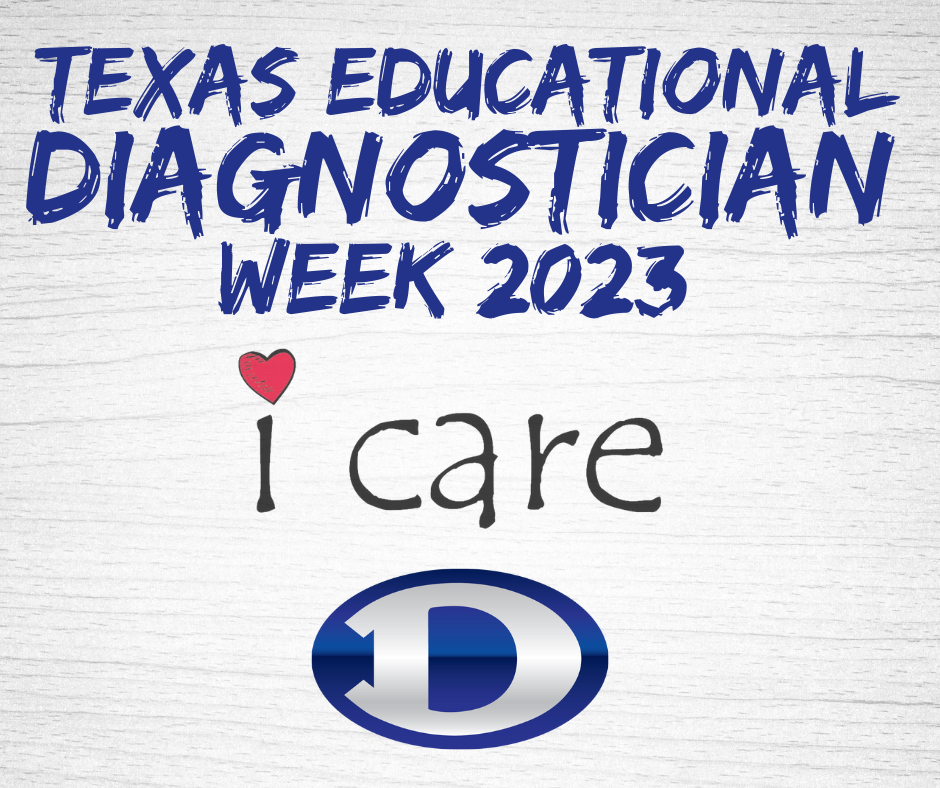 Reminder! We're representing our favorite colleges tomorrow! #collegecolors #wearecarson

5th grade families...SAVE the DATE!!! April 20th @5:30pm Meet McCarroll Family Night pdf:
https://5il.co/1q905

Read Across America Day! Wear stripes or your favorite Dr. Seuss attire! #totallycarson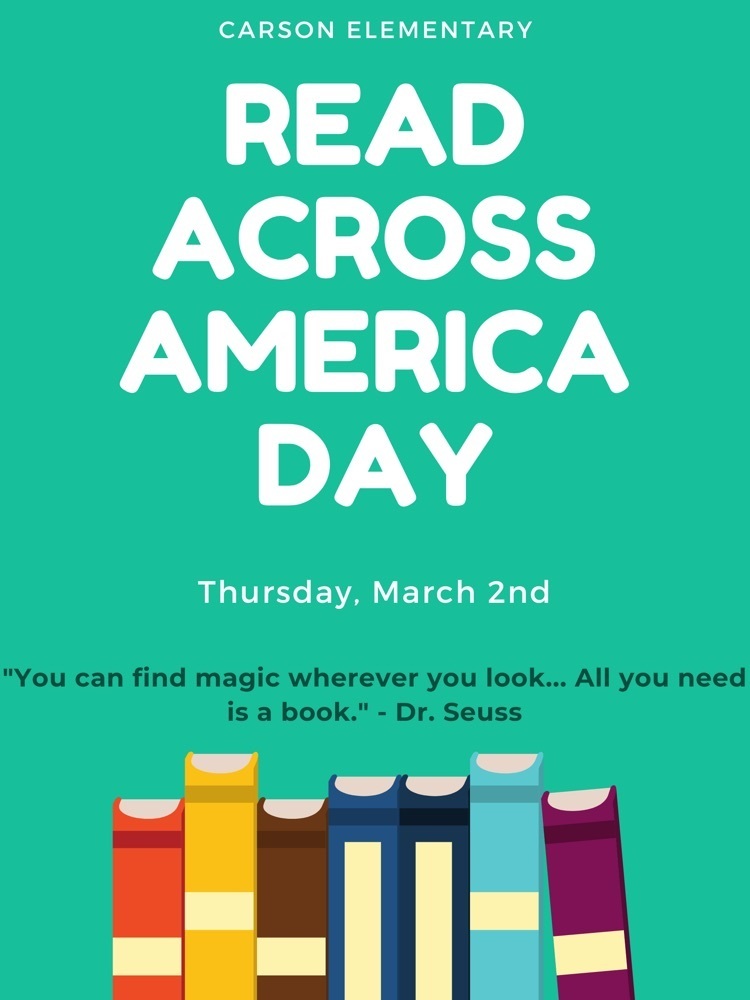 The Decatur School Board voted to approve the 2023-2024 academic calendar during the February board meeting. Calendar Link:
https://5il.co/1py8c

Elementary Open House!! Rann, Carson and Young THIS WEEK (2/28 @ 5:30) STEM@Enis NEXT WEEK (3/7 @ 5:30) #weAREdecatur

Come learn about the two way dual language program for your incoming kindergarten student! pdf:
https://5il.co/1pr8p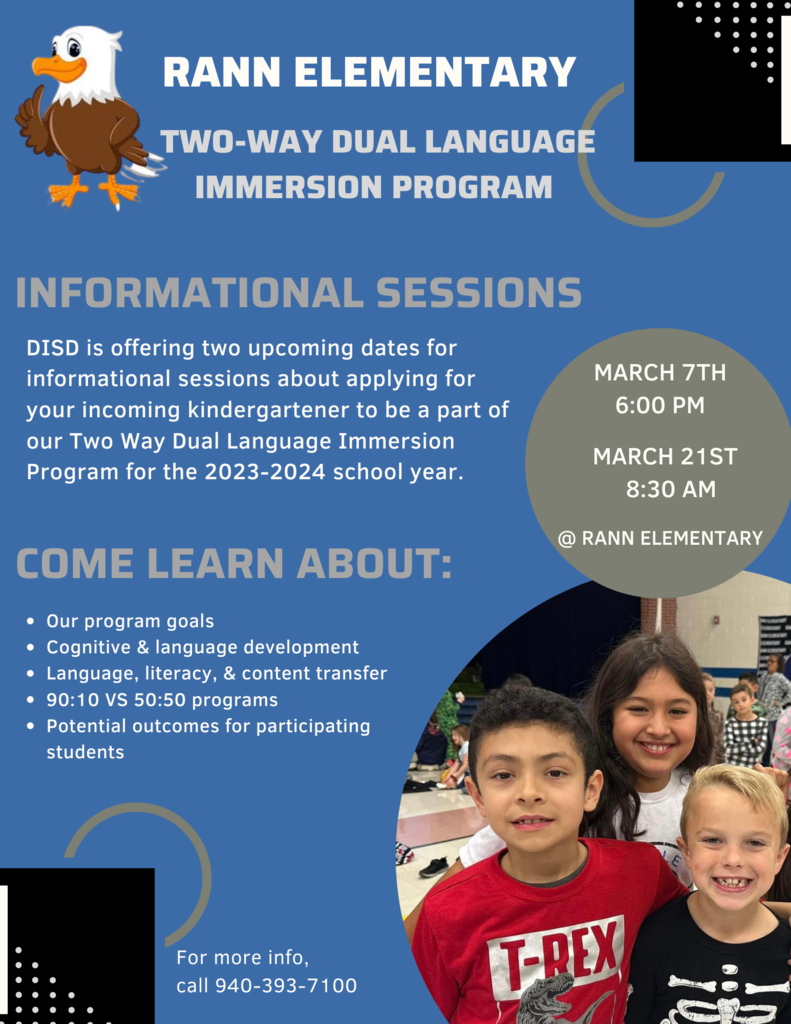 Come see what we've been up to this school year! This is a come-and-go event from 5:30-7. #totallycarson

Kona Ice with 3rd grade today! Congrats on being the 4th six weeks attendance winners! Which grade will win next six weeks? #attendancematters #totallycarson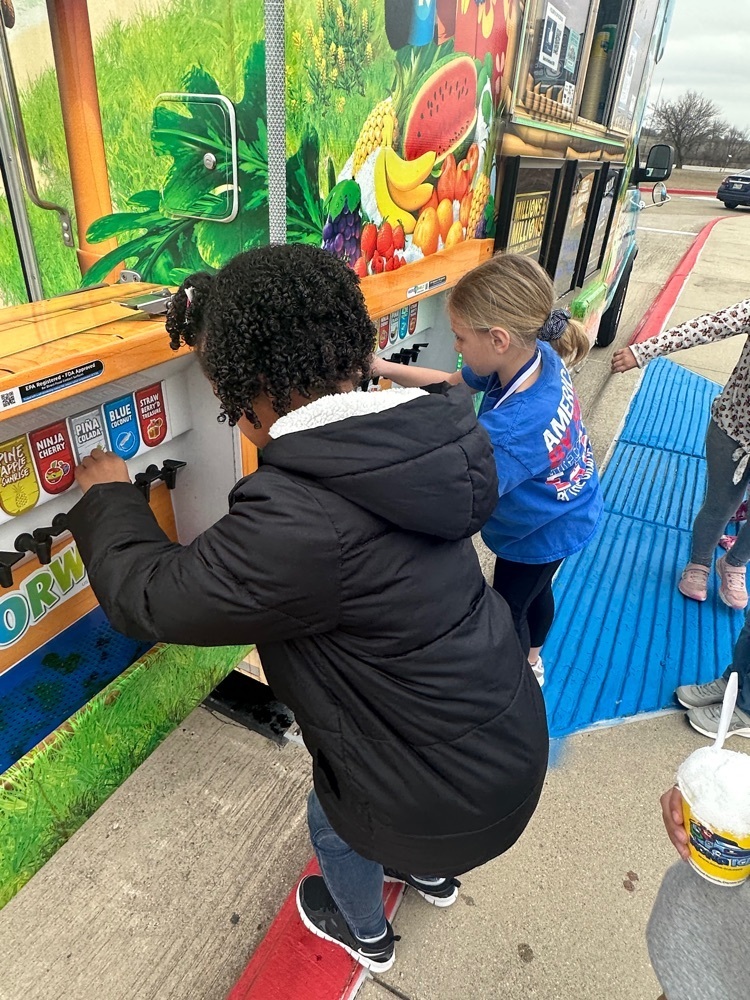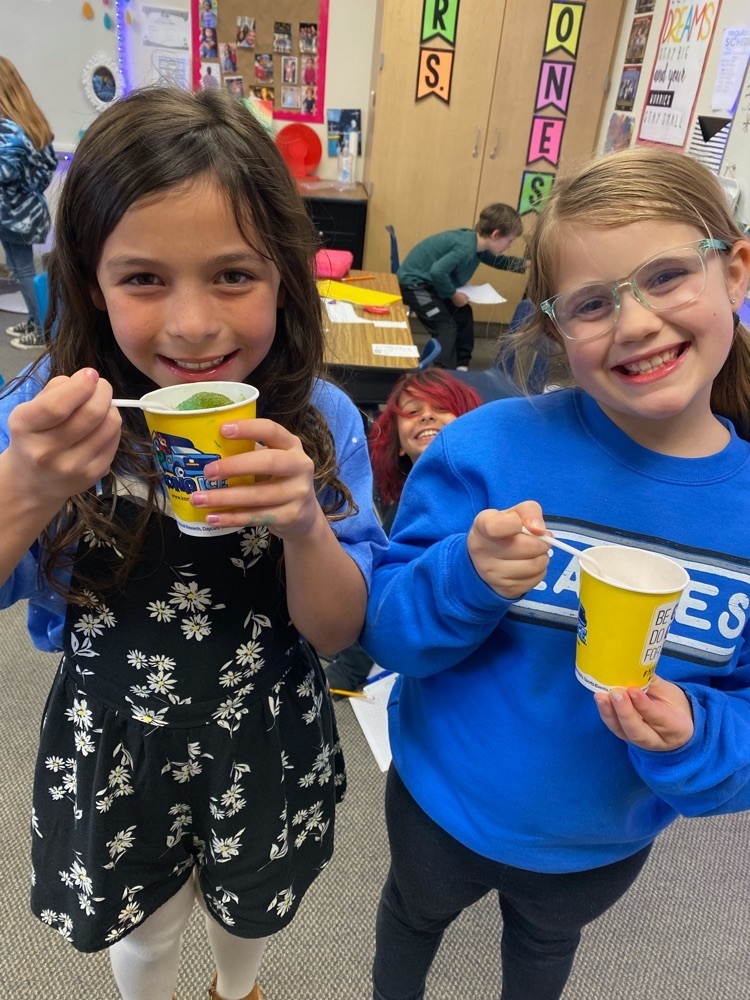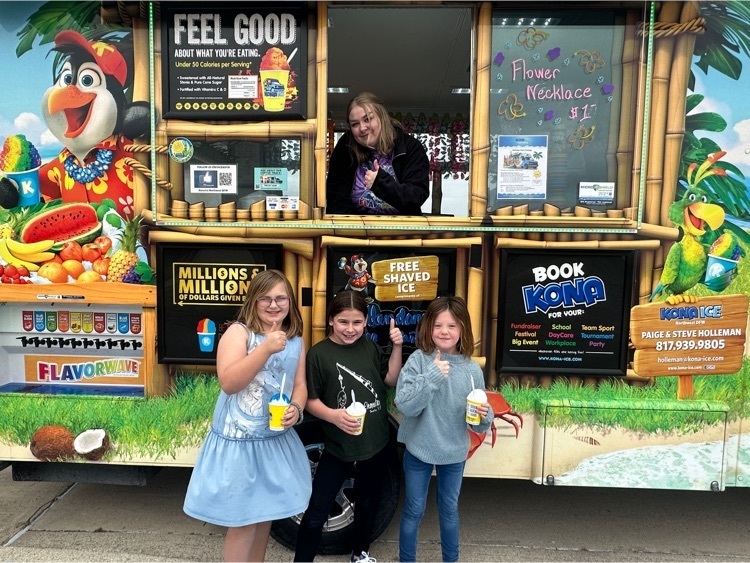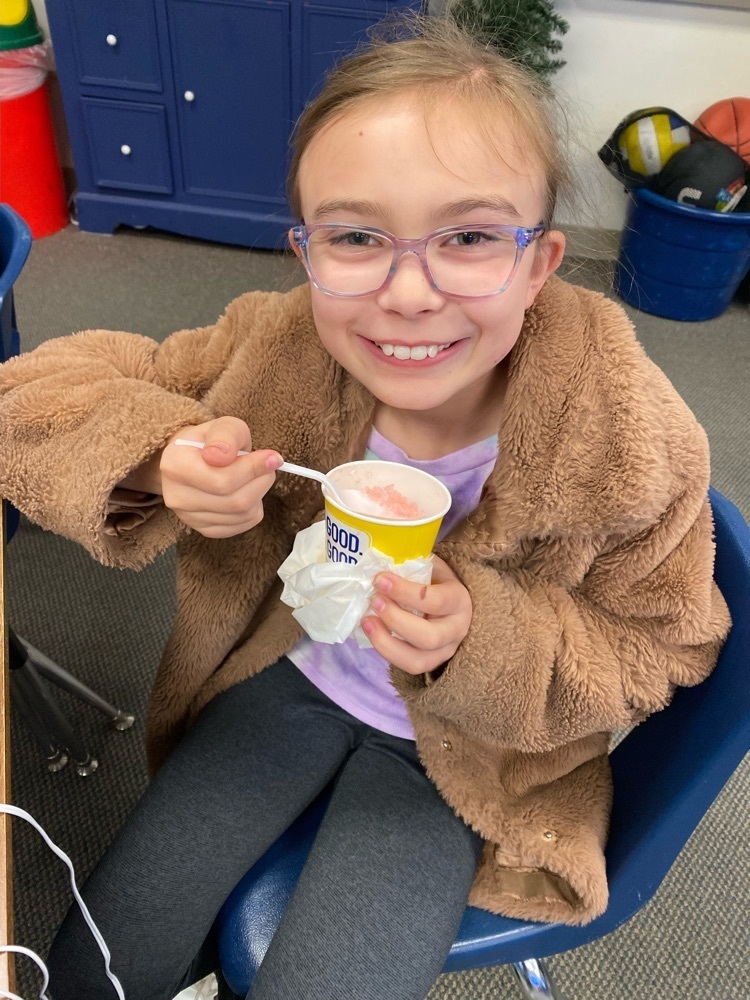 We are partnering with BrightBytes, an educational research and analytics company, to learn more about our students' school and home technology use for learning. Take part in our school questionnaire to help us form a more complete picture of technology use for learning in our students' lives, and help us choose the right technology for their classrooms. Please know that all of your responses will remain anonymous to protect your privacy. The questionnaire will take approximately 10 minutes to complete and will be open until March 10th. Please respond using the link below:
http://www.BByt.es/UC2DP
Thank you for taking part in this important initiative!

Time to celebrate! 🎉🎉 See you tomorrow! #totallycarson