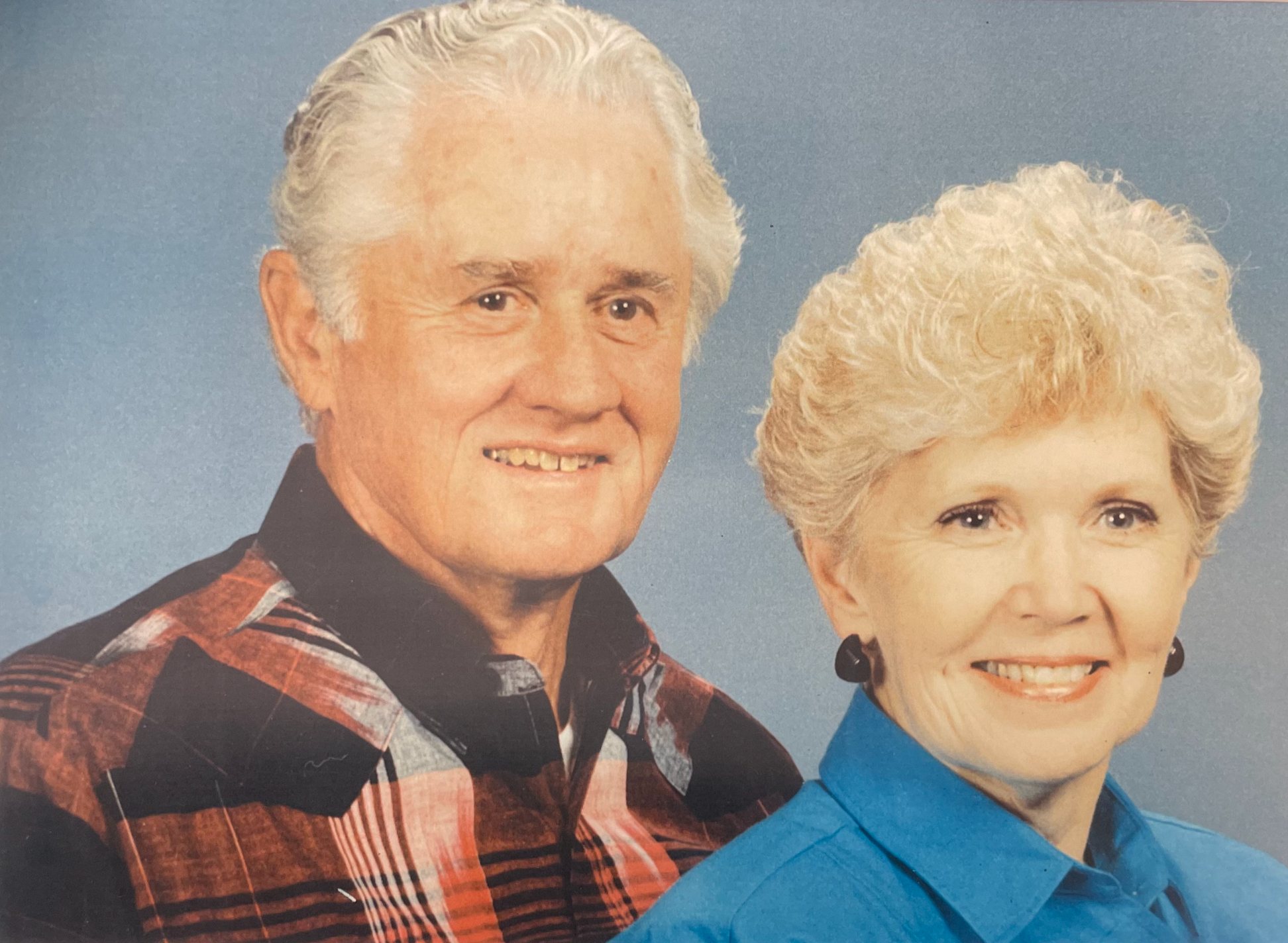 Allen Ray and Nelda Young
Young Elementary opened in 2010 as Decatur ISD's third elementary school. Young Elementary is named after Decatur ISD educators, Allen Ray and Nelda Young.
Allen Ray and Nelda served a combined 84 years as members of the Decatur ISD faculty and administration. Allen Ray was a teacher, coach and campus administrator for his entire professional career. Nelda was a much respected and revered business teacher and yearbook sponsor at DHS. She then served as a district administrator.
Young Elementary is proud to be a part of the Young family.
We are serving in a legacy of academic, athletic, and administrative excellence in Decatur ISD.