Leaders keep their eyes open and catch people making a difference, then they celebrate them for it! This week we celebrated as Eveila Gonzales caught Paula Delka EMPOWERING others and as Sara Flatt caught Sarah Eichberger demonstrating GRIT! Young has a building full of leaders making a difference daily! and they matter! #you matter #bestatYES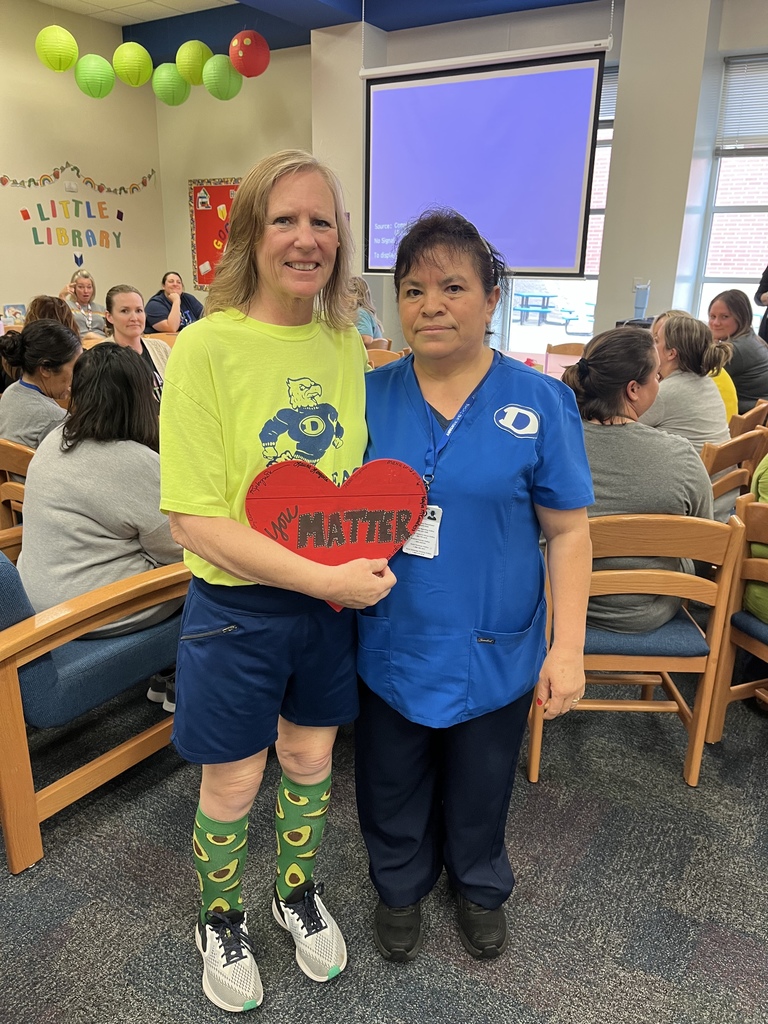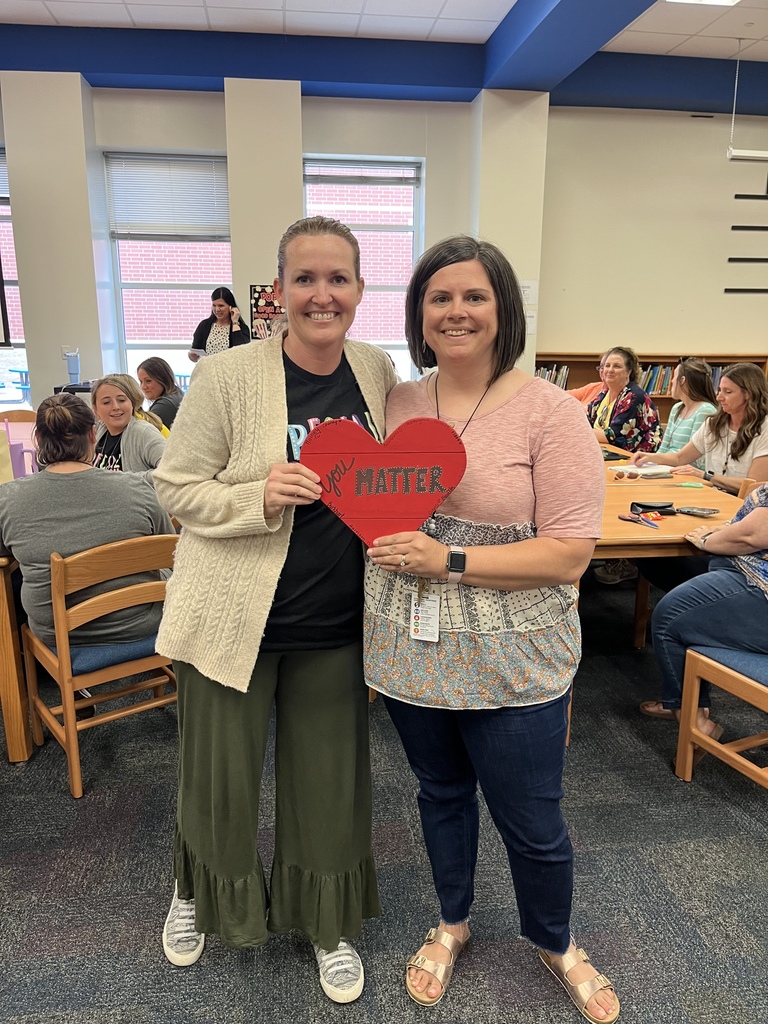 It was fantastic to see everyone this morning! We hope you had a fun Spring Break. Check out this week's #bestatYES Newsletter......
https://www.smore.com/wfq5h

TOMORROW!!! March 21st @ 8:30 am Come learn about the two way dual language program for your incoming kindergarten student! pdf:
https://5il.co/1pr8p

2023 Young Elementary UIL participants and award winners..... #youmatter #bestatYES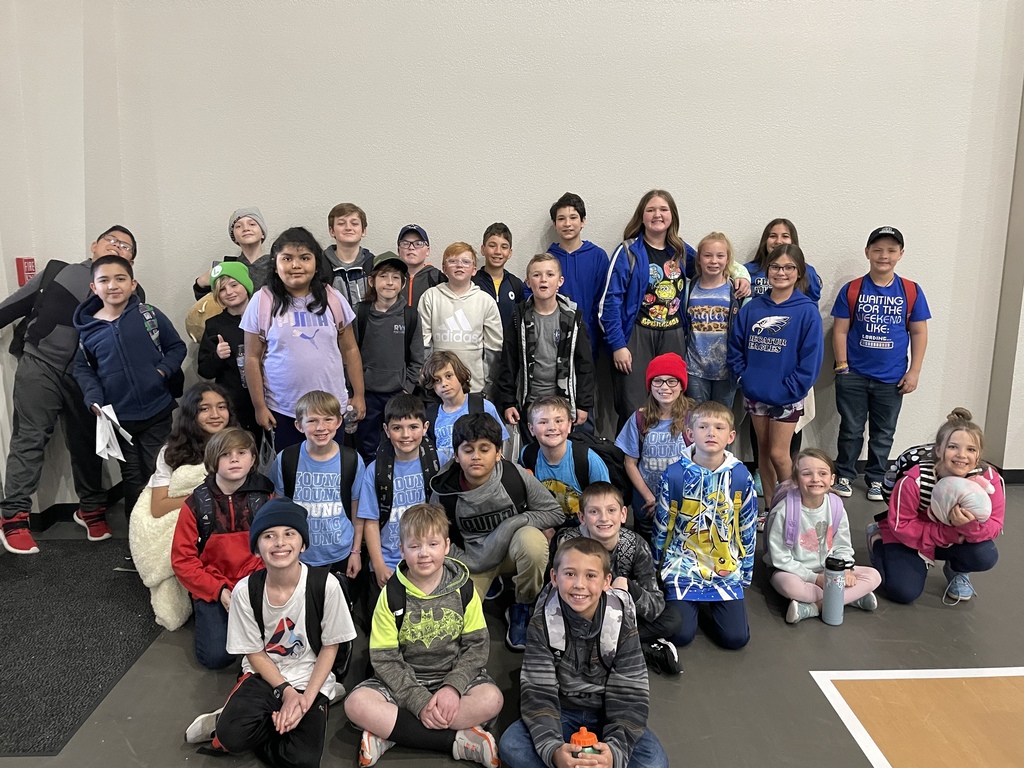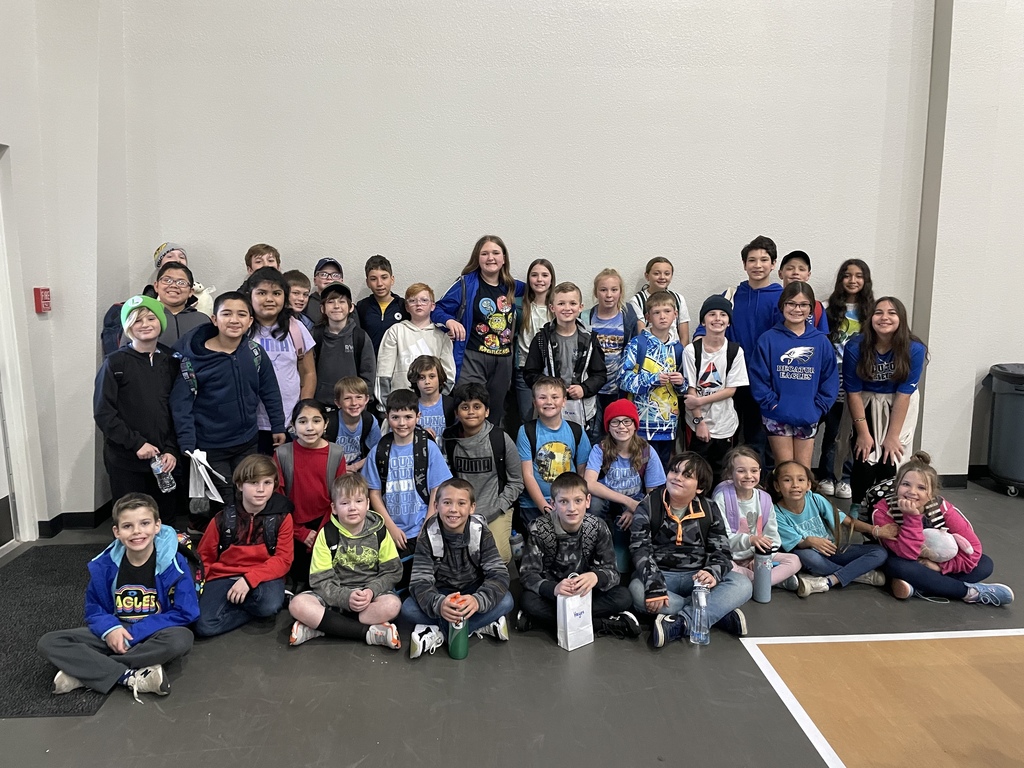 More UIL winners.....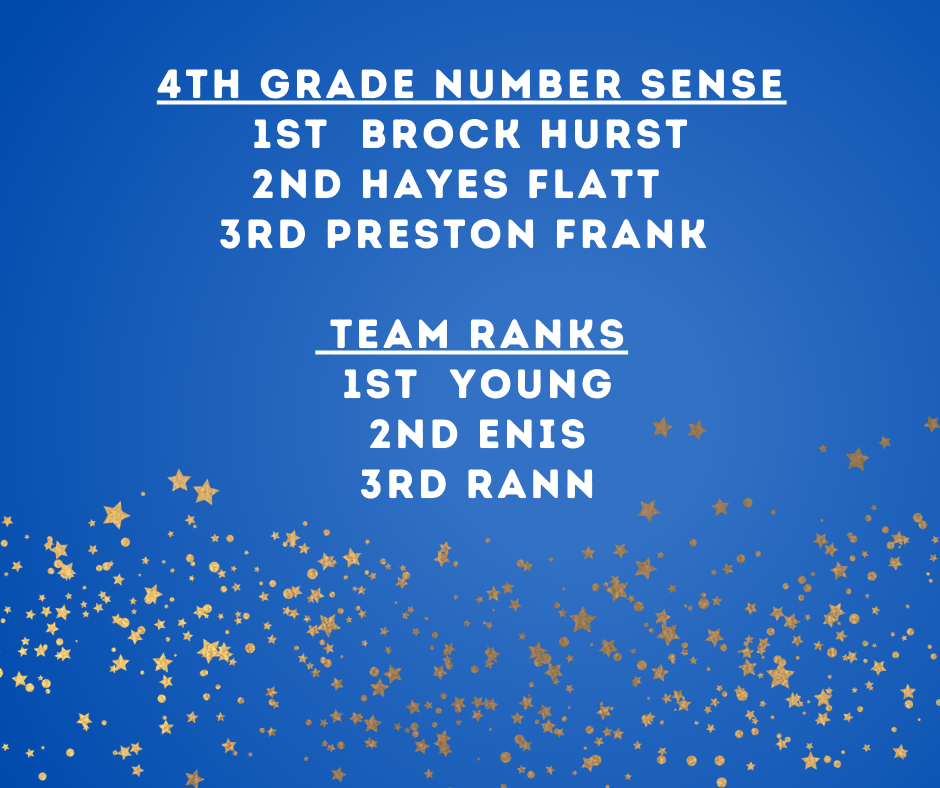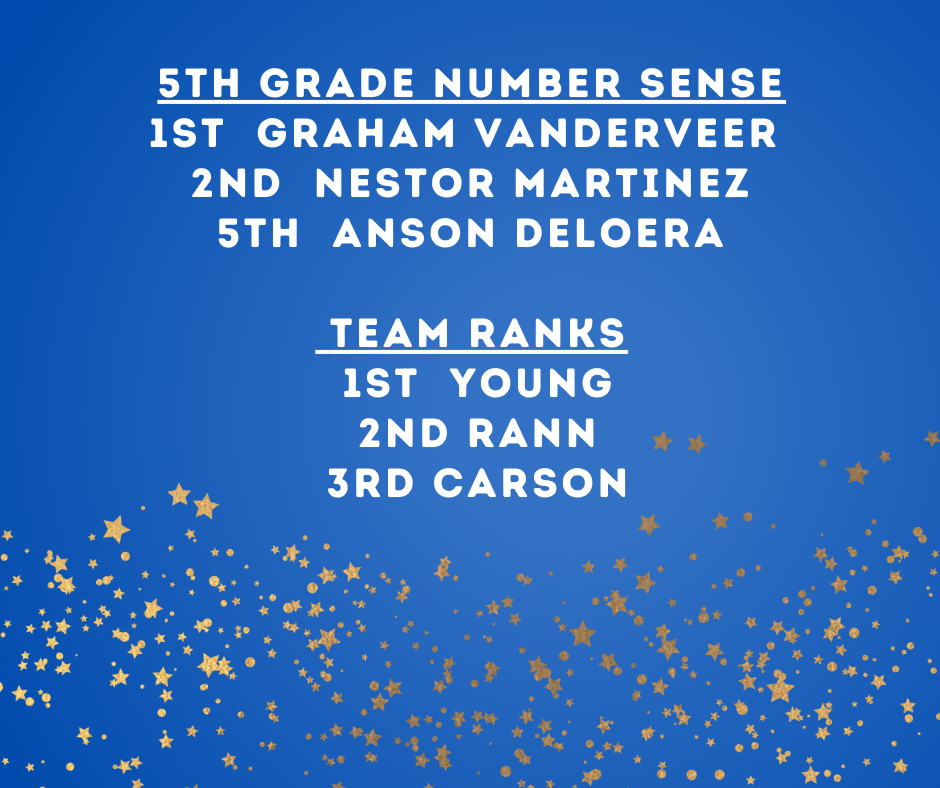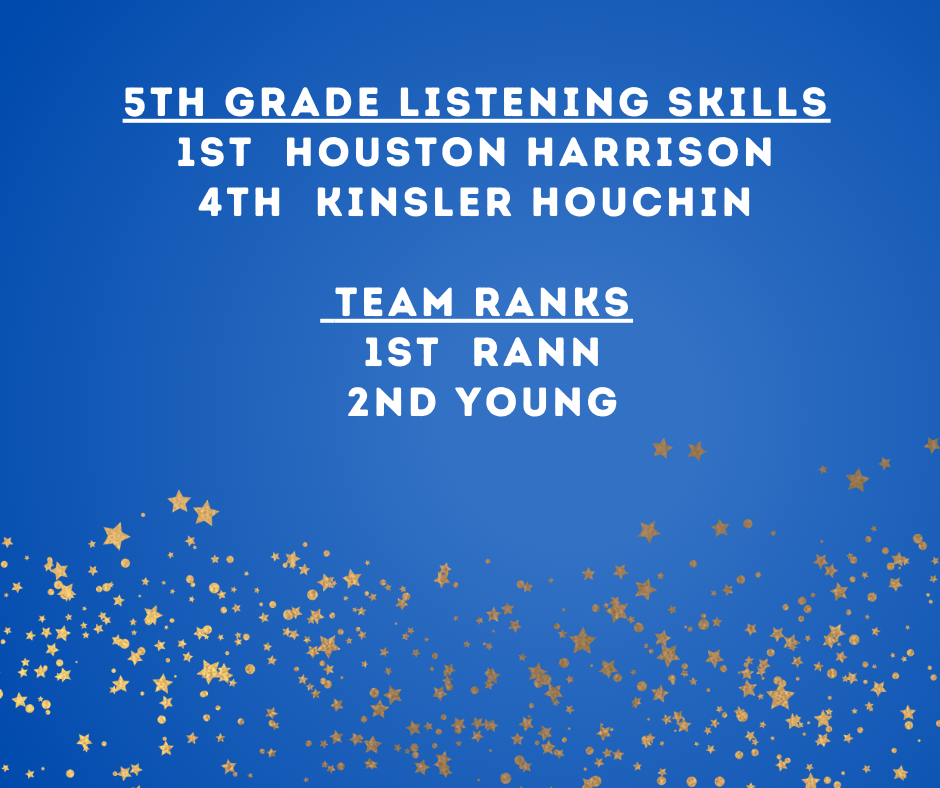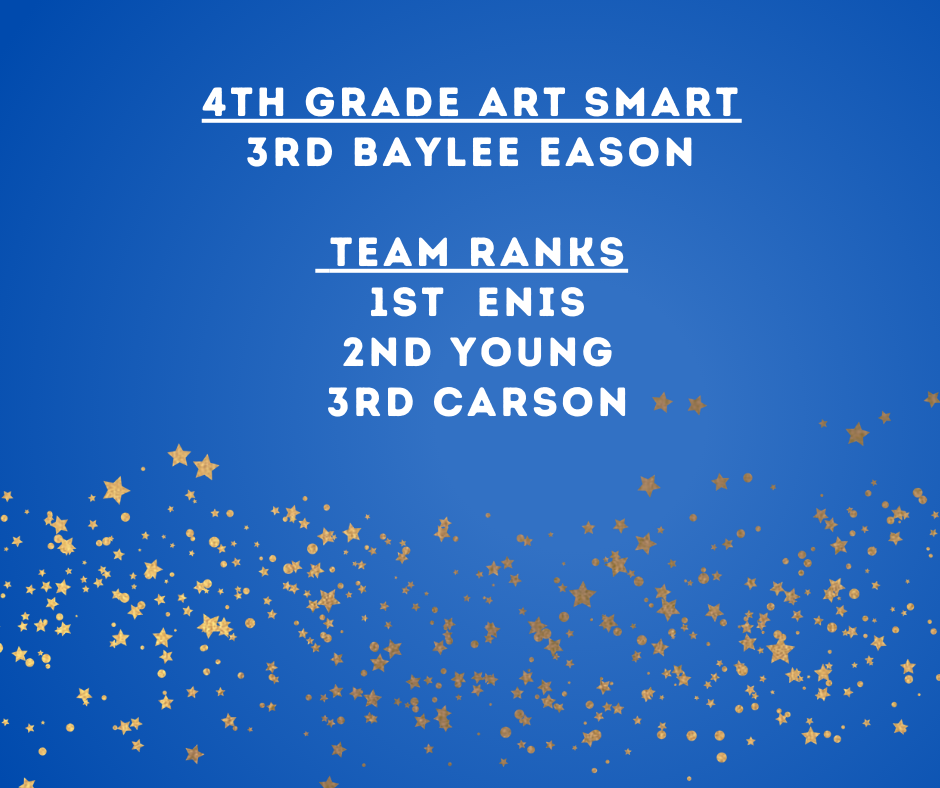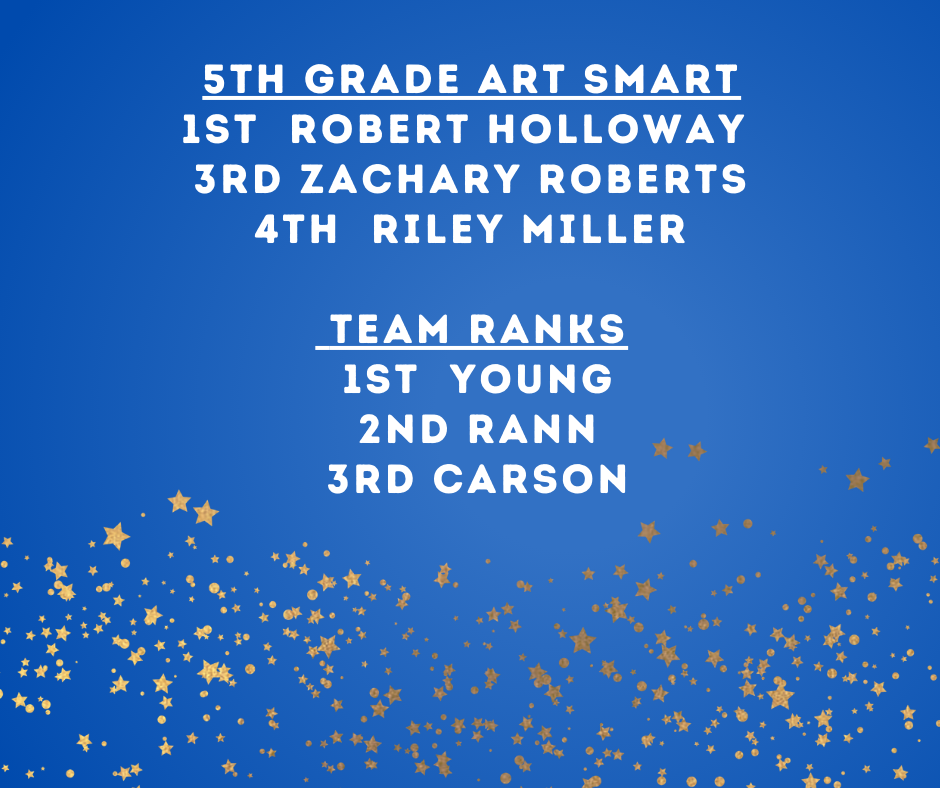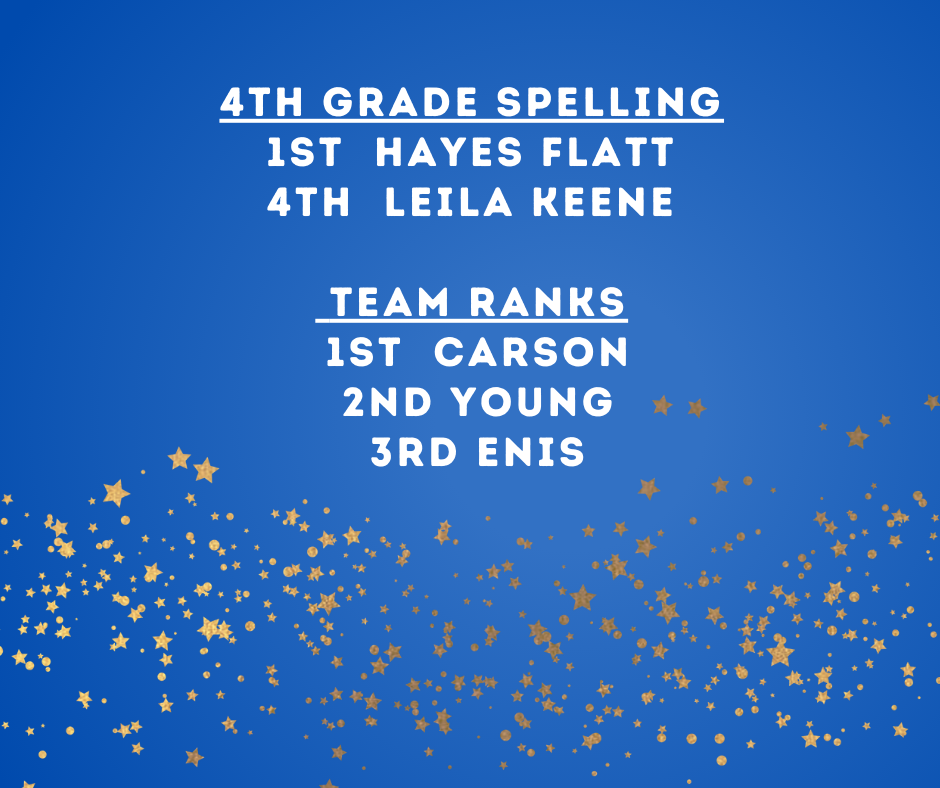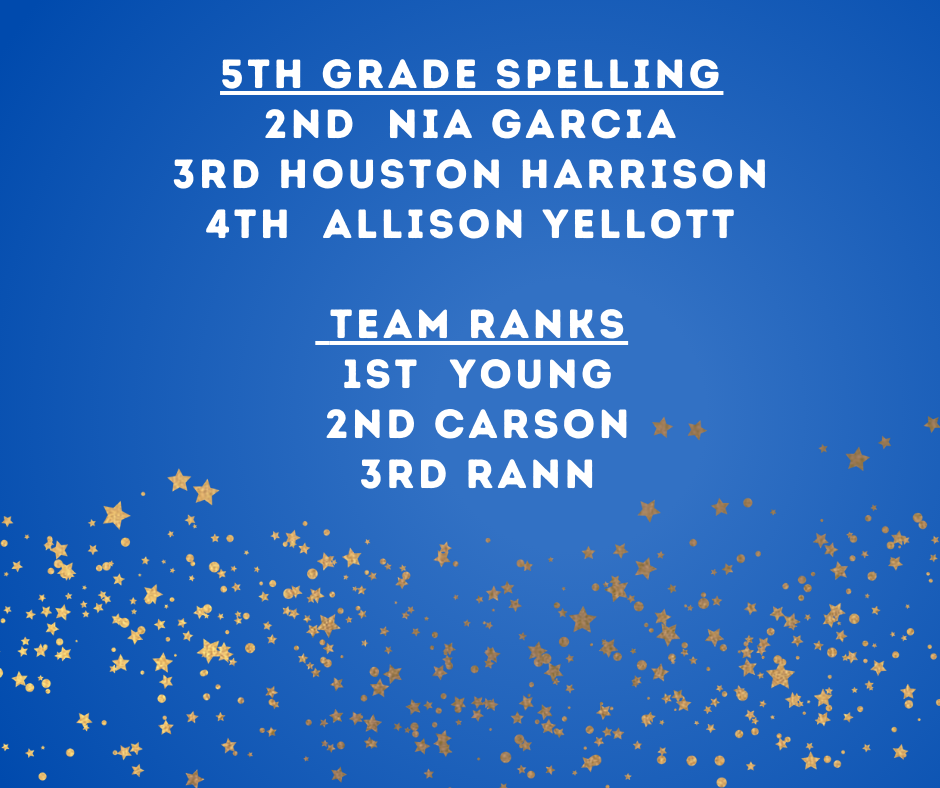 Congratulations to our 2023 UIL winners! They represented Young well and definitely brought home the hardware! We are so proud of all of our participants and their coaches. Thank you for your hard work! #youmatter #bestatYES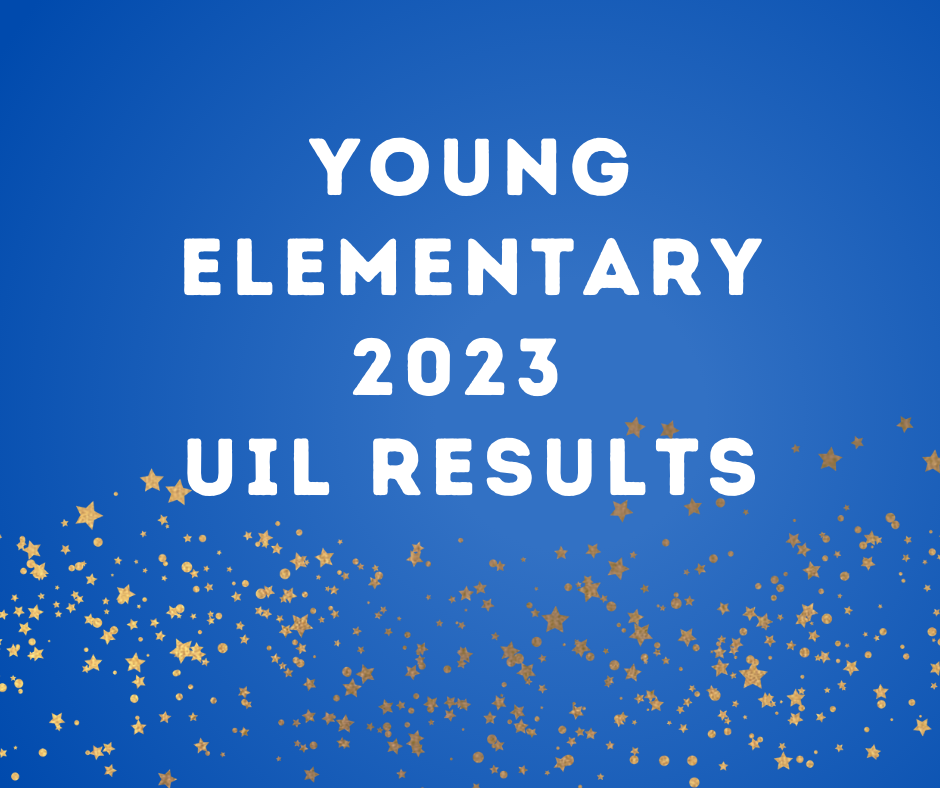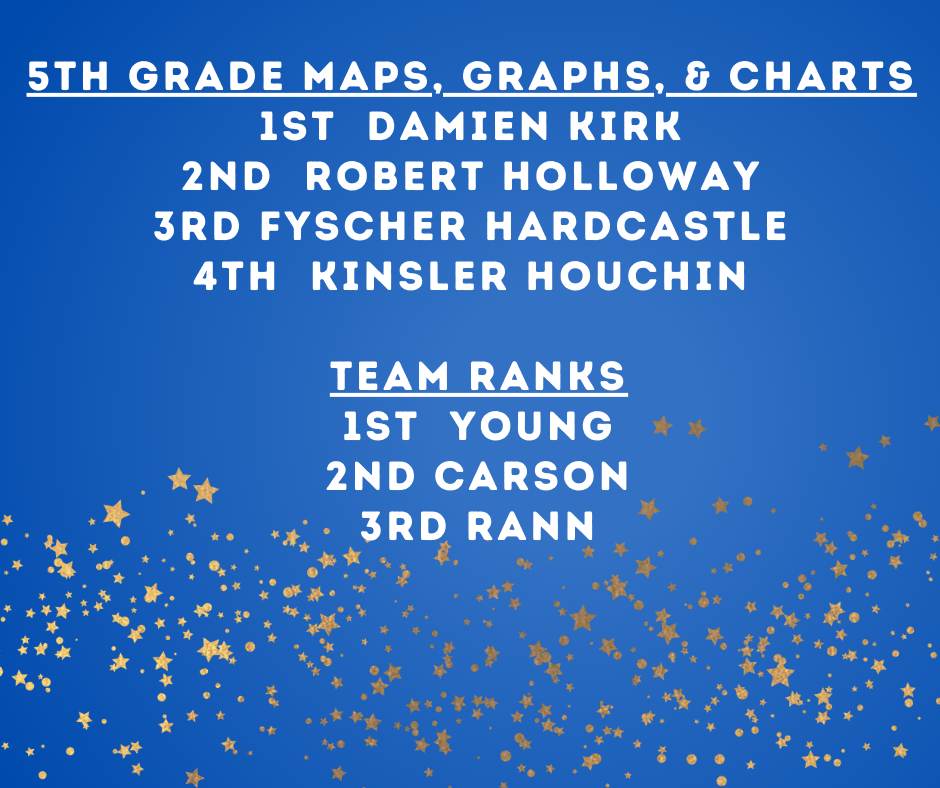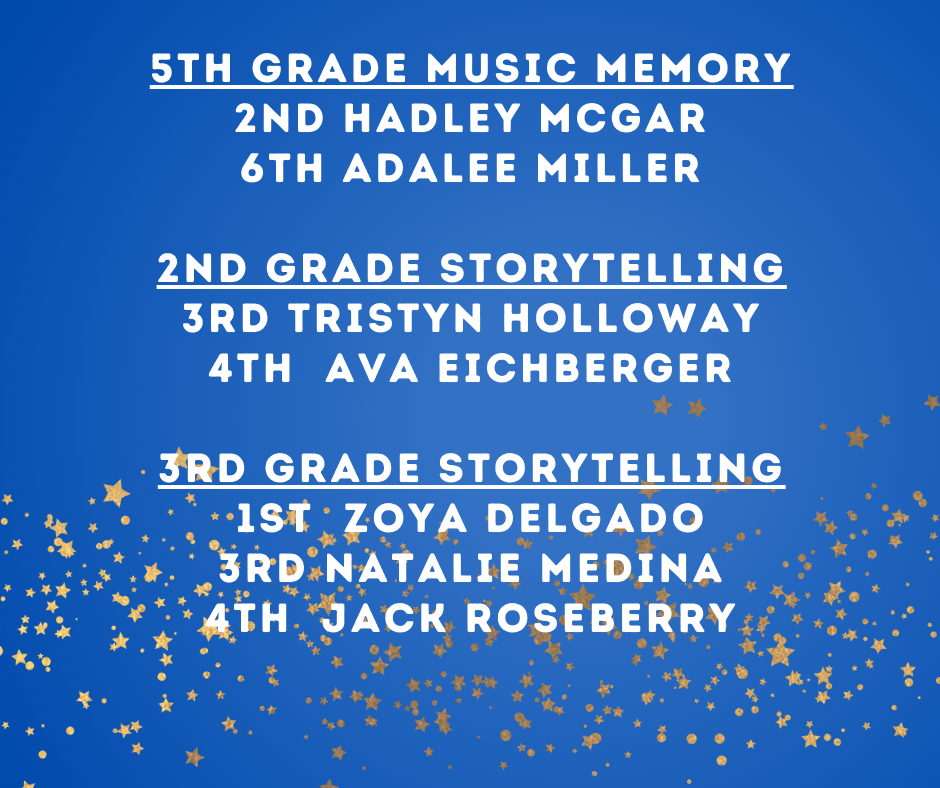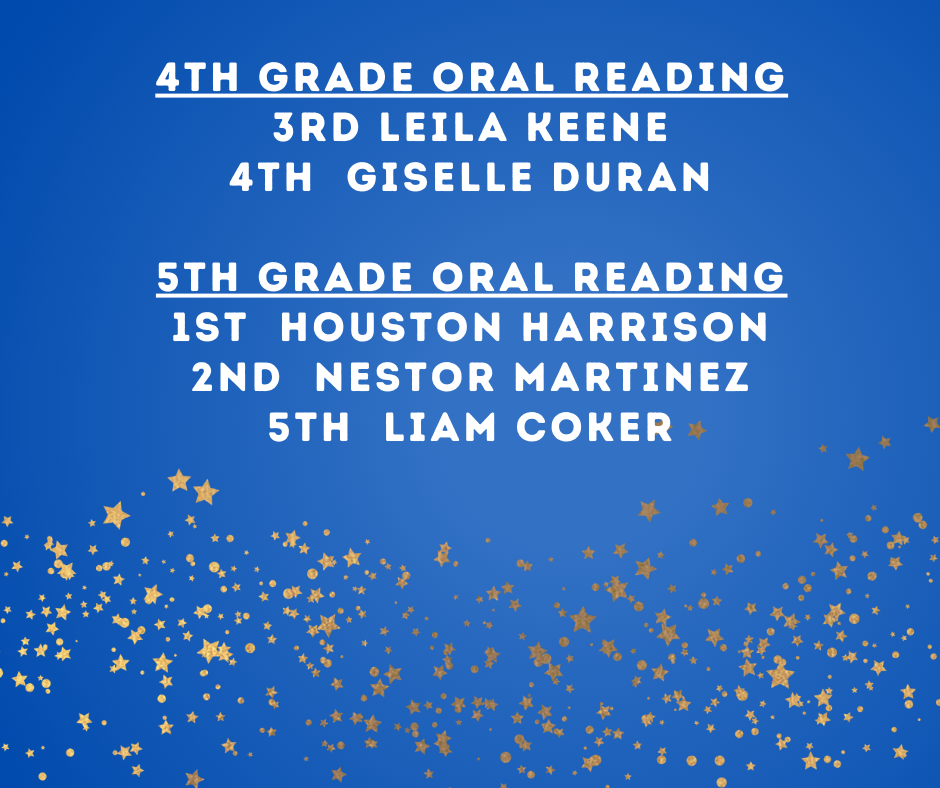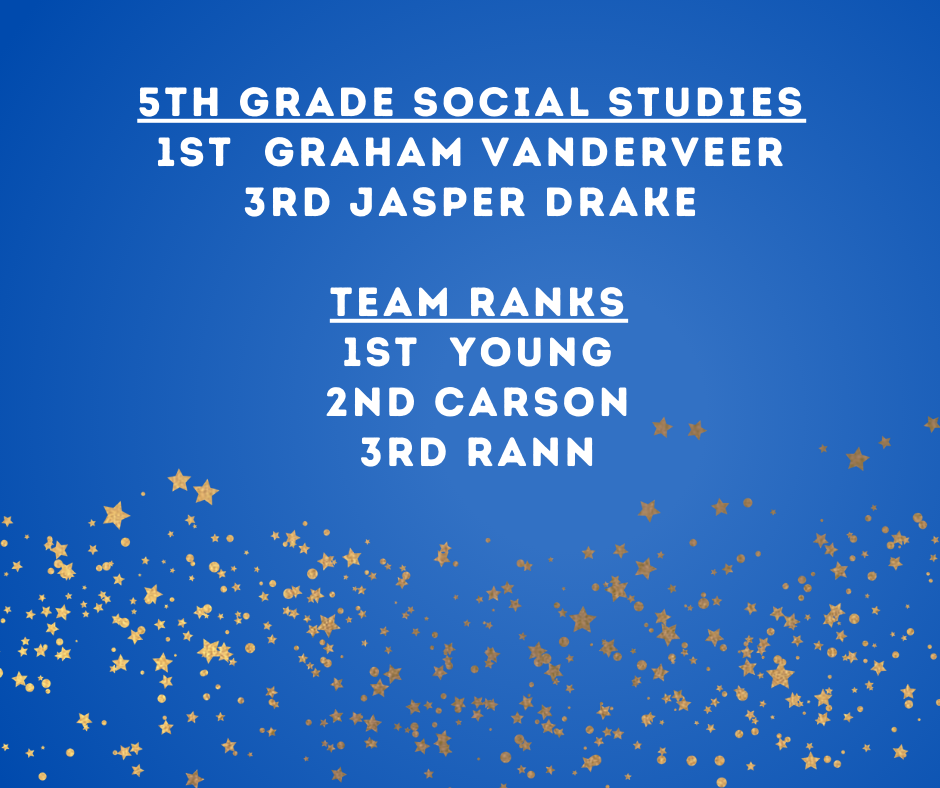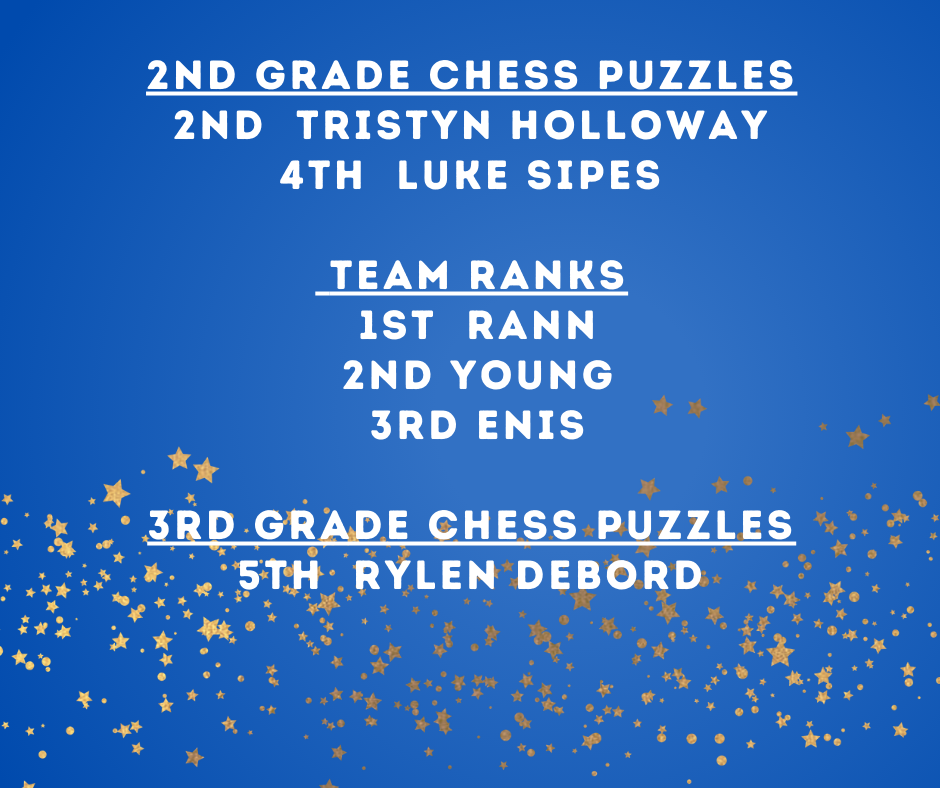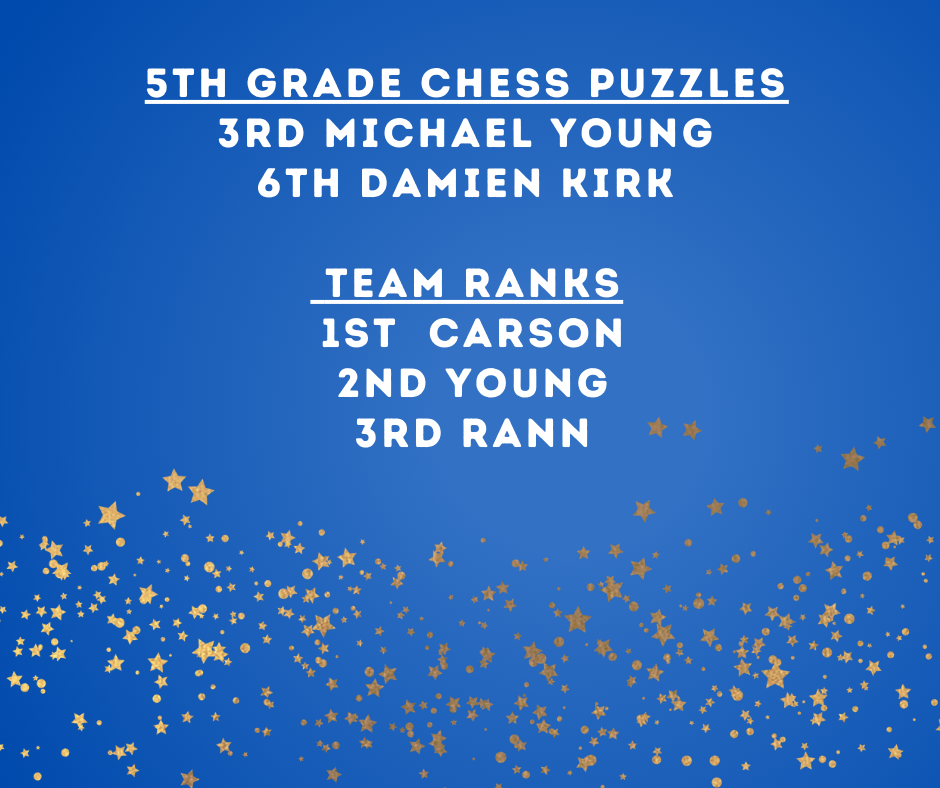 We are so proud of our Thursday UIL participants! Good Luck to everyone participating today! #youmatter #bestatYES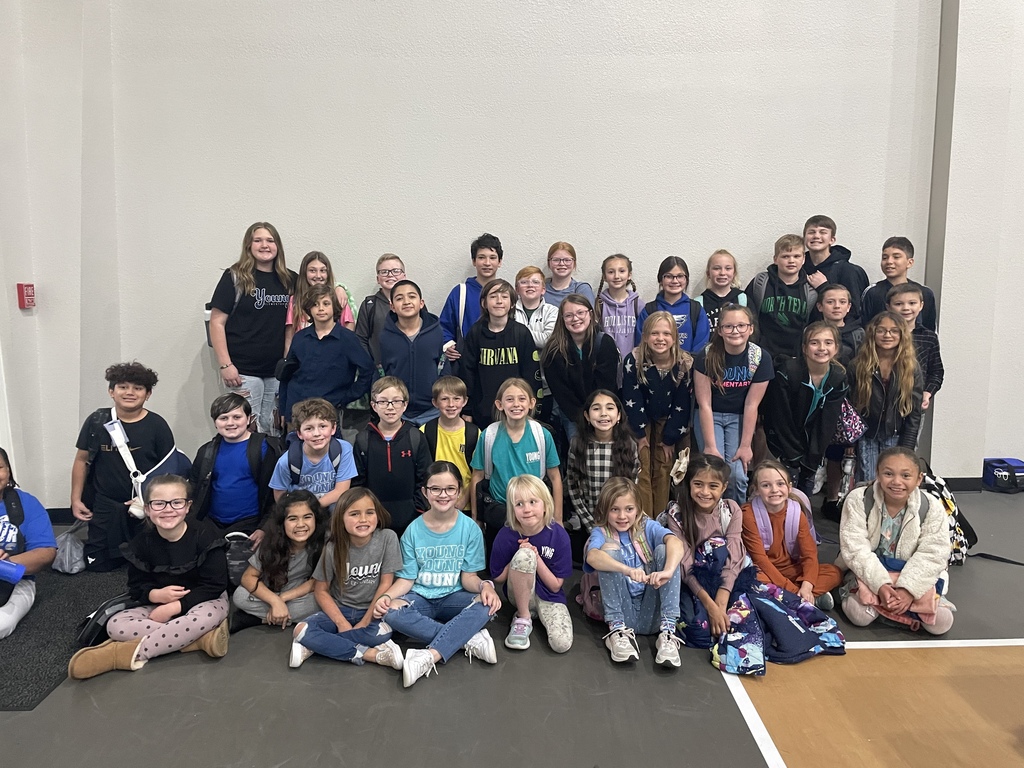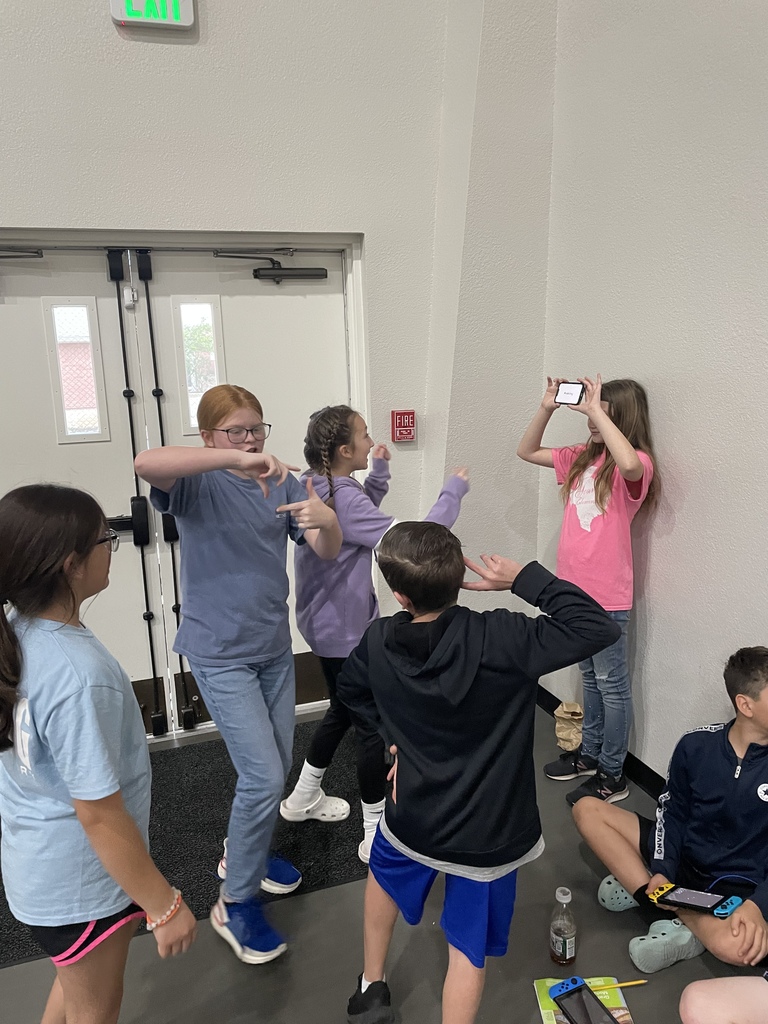 Decatur ISD is shouting THANK YOU to our diagnosticians! Your work is very important to our students and our families. #weAREdecatur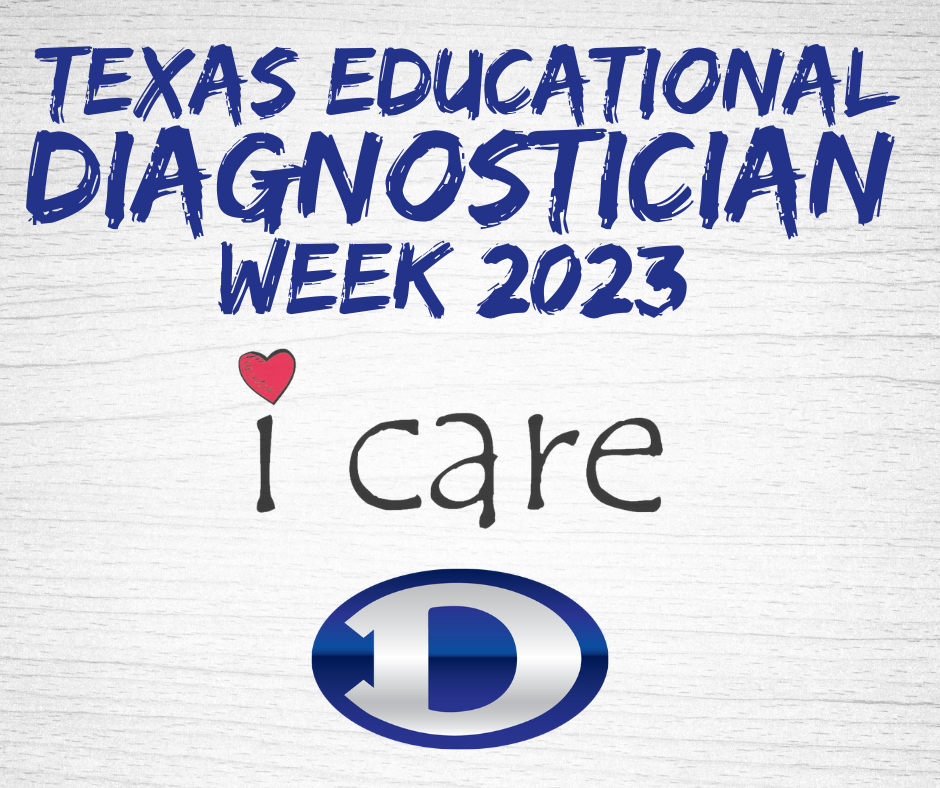 Good Luck to Hayes Flatt as he competes in the Regional Spelling Bee today at TCU! We are so proud of Hayes and all of his hard work! #youmatter #bestatYES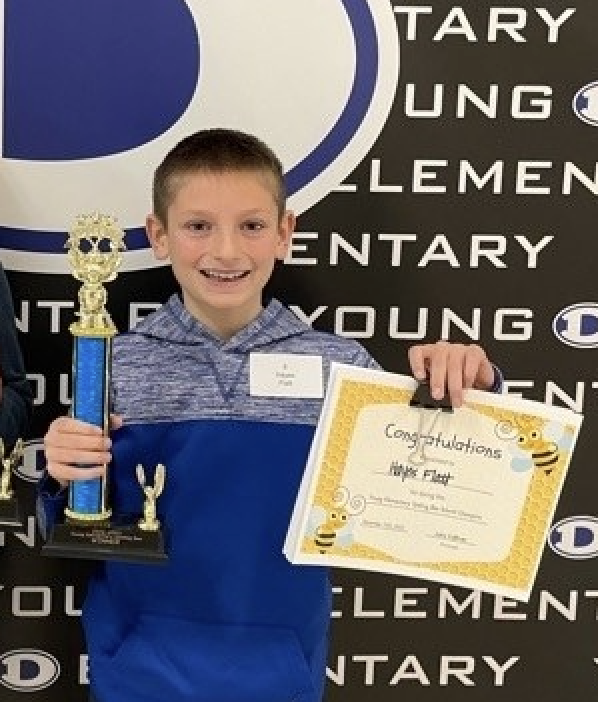 5th grade families...SAVE the DATE!!! April 20th @5:30pm Meet McCarroll Family Night pdf:
https://5il.co/1q905


Thank you to Masonic Children & Family Services of Texas for our "Fantastic Teeth Fan Club" goodie bags and for keeping us healthy. #youmatter #bestatYES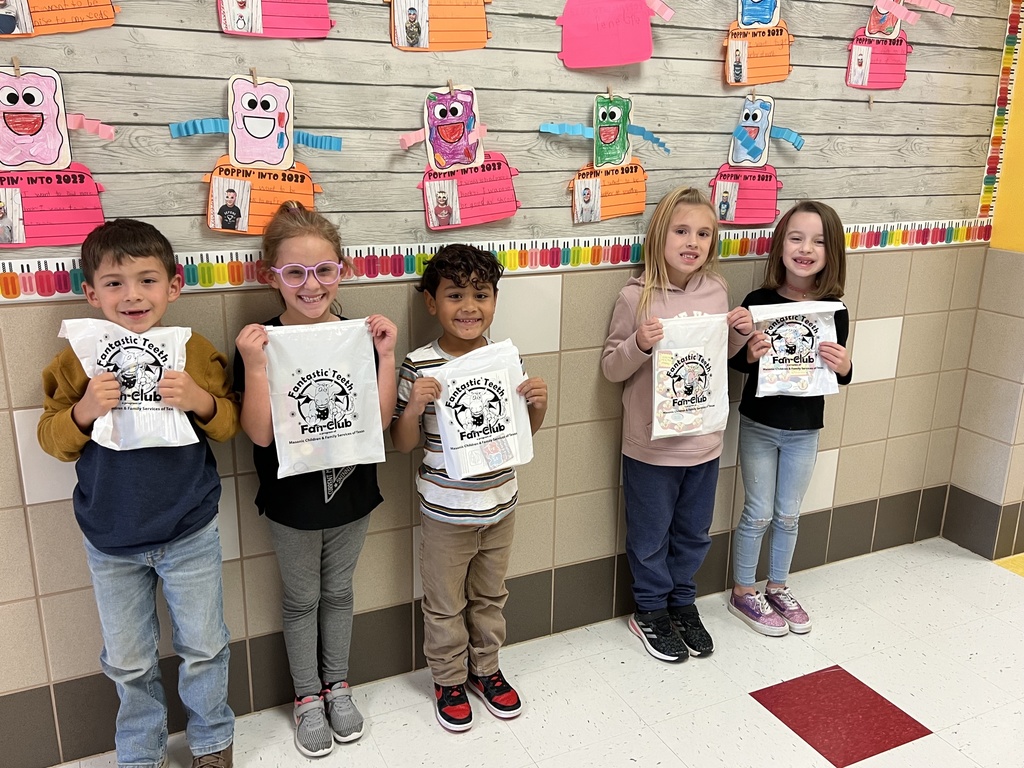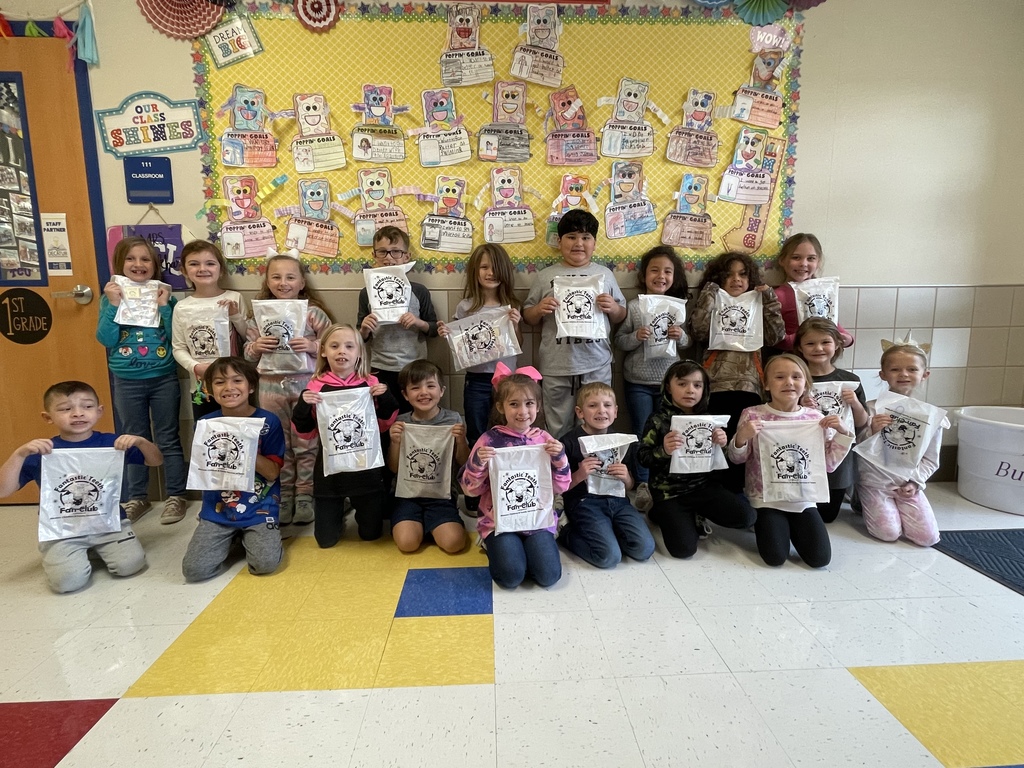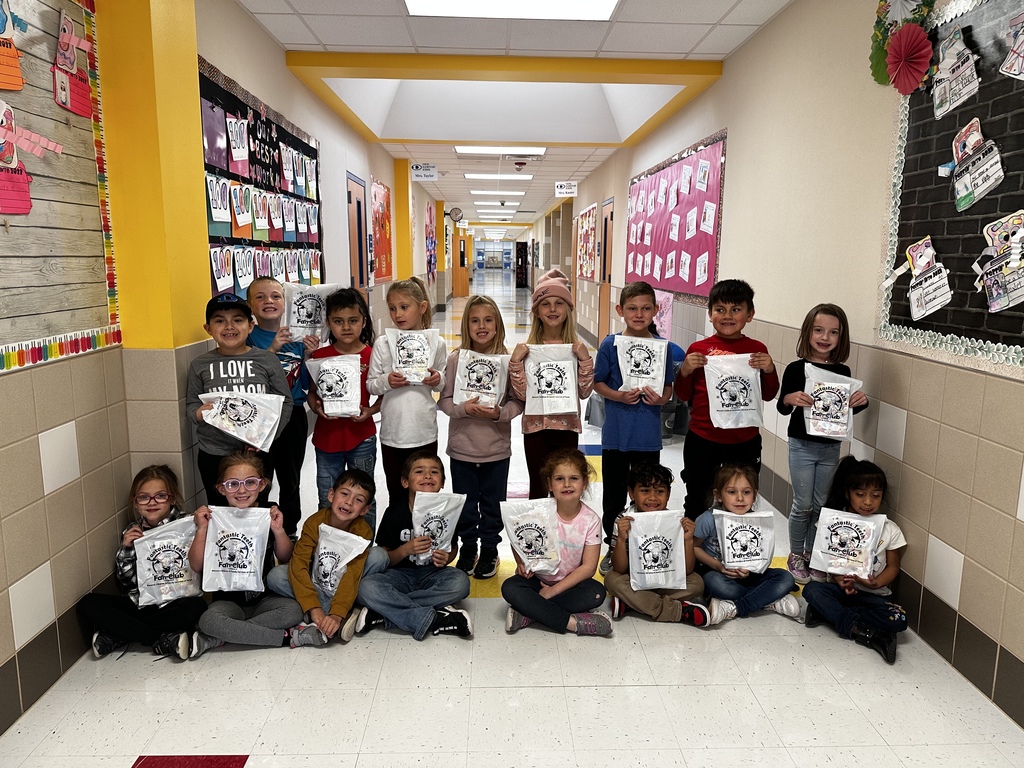 Thank you Decatur Children's Dentistry for our new toothbrushes, toothpaste, and floss! We appreciate you and your help in keeping us healthy! #youmatter #bestatYES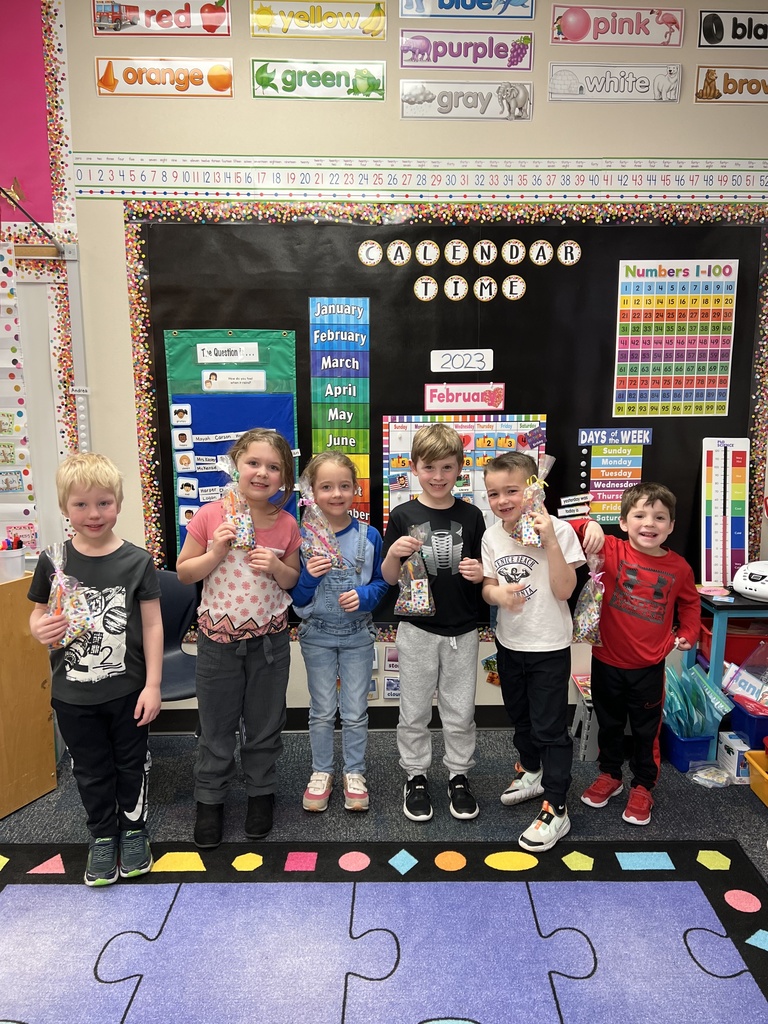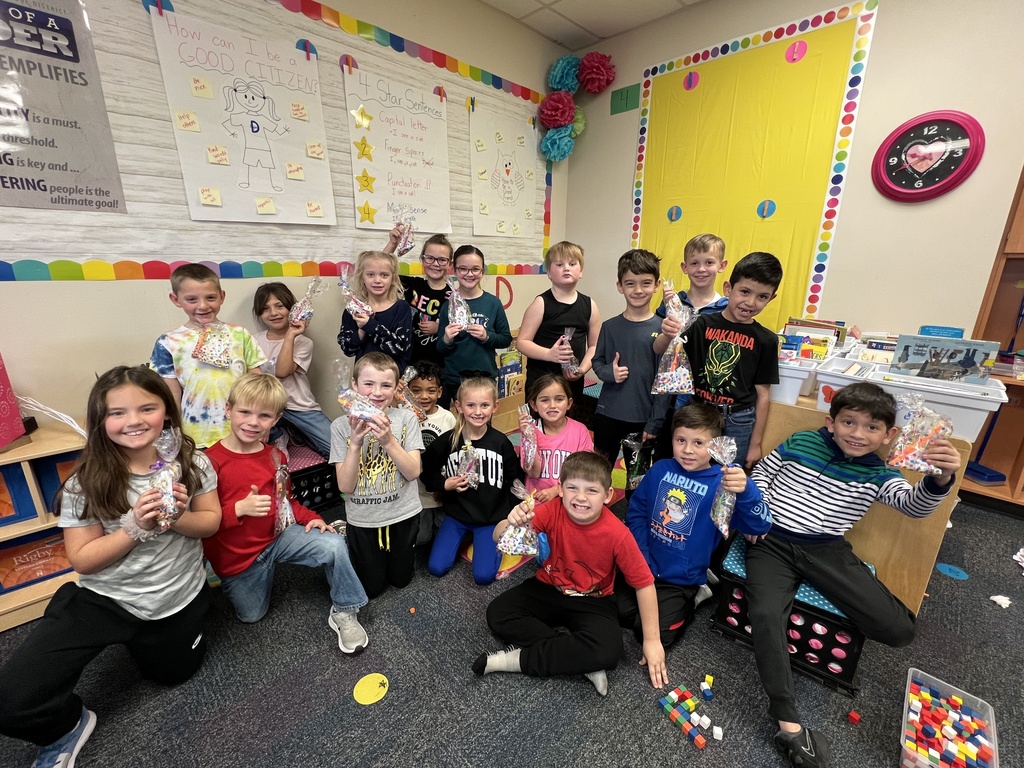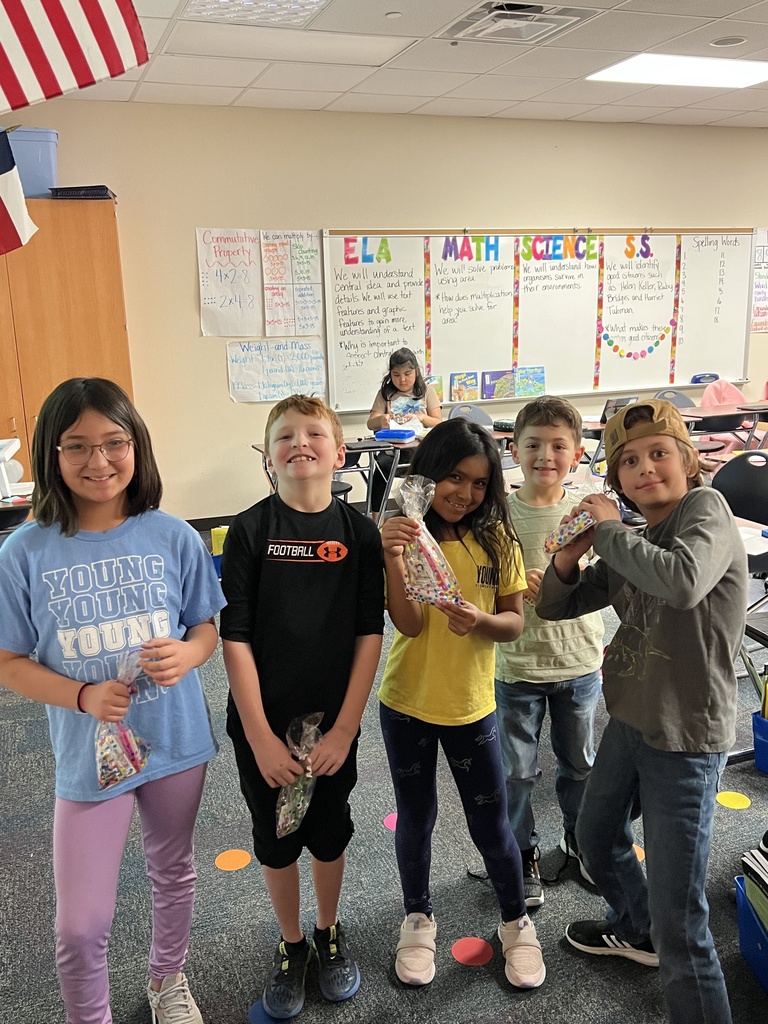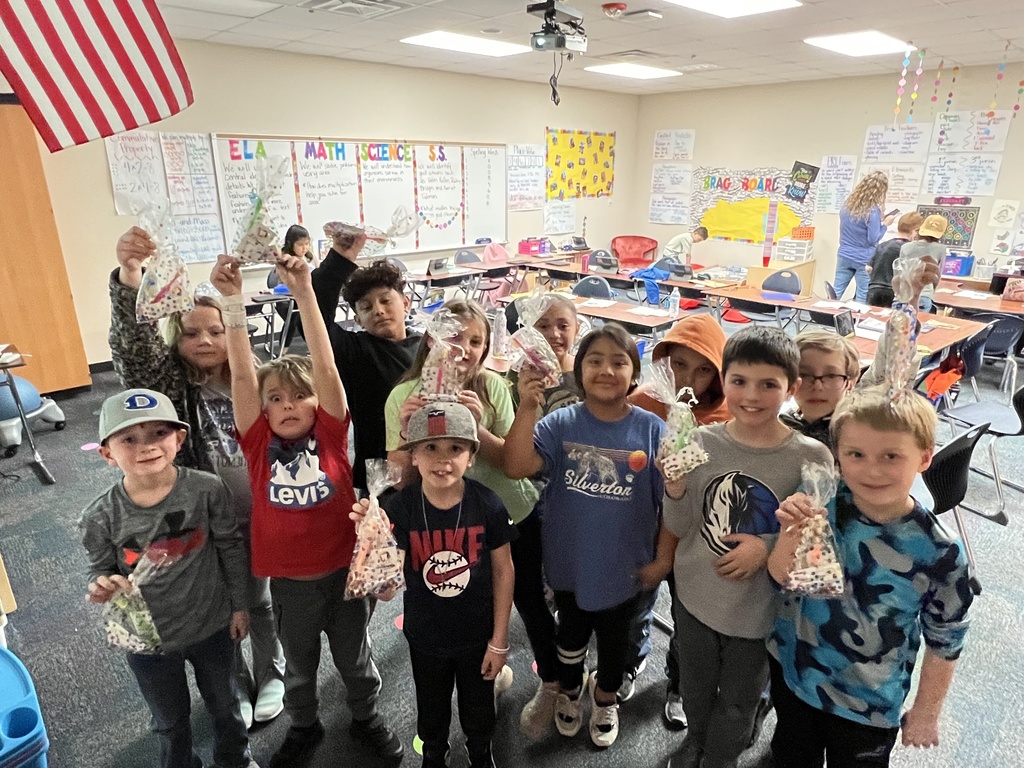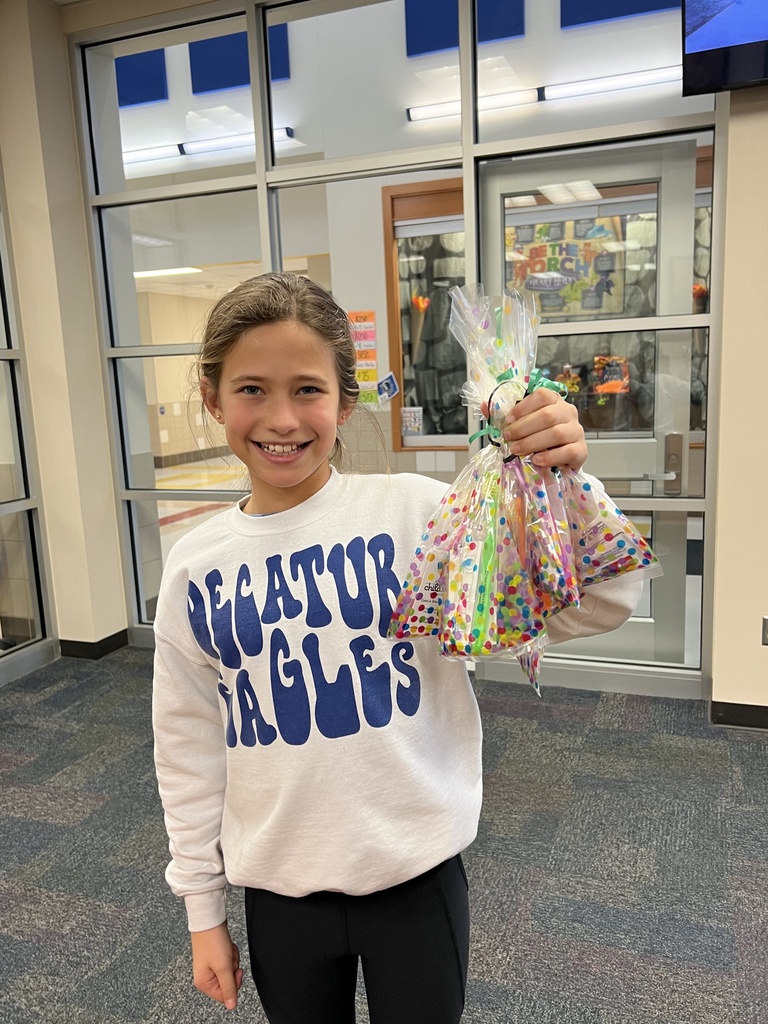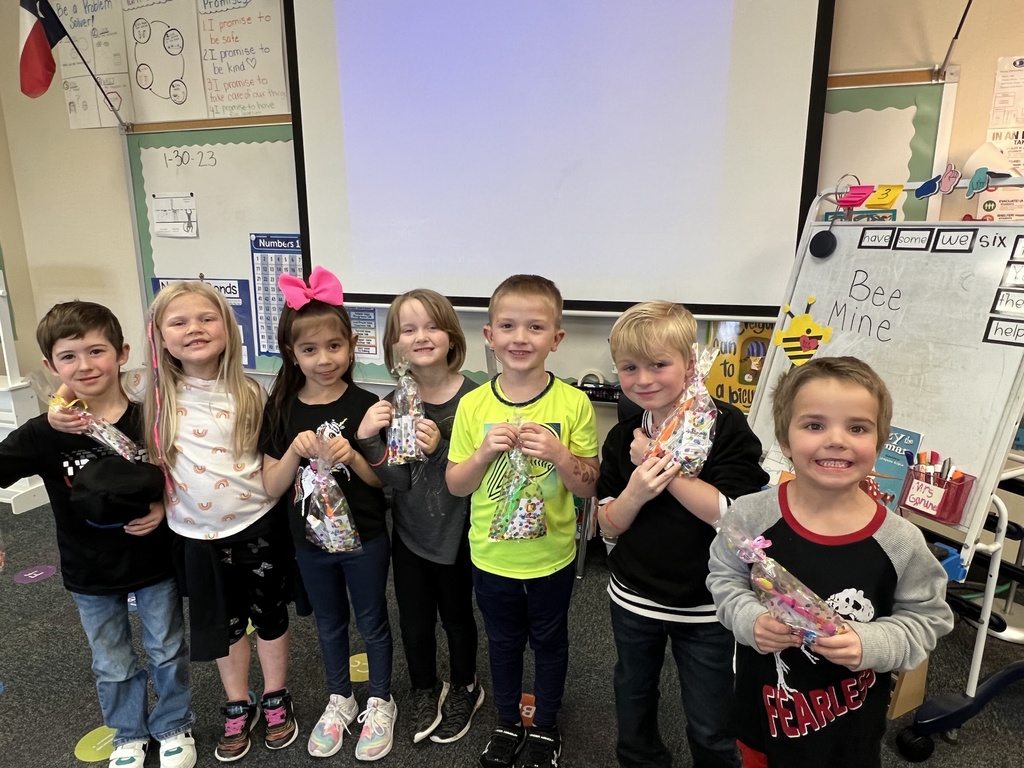 Thank you Emma Caraway Design for our super cute balloon arch! Our Young families really appreciate your hard work, as the balloon arch made some really great photos last night at Open House. #youmatter #bestatYES

Congratulations to the 4th Six Weeks Perfect Attendance Winners who were selected to have lunch with the principal! They were treated to pizza and ice cream with Mrs. Coffman. #youmatter #bestatYES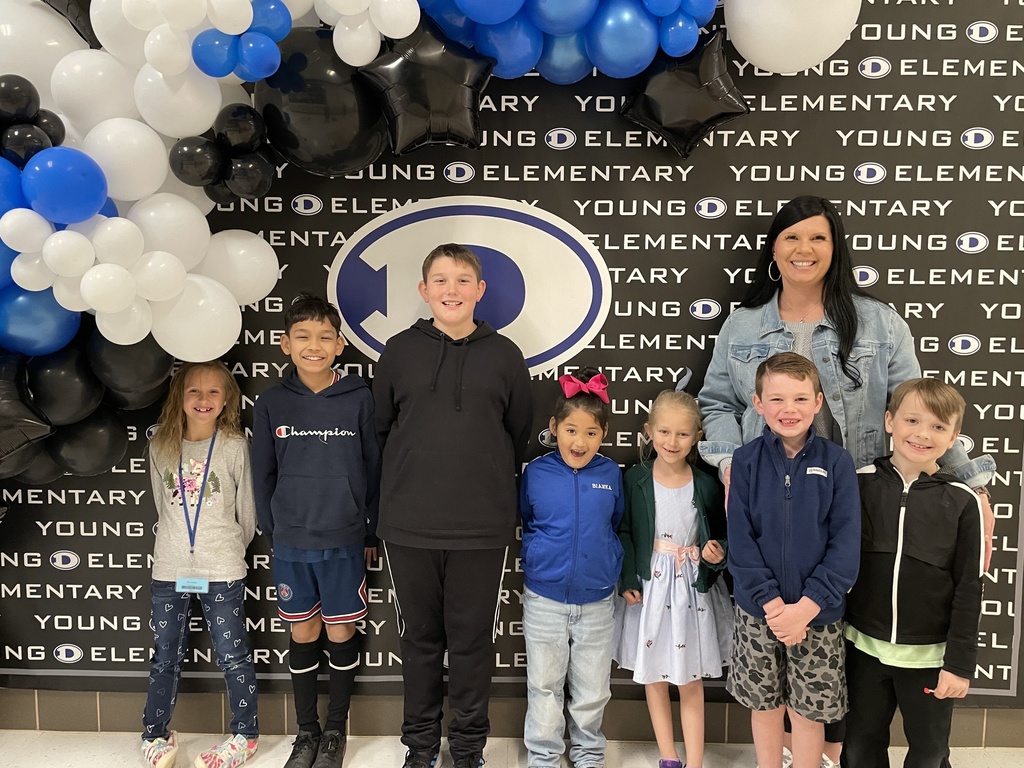 The Decatur School Board voted to approve the 2023-2024 academic calendar during the February board meeting. Calendar Link:
https://5il.co/1py8c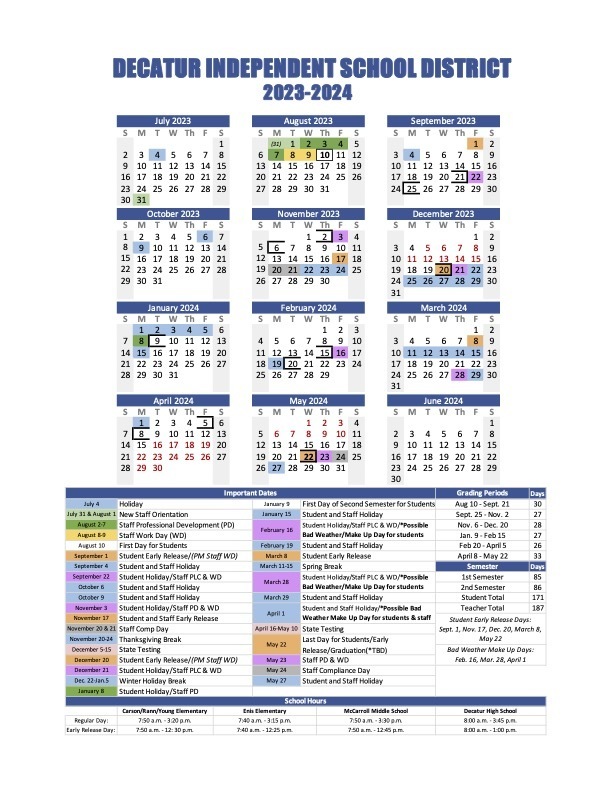 Elementary Open House!! Rann, Carson and Young THIS WEEK (2/28 @ 5:30) STEM@Enis NEXT WEEK (3/7 @ 5:30) #weAREdecatur

Come learn about the two way dual language program for your incoming kindergarten student! pdf:
https://5il.co/1pr8p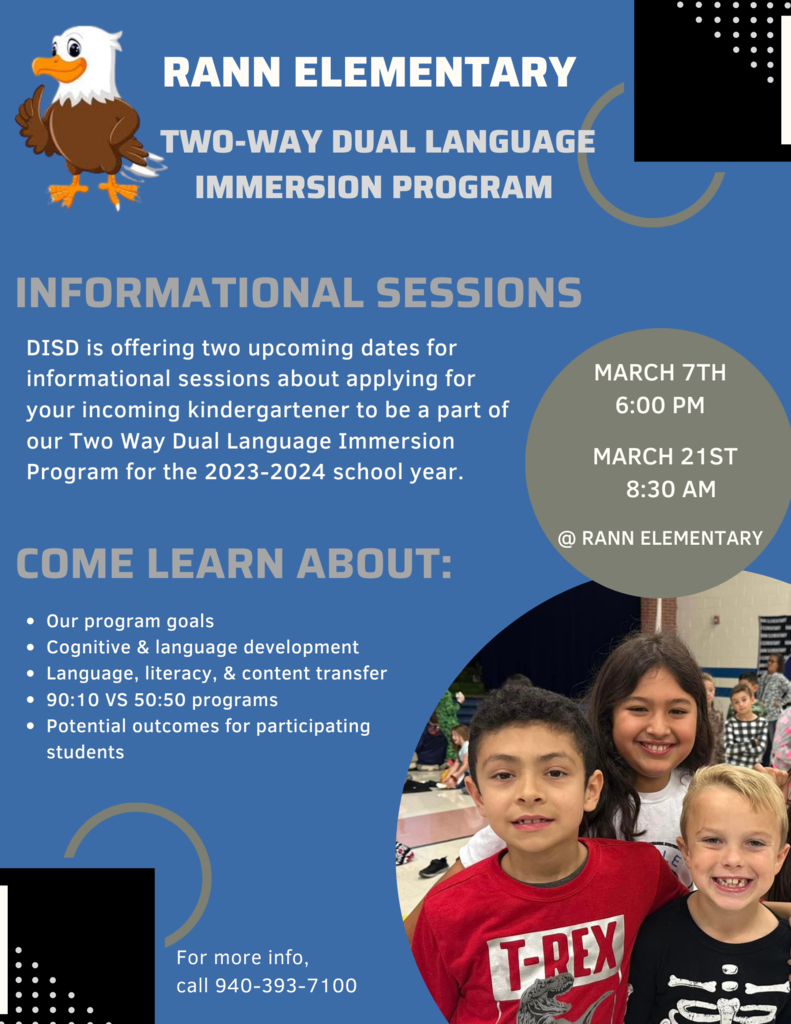 5th grade parents....be sure to attend our 5th Grade Camp Grady Spruce Parent meeting immediately following Open House. We will also have a mandatory chaperone meeting following the parent meeting. #youmatter #bestatYES