The Lady Eagles fell to Liberty in the semi final state game. They fought hard and did NOT give up. The season may be over but the spirit is strong! We are SO proud of you Lady Eagle softball!!! #weAREdecatur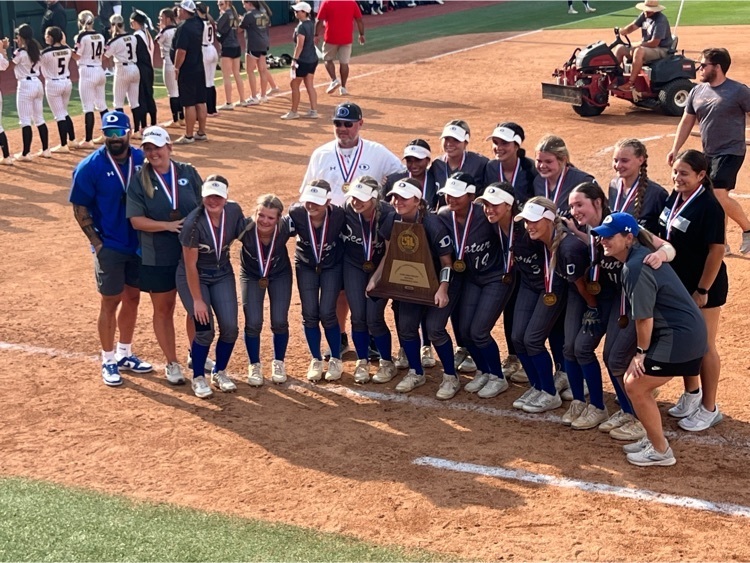 Thank you to James Woods Motors and First State Bank for honoring our district Teacher of the Year winners with $$$! #weAREdecatur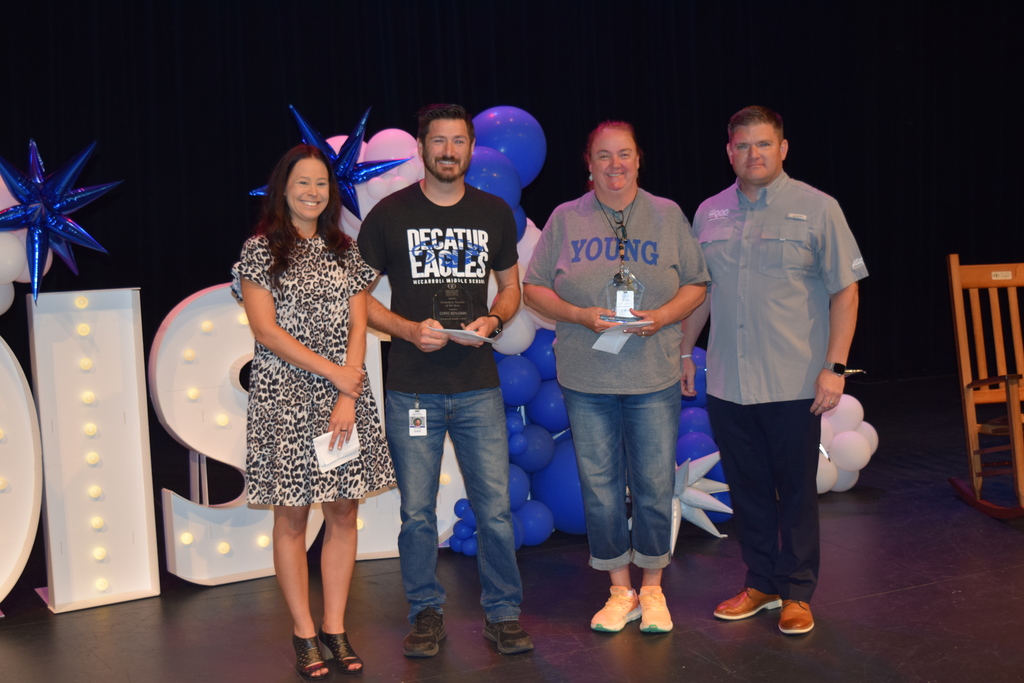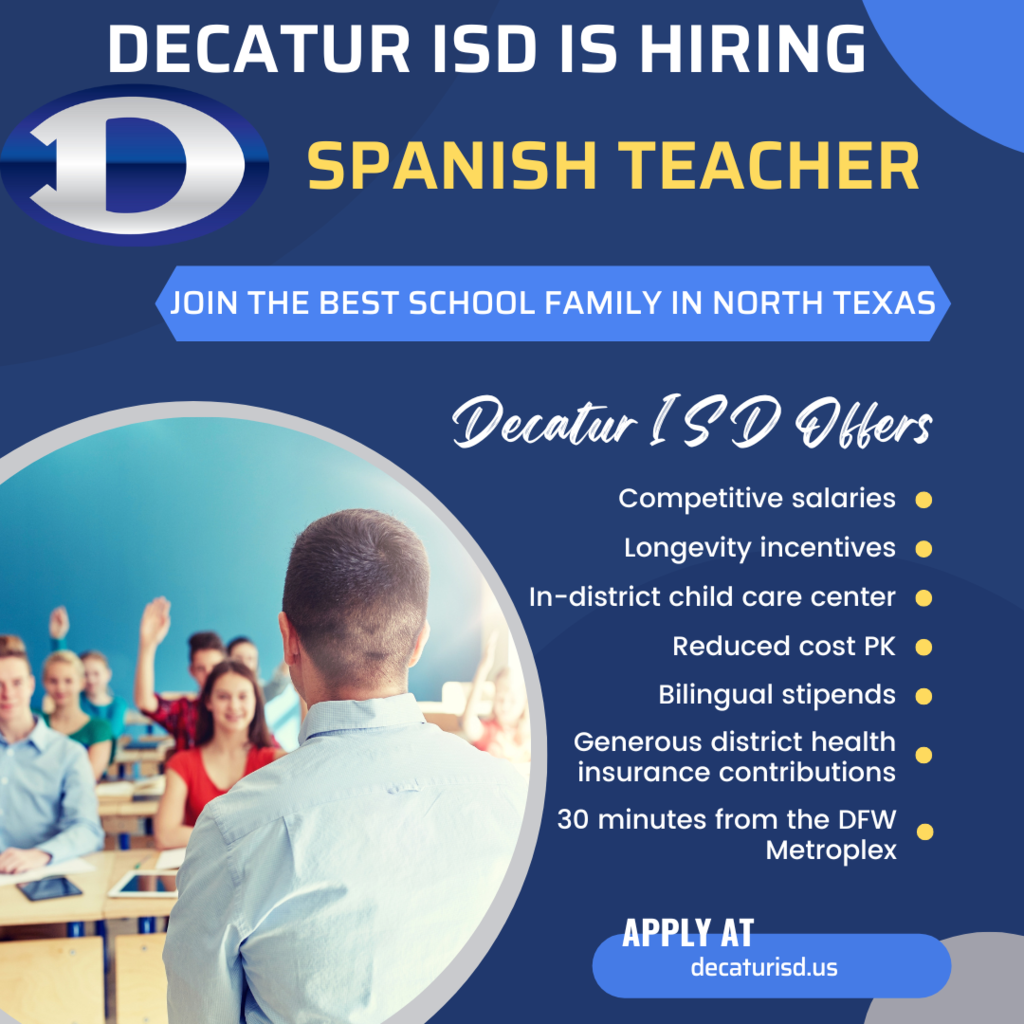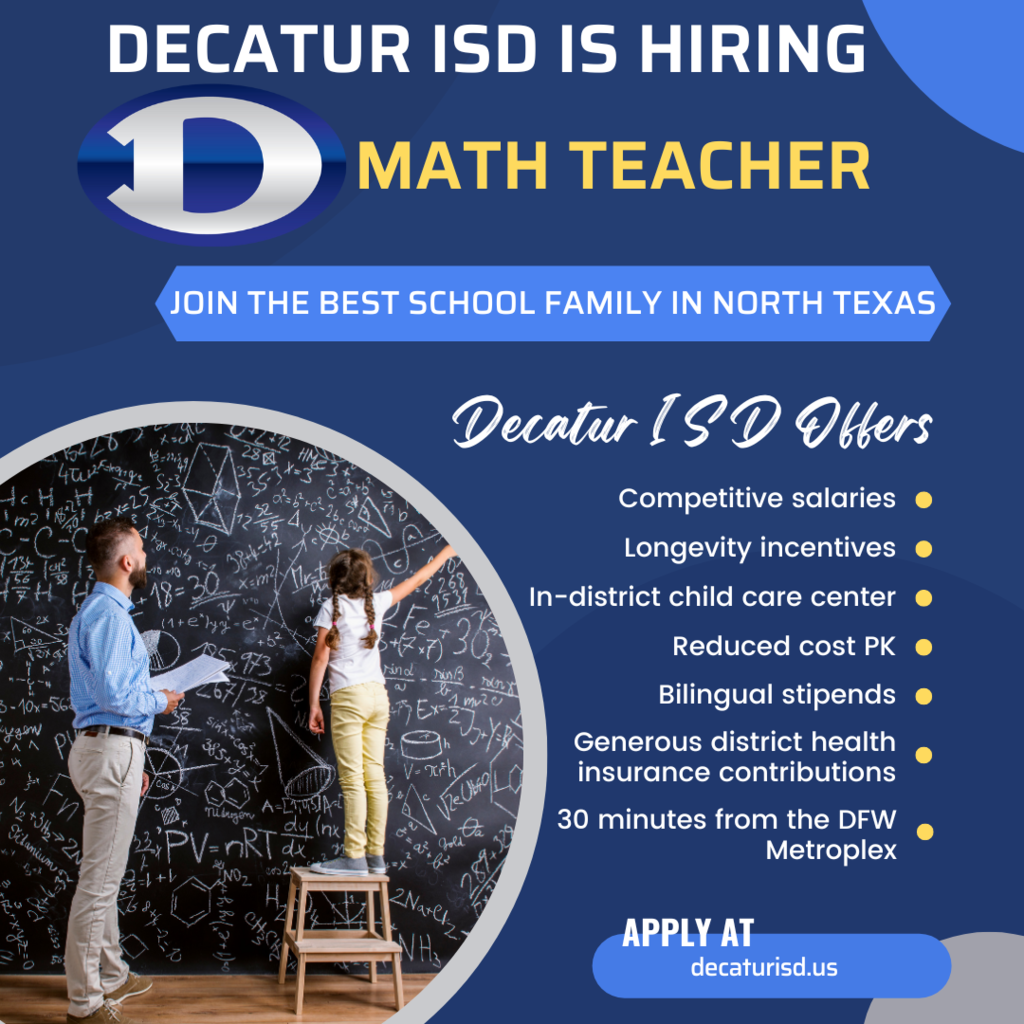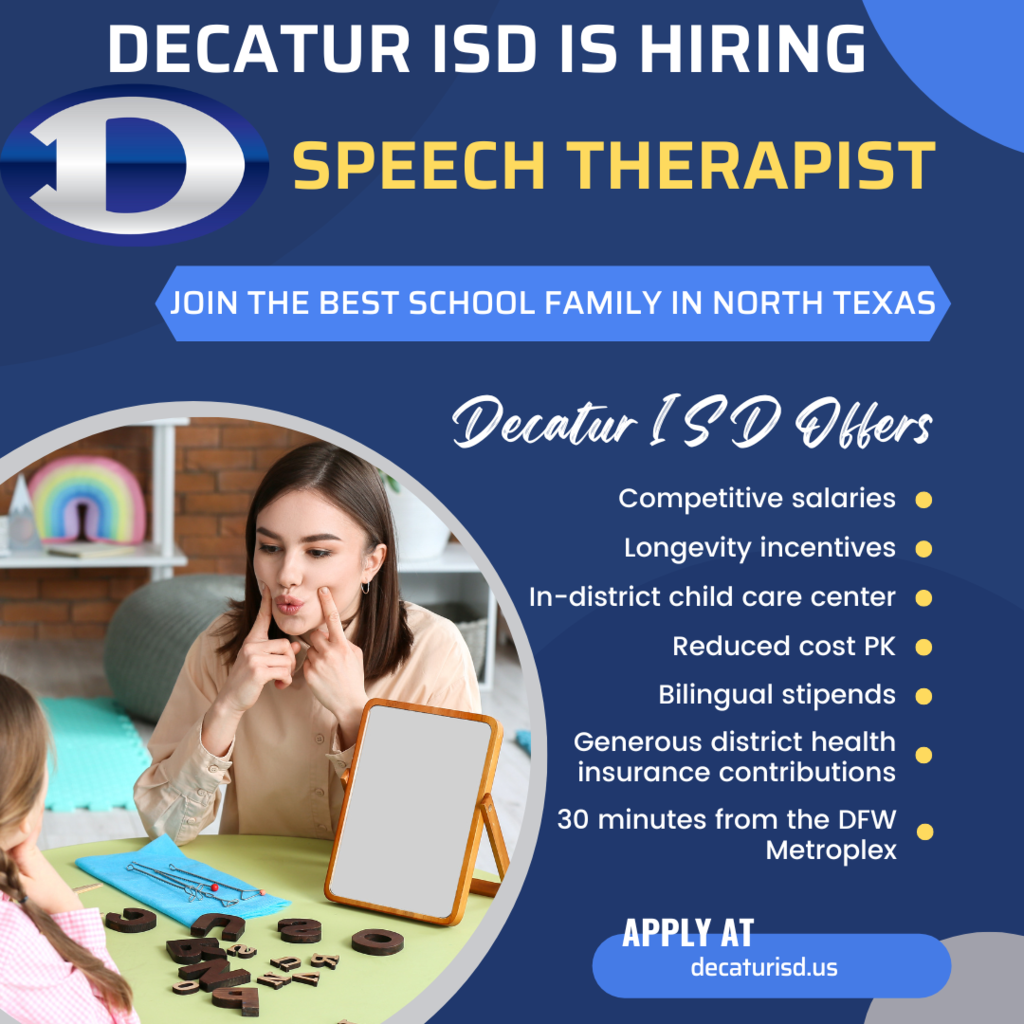 Decatur ISD honored the life of Kim Blase by presenting her children with a retirement chair in honor of their mother. Kim was a wonderful and amazing educator who touched the lives of many. We love you Blase family! #weAREdecatur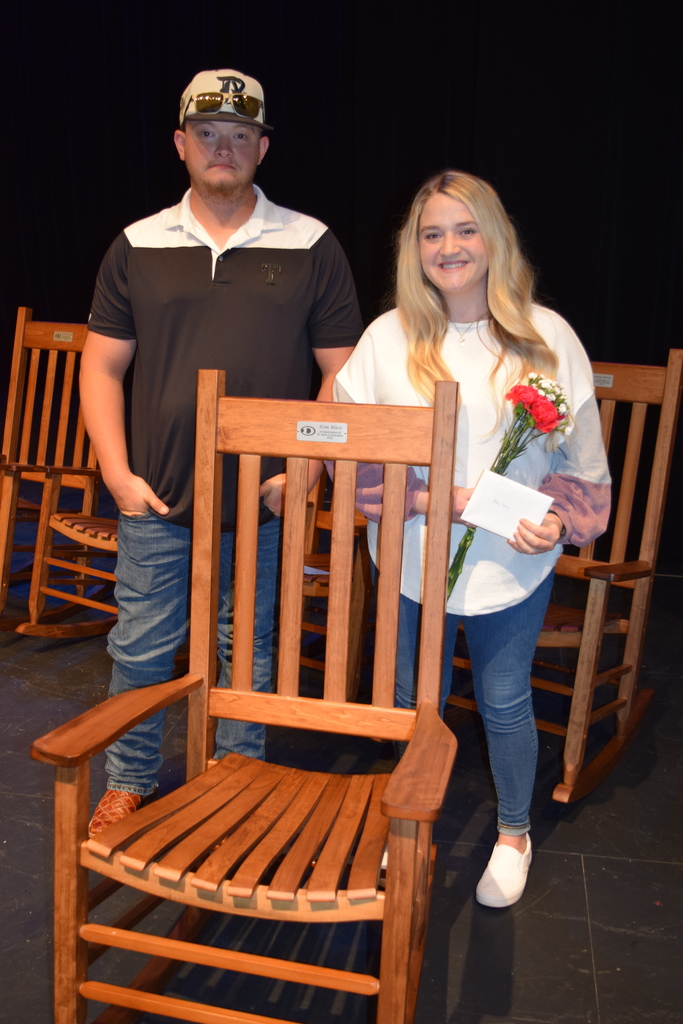 Decatur ISD honored this years retirees. Thank you to these educators for their years of dedication and service to the children of DISD. Roxie Kelly- 1 year DISD / 12 years total Kim Gaskins Young- 7 years DISD / 30 total Christine Carreno- 17 years DISD / 29 total Audrey Micinski- 22 years DISD / 39 total Nancy Pulse- 24 years DISD Sandy Nation-32 years DISD #weAREdecatur

Softball STATE send off!!! Let's GOOOOO! #weAREdecatur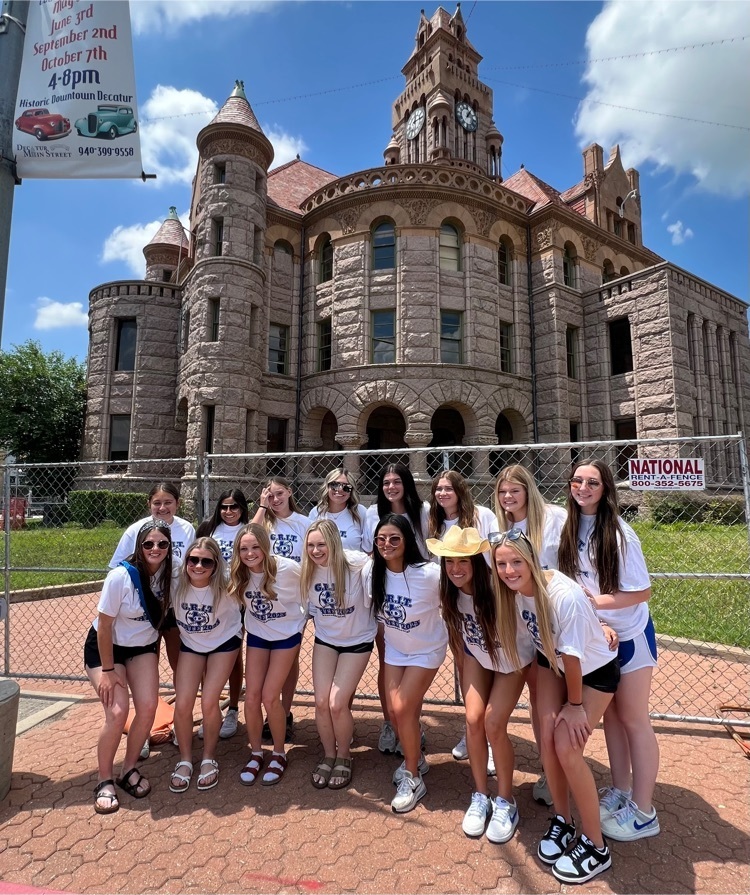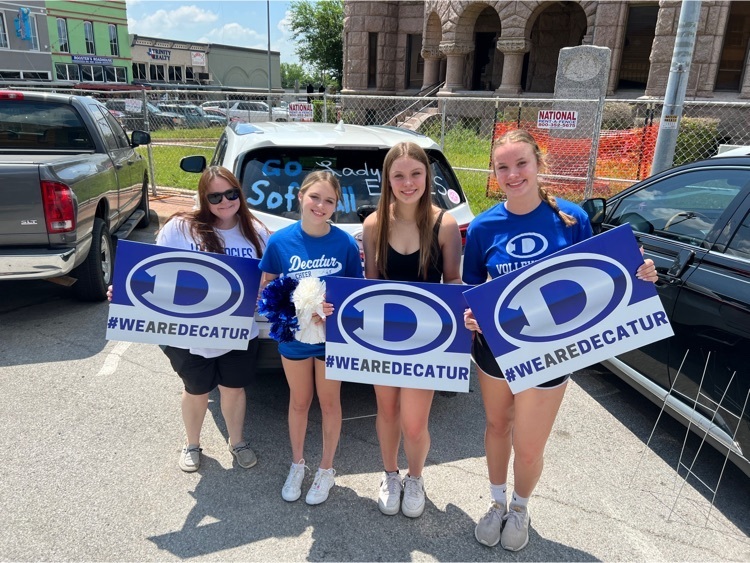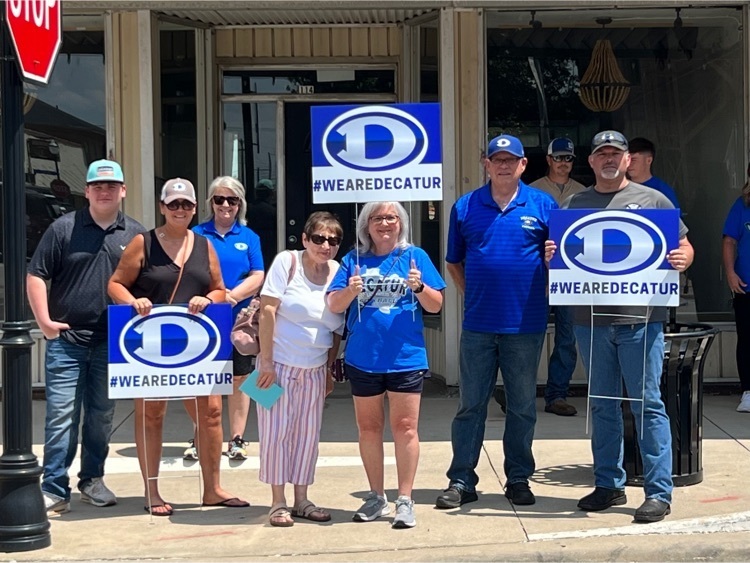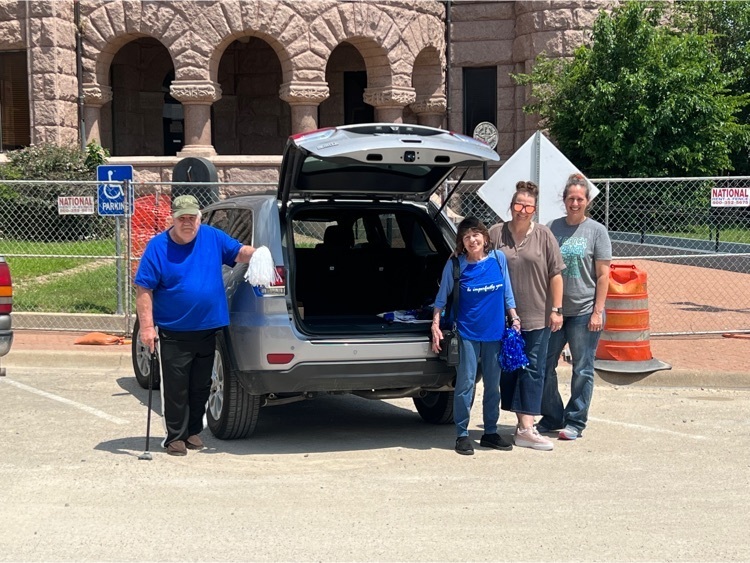 Decatur ISD honored campus Paraprofessionals of the Year! Thank you to these educators and to all our staff who work to make DISD a great place to learn and work. #weAREdecatur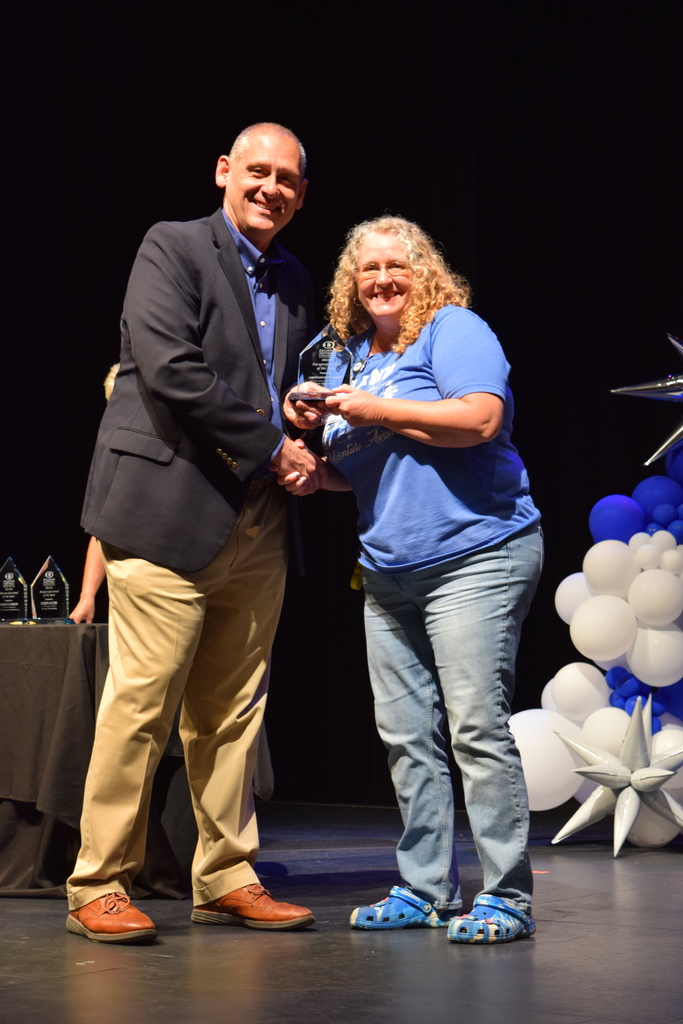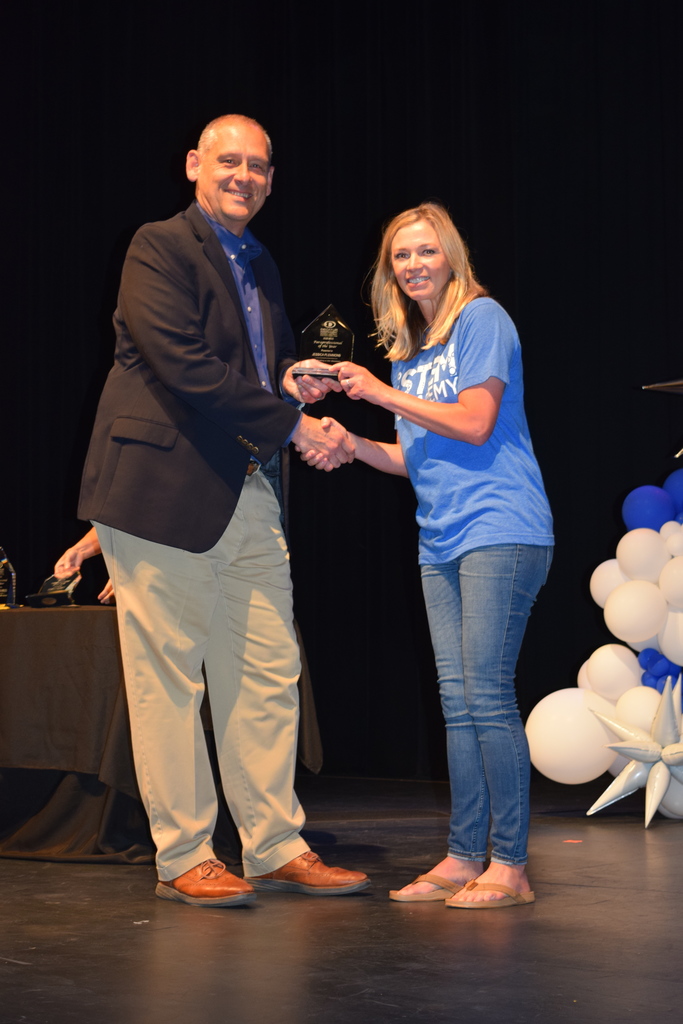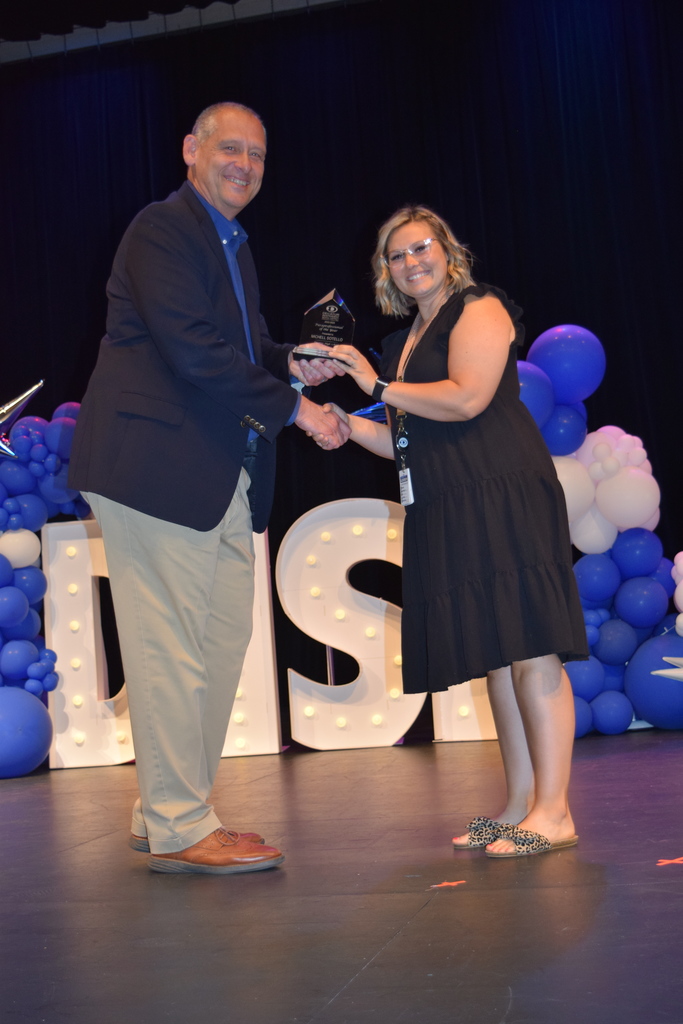 Decatur ISD honored campus Teachers of the Year! Thank you to these teachers and to all our staff who work to make DISD a great place to learn and work. #weAREdecatur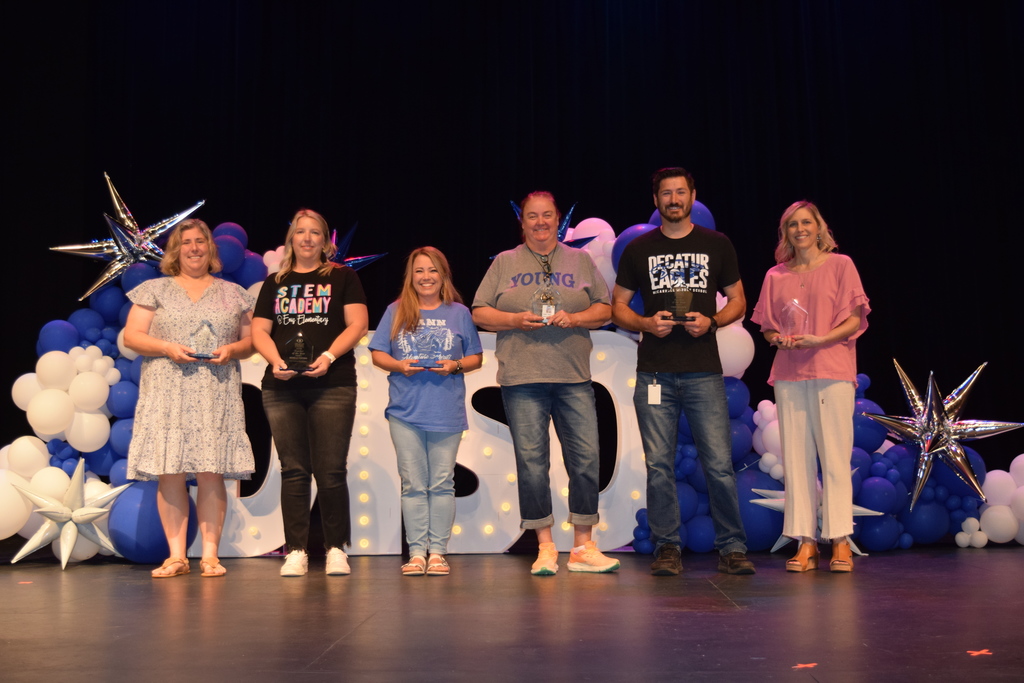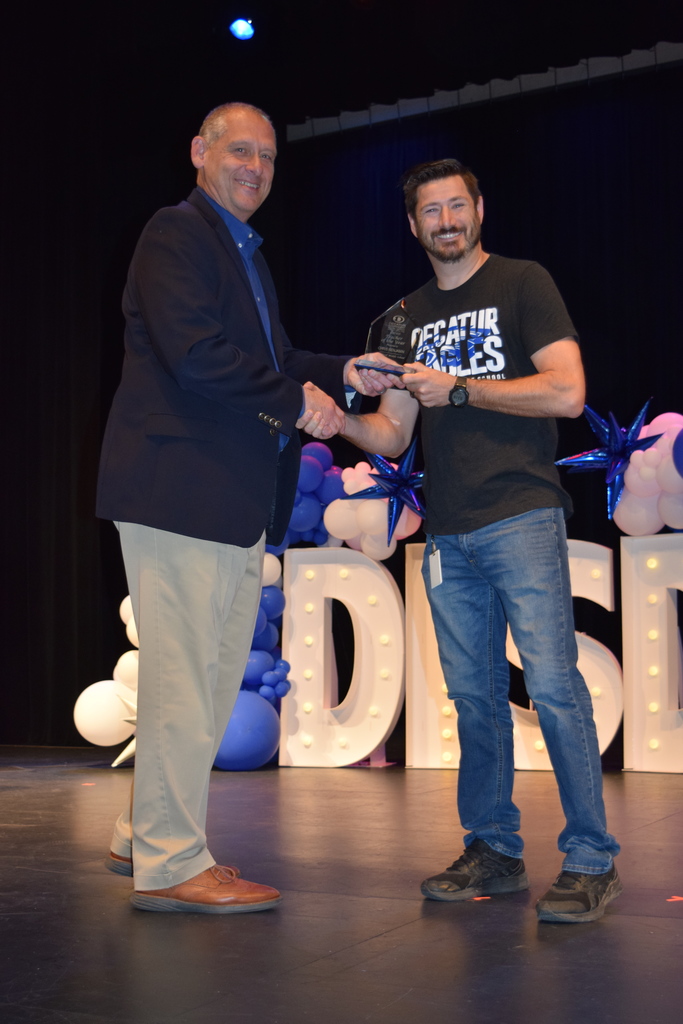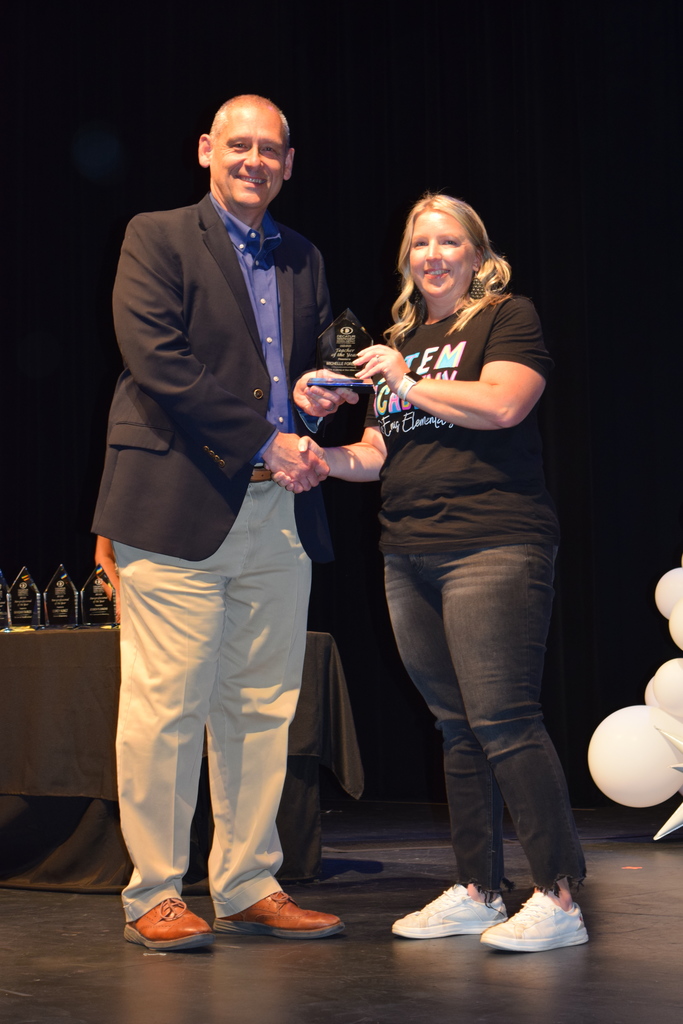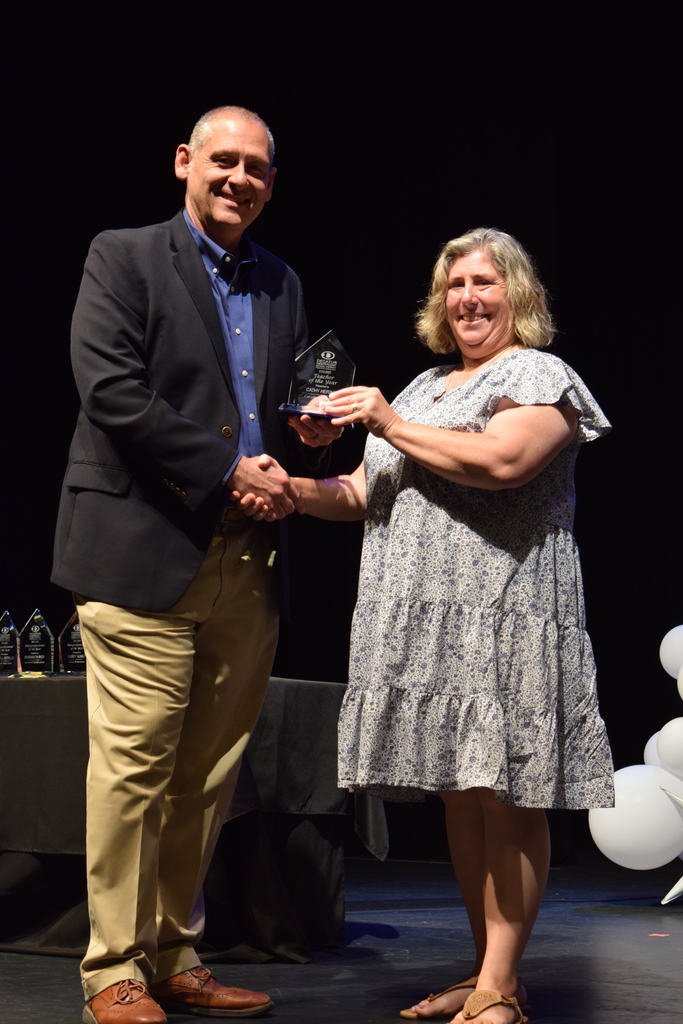 CALLING ALL EAGLE FANS!!! Come send off YOUR state bound Lady Eagles on Wednesday at the Decatur Square! 12:00 NOON! #weAREdecatur

Remember and honor. #weAREdecatur


Let's GOOOOO! Lady Eagles are going to STATE! Come cheer on our team!!! #weAREdecatur tickets: bit.ly/42bbMdW pdf:
https://5il.co/1v9do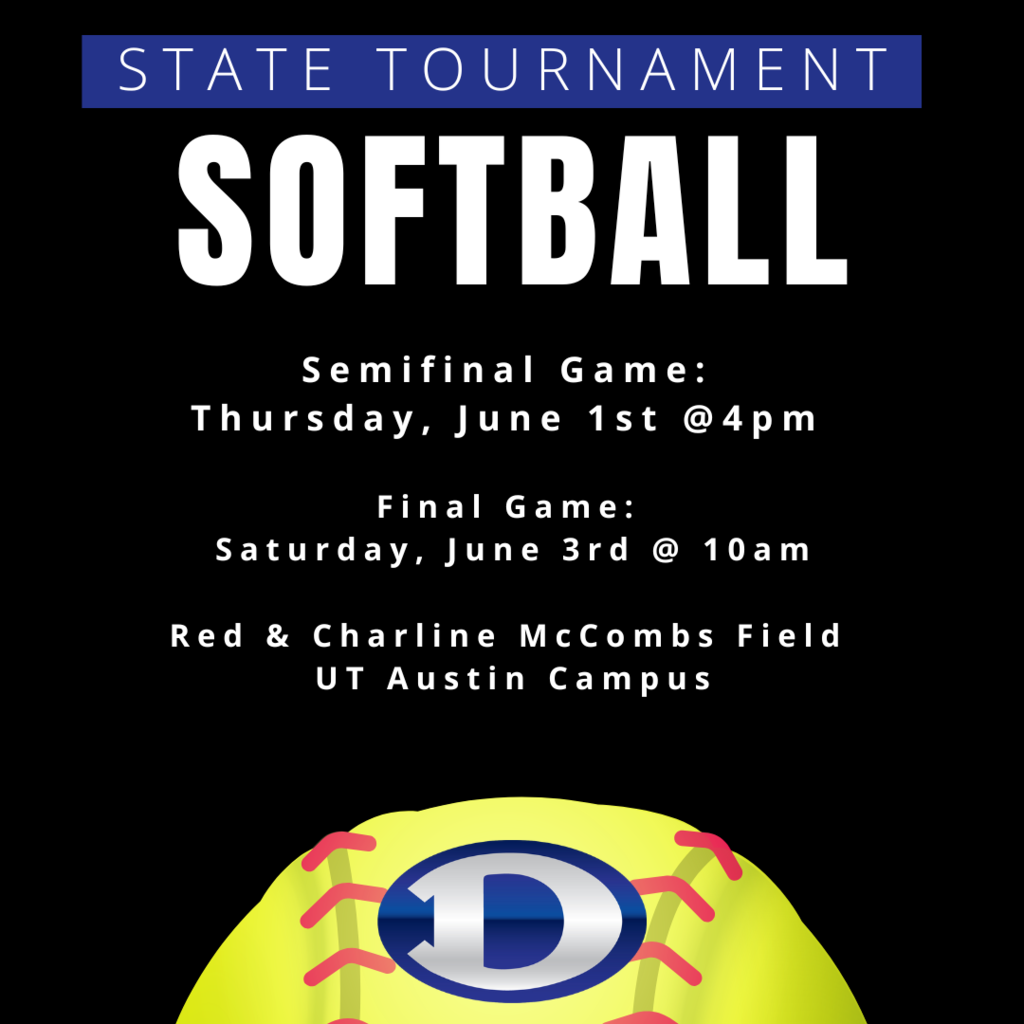 YOUR Lady Eagle Softball team is headed to STATE!!! The Lady Eagles played hard today in games 2 AND 3 to become Regional Champs!!! #weAREdecatur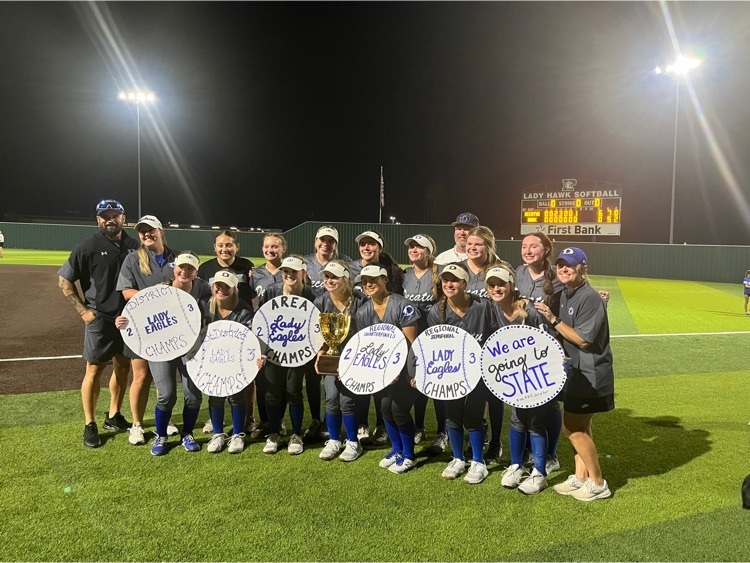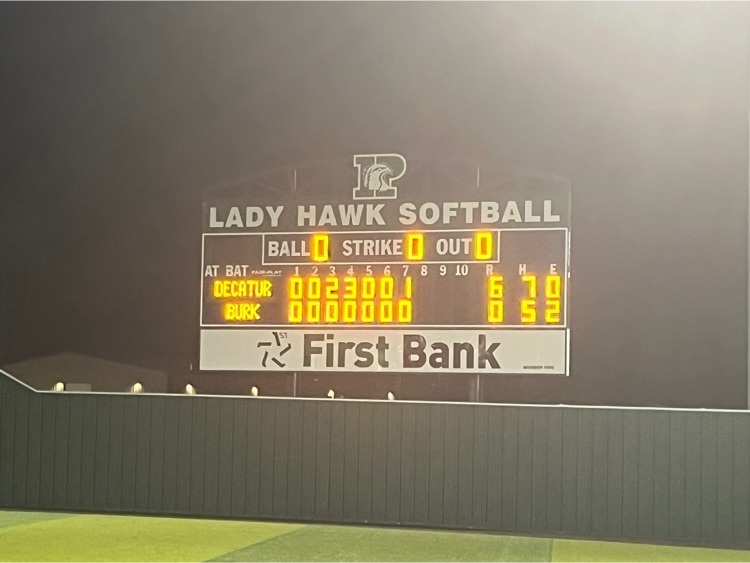 Decatur ISD will be closed May 30th and 31st for staff comp days.

DISD will be closed Monday, May 29th in observance of Memorial Day.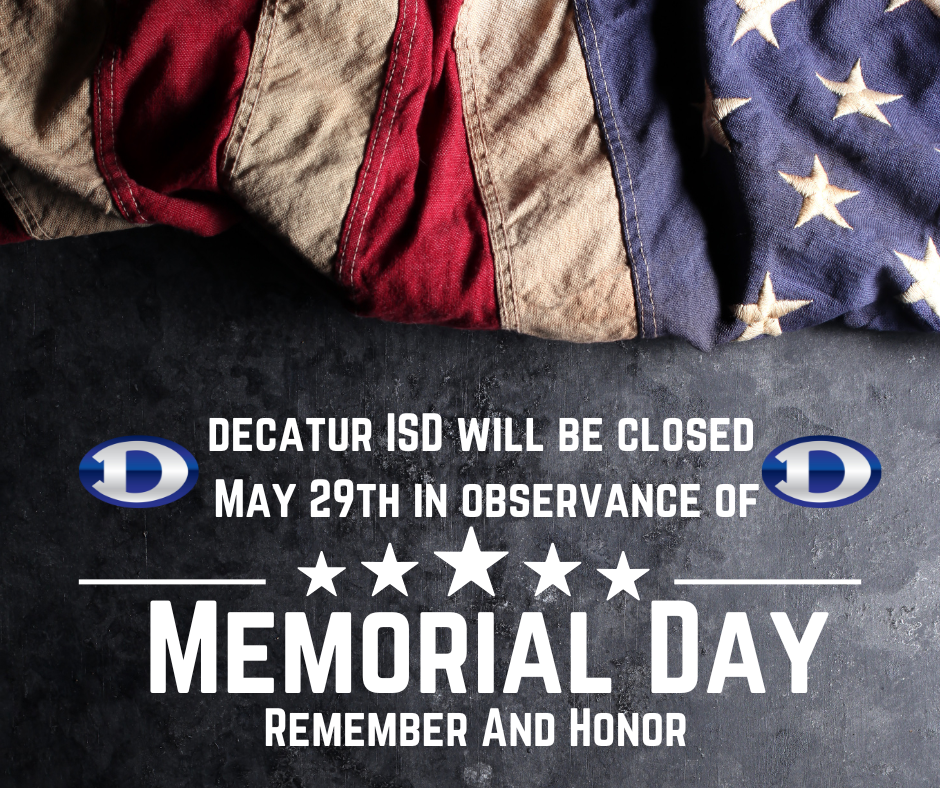 Softball playoff games 2 and 3 will be Saturday! We need our DECATUR Family to show up, wear DECATUR blue, and come early!! Let's PACK THOSE STANDS! #weAREdecatur see pdf:
https://5il.co/1uudq