The following community members have filed for DISD school board positions which will be elected May 6th: Kristy Campbell, Place 4 Rodney Zuniga, Place 3 Sandra Schneider, Place 3 Jeremy Duncan, Place 4 (candidate changed)

LADY EAGLE BASKETBALL 🚨AREA Playoff Game🚨 Decatur 🆚 Glen Rose 📍Aledo High School 1000 Bailey Ranch Rd Aledo, Tx 76008 📆Thursday, February 16th ⌚️ 6:30 PM 🎟️ $5 Adults/ $3 Students

Congrats to the Lady Eagles Basketball Bi- District Champions. EAGLES win 66-26 over Burkburnett. #weAREdecatur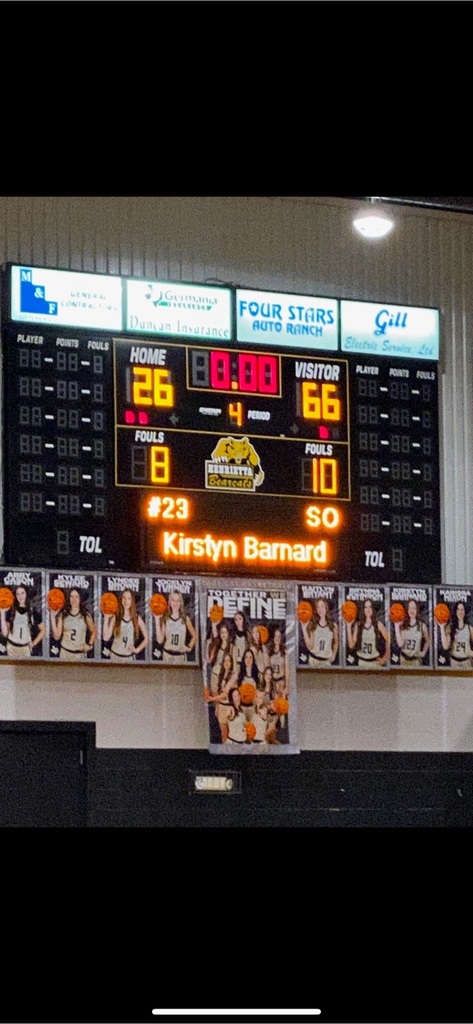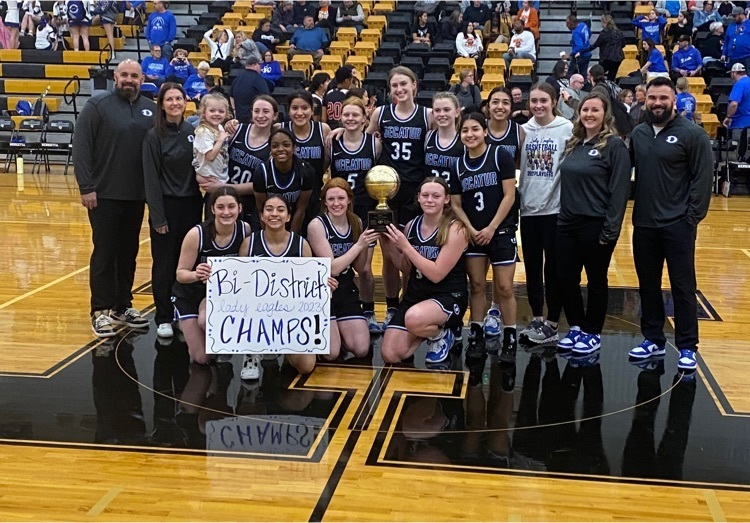 The following community members have filed for DISD school board positions which will be elected May 6th: Kristy Campbell, Place 4 Rodney Zuniga, Place 3 Sandra Schneider, Place 3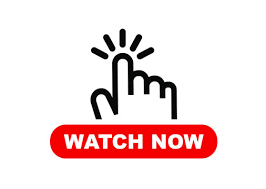 ***STATE CHAMPIONS*** Decatur Boys Swim Medley Relay are State Champions! Congrats Eli Dollins, Brody McKeel, Logan Fultz, and Johnny Albaugh. #weAREdecatur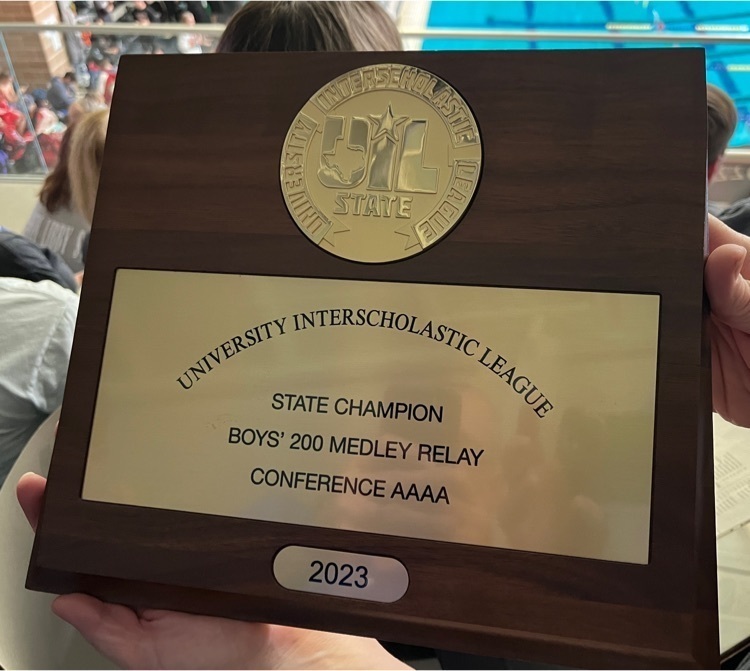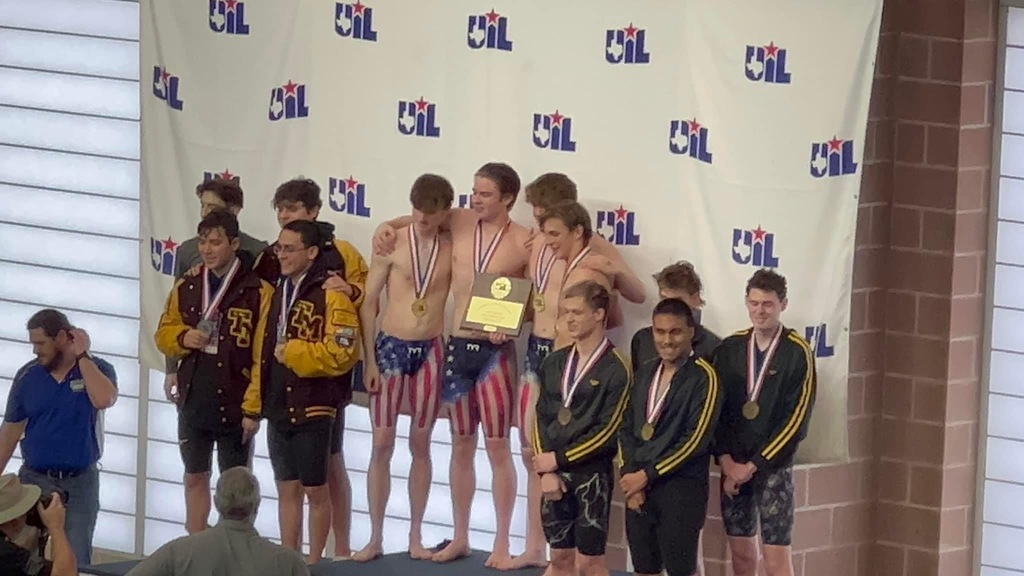 Let's GOOOOOO!!!! Swim fast Eagles! 10 min until STATE finals begin... #weAREdecatur

STATE FINALS SWIM QUALIFIERS!!! Brody McKeel- 200 IM, 100 Breaststroke Kenzi Hays- 200 IM, 50 freestyle Johnny Albaugh- 50, 100 freestyle Eli Dollins- 100 fly, 100 backstroke Zoey Hall- 100 freestyle, 100 backstroke Boys 200 medley, 200 freestyle relay Girls 400 freestyle relay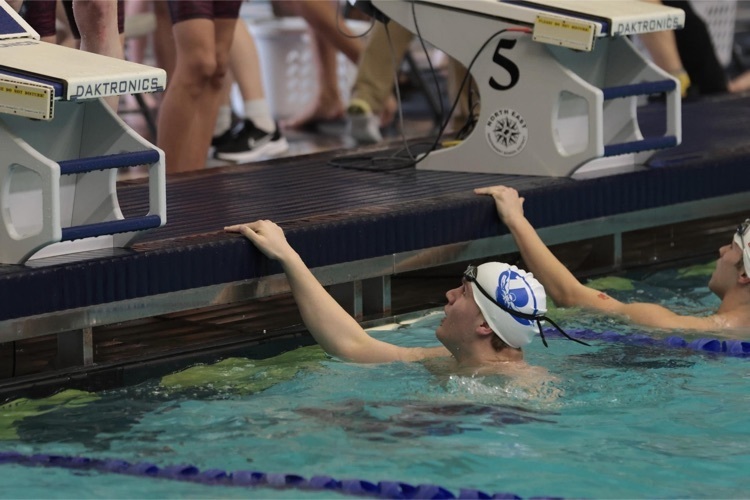 DISD STEM Academy informational meetings for the families of prospective students Feb. 16th and March 2nd 6:00 - 7:00pm @1200 W Eagle Dr, Decatur, TX Prospective students will only be eligible for the enrollment lottery if a parent or guardian attends one of these meetings.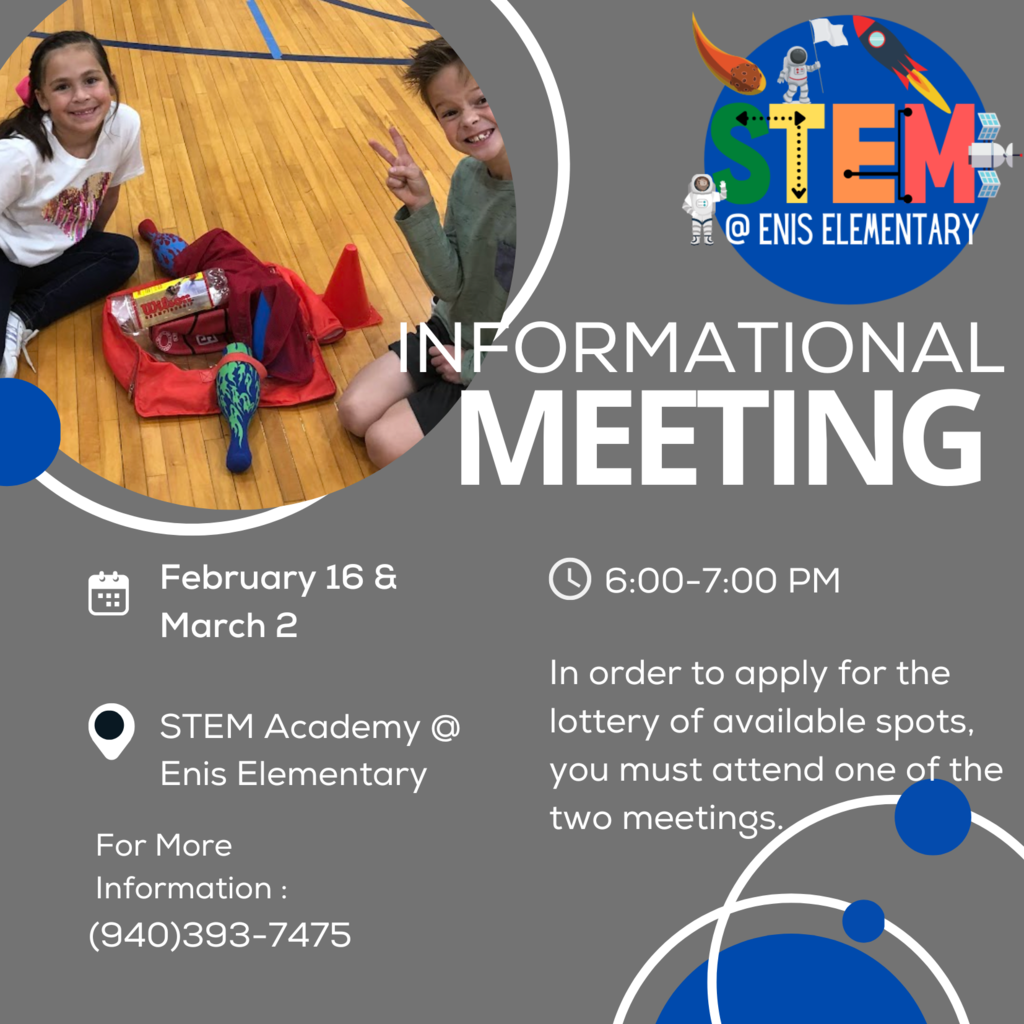 Thank you Decatur ISD Counselors!!! You are the connections that make us STRONG!! #givecounselorsashoutout #weAREdecatur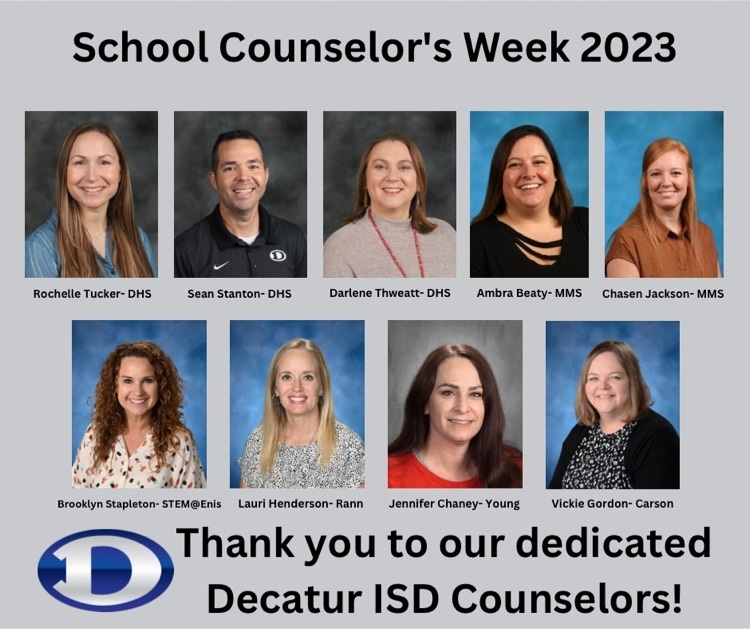 Check your Decatur ISD app for soccer time changes for today's games!

The following community members have filed for DISD school board positions which will be elected May 6th: Kristy Campbell, Place 4 Rodney Zuniga, Place 3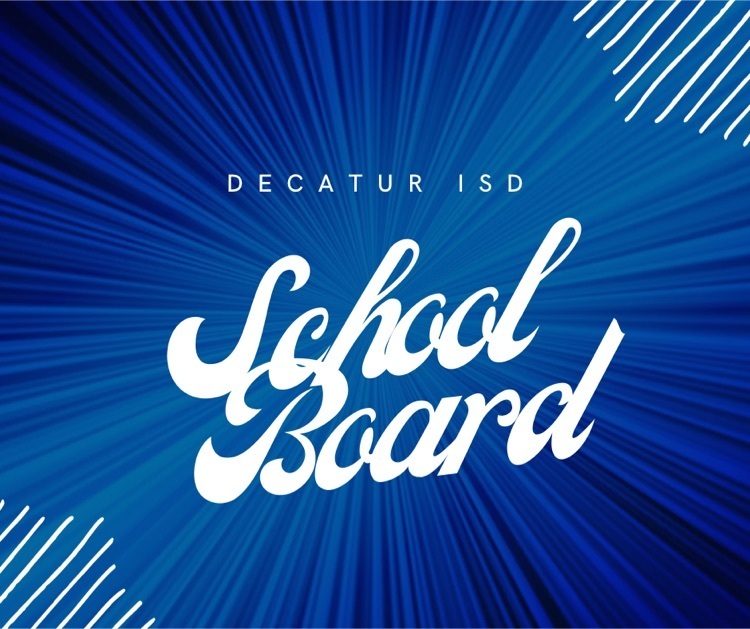 Decatur ISD will be CLOSED Friday, February 3, 2023 due to forecasted freezing temperatures which will refreeze moisture on roadways making them unsafe. After school activities WILL resume Friday because temps will rise midday.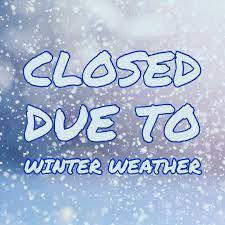 District officials have been out driving roads and while the main streets are currently just wet, there are some rural spots that are questionable and temperatures are supposed to drop back below freezing tonight. Please know that when we make a decision that alters the normal school schedule, we consider the following factors: • Road conditions and whether buses/cars can safely travel on residential and rural roads • The existing accumulation of snow or ice and the possibility of moisture refreezing as temperatures drop • The rate and expected duration of future precipitation • Parking lot and sidewalk conditions • Weather predictions As always, please know we try to make decisions based on the best interest of our students, staff, and stakeholders. Thank you for your patience as we wait to see the effect of this evenings weather on road conditions. We will communicate any additional changes to the school schedule as soon as a decision is made. Stay safe and warm Eagles!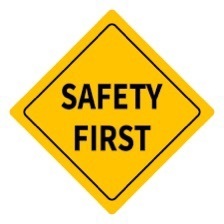 Decatur ISD will be CLOSED Thursday, February 2, 2023 due to inclement weather and road conditions. Continue to stay safe and warm Eagles!!!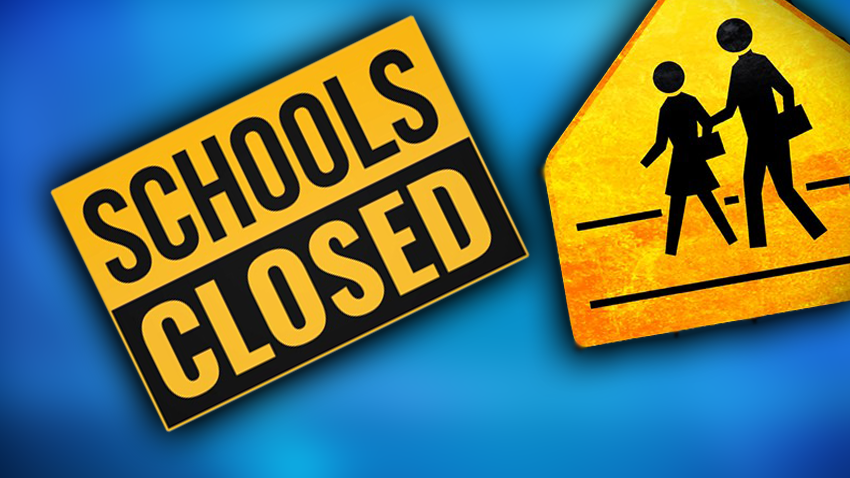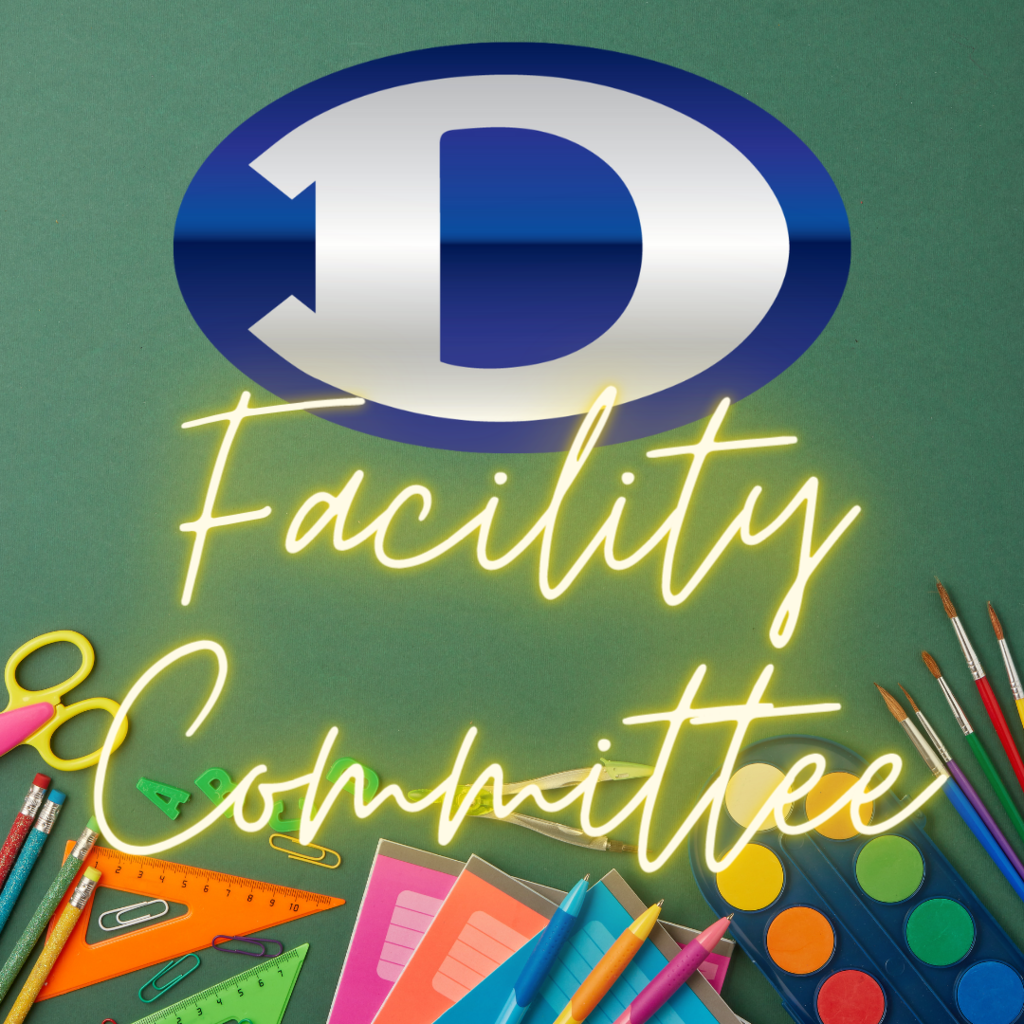 Decatur ISD will be closed Wednesday, February 1, 2023 due to road conditions. Continue to stay warm and be safe Eagles!

Due to road conditions Decatur ISD will be closed Tuesday, January 31, 2023. Stay safe and warm Eagles!

Due to predicted worsening road conditions DISD will release students early today at 12:30pm. (1-30-23)

Due to predicted worsening road conditions DISD will release students early today at 12:30pm. (1-30-23)