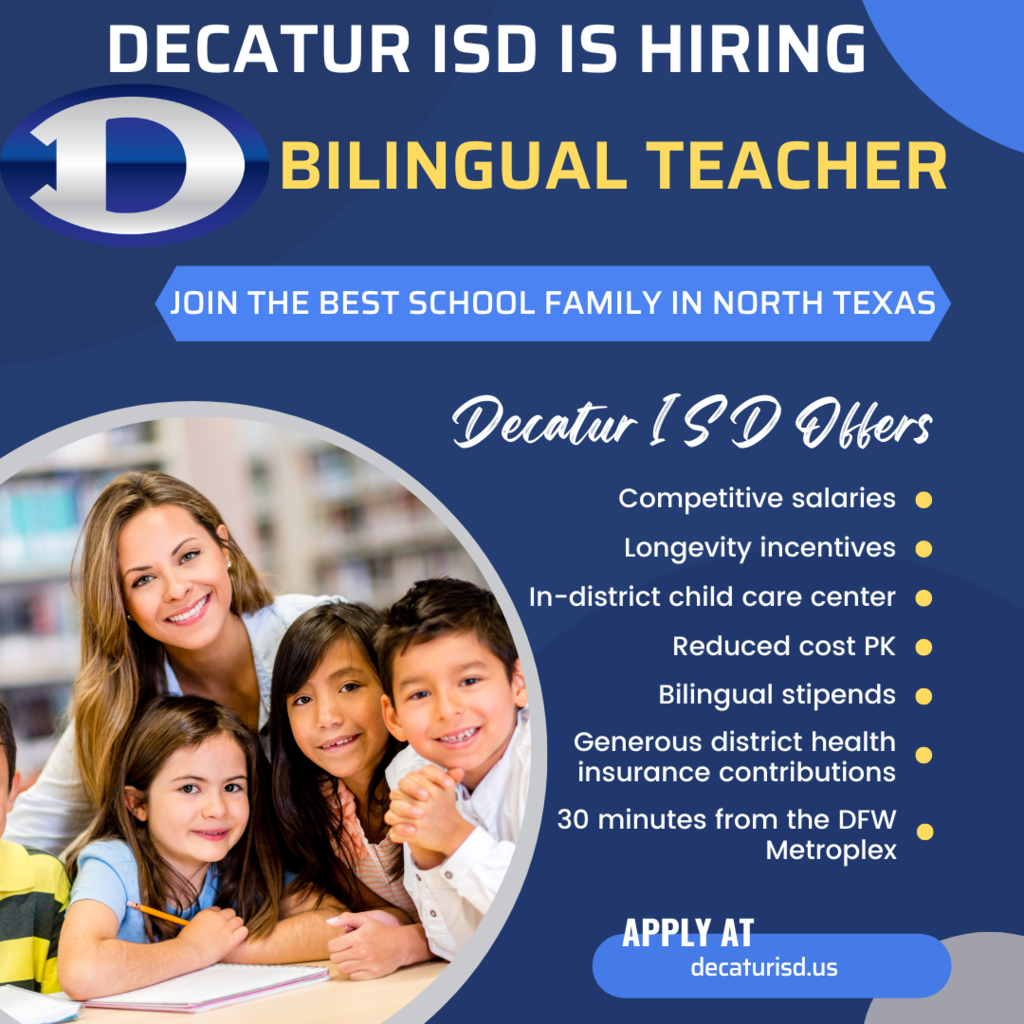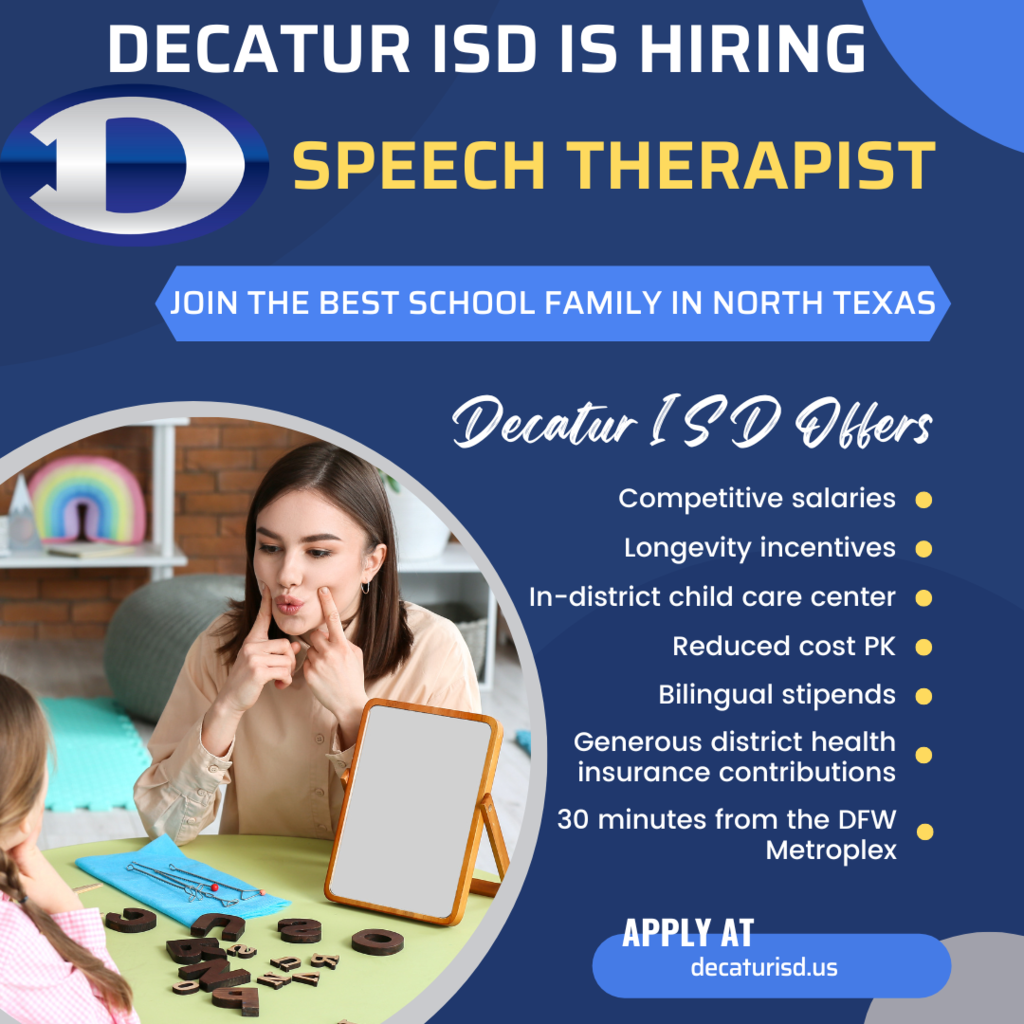 CALLING ALL EAGLE FANS!!! Come send off YOUR state bound Lady Eagles on Wednesday at the Decatur Square! 12:00 NOON! #weAREdecatur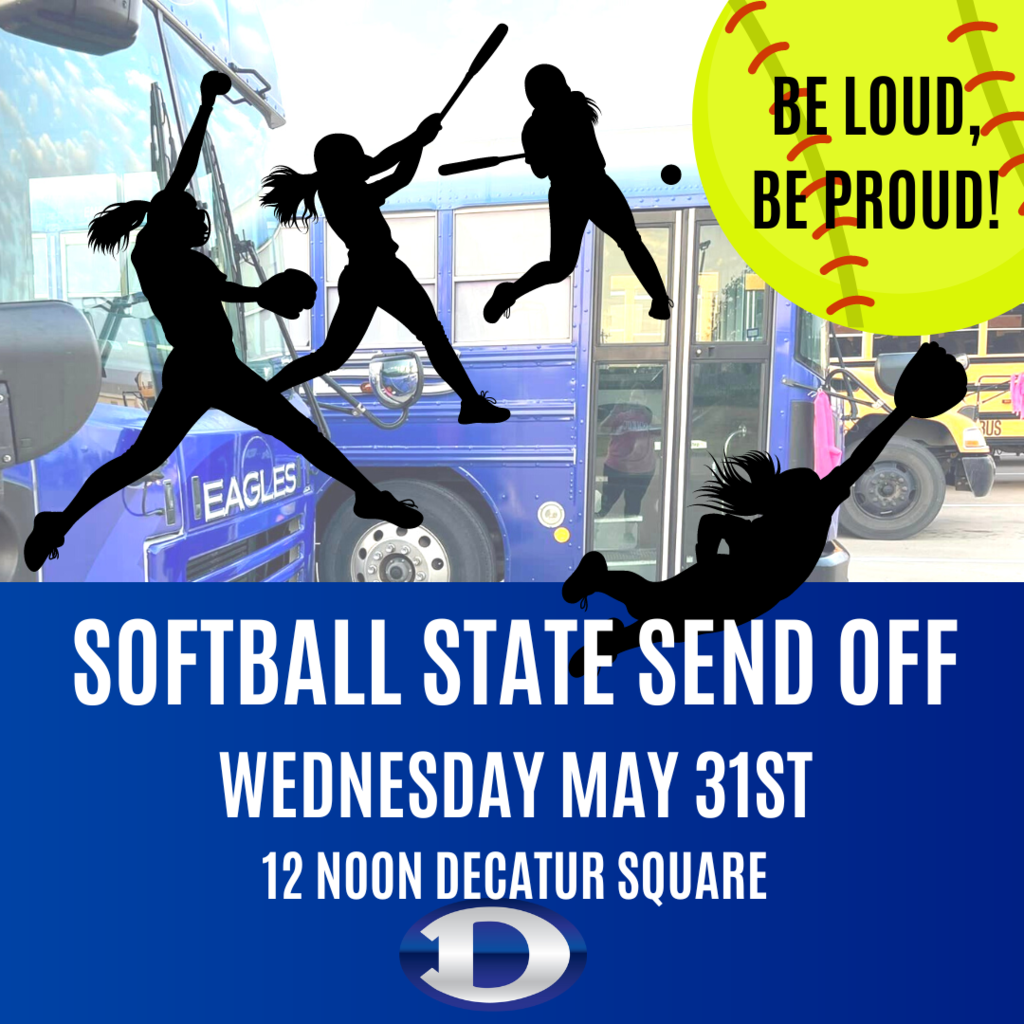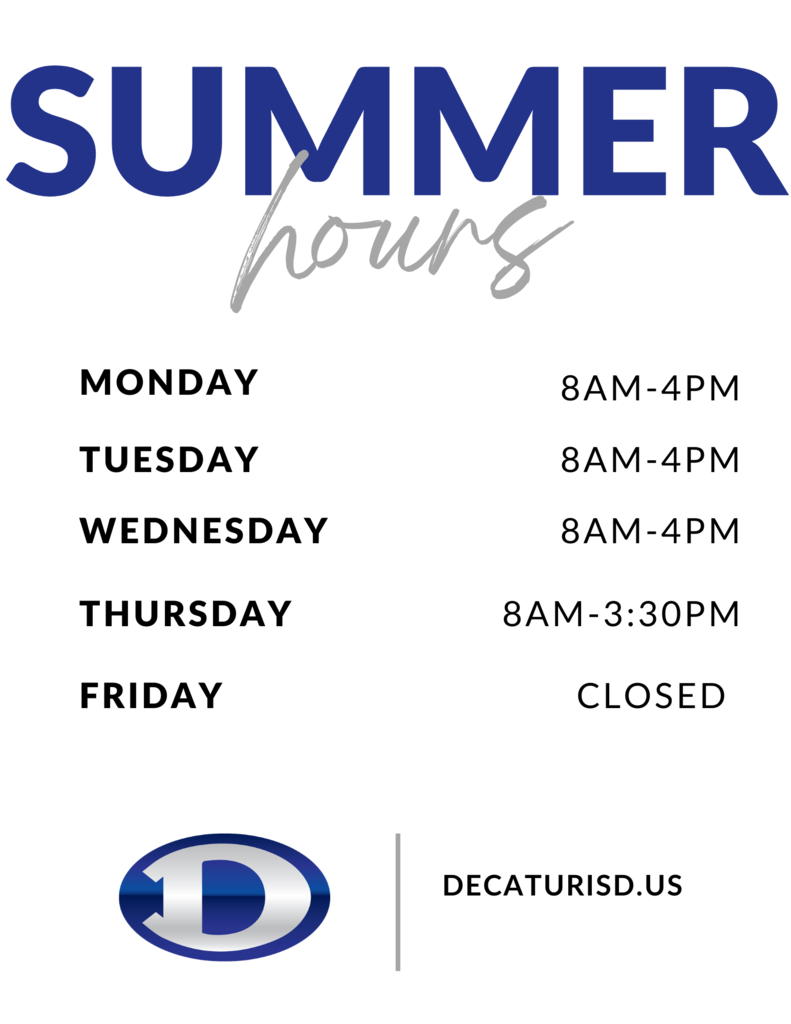 DISD will be closed Monday, May 29th in observance of Memorial Day.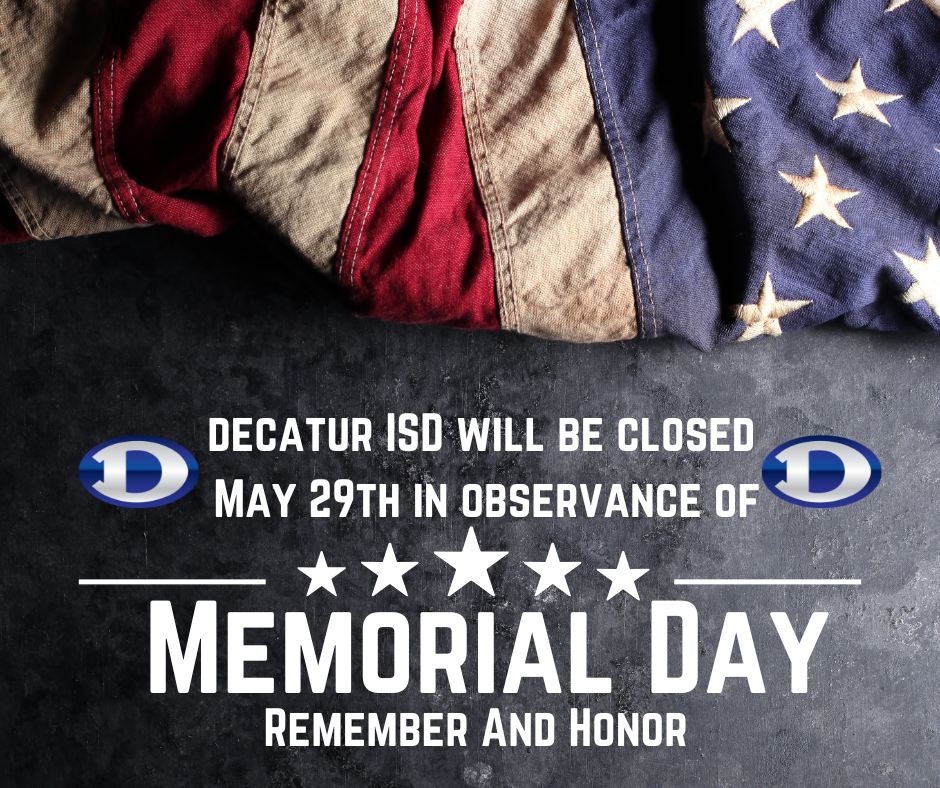 Softball playoff games 2 and 3 will be Saturday! We need our DECATUR Family to show up, wear DECATUR blue, and come early!! Let's PACK THOSE STANDS! #weAREdecatur see pdf:
https://5il.co/1uudq

Holly McNiel and Michelle Biondillo from Rann Elementary were recognized for exemplifying DISD's Portrait of a Leader! Congratulations!! #empathy #adaptability #grit #listening #empowering #weAREdecatur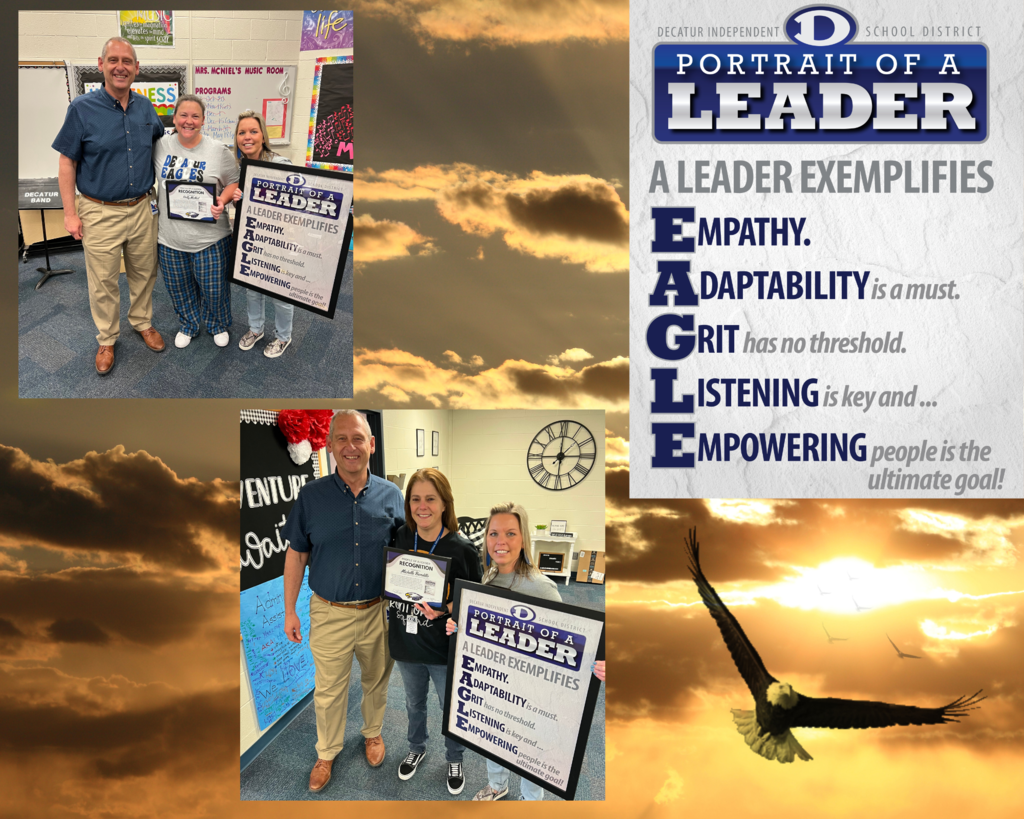 Field Day 2023-students had a blast! Thank you Jump Party Texas for donating to our PTO and supplying our bounce houses. Shout out to Decatur Fire Department for coming to cool our kids off in the heat!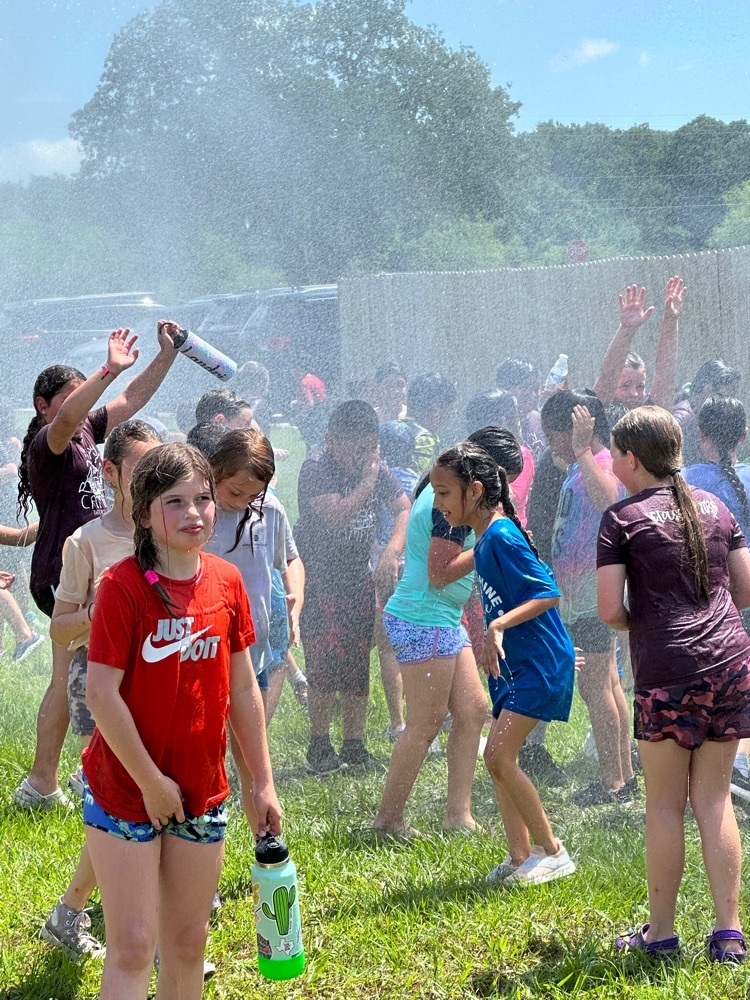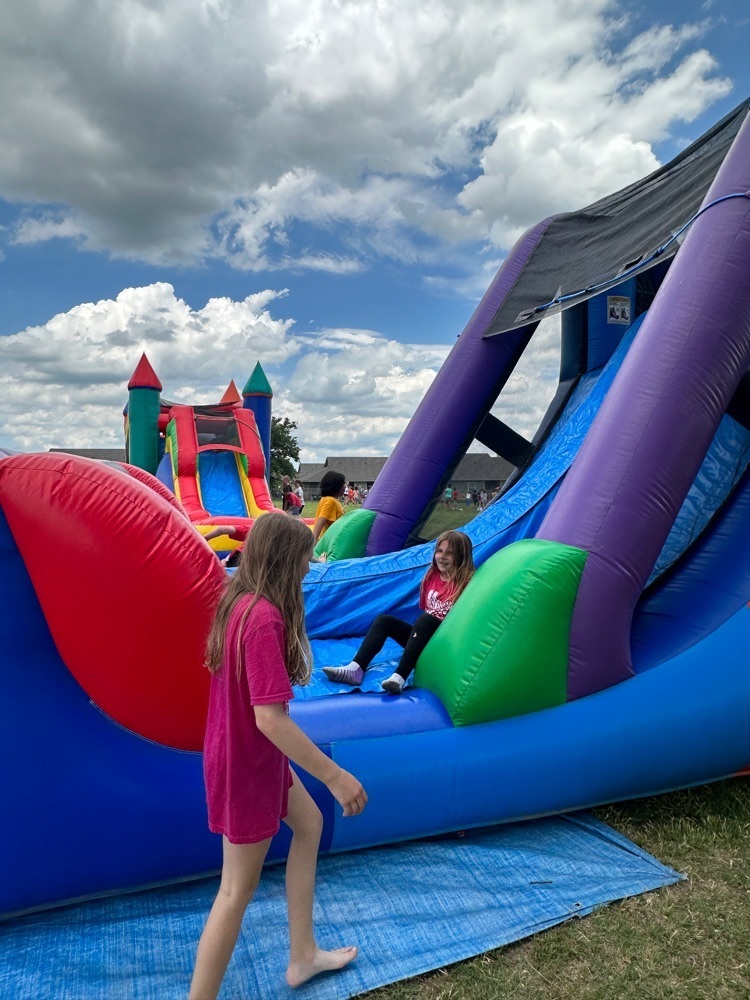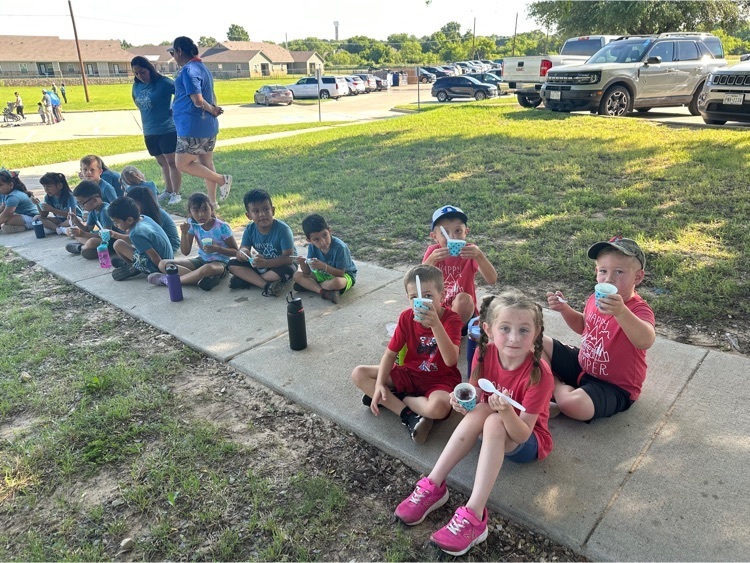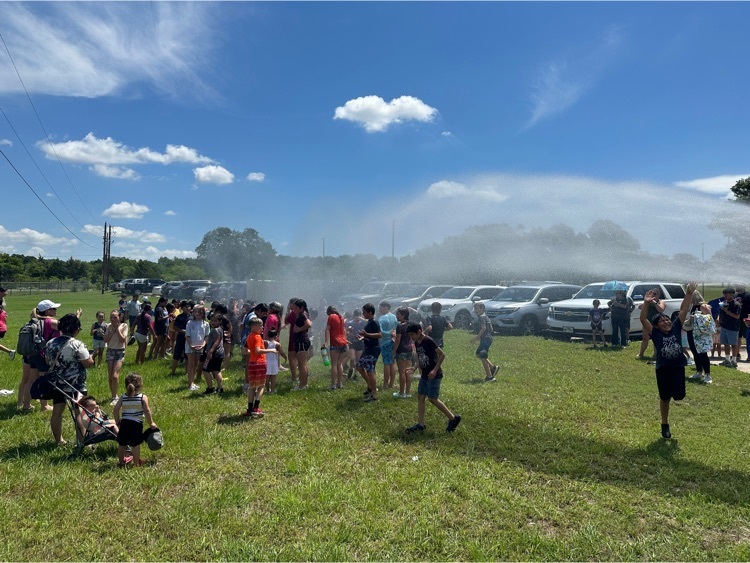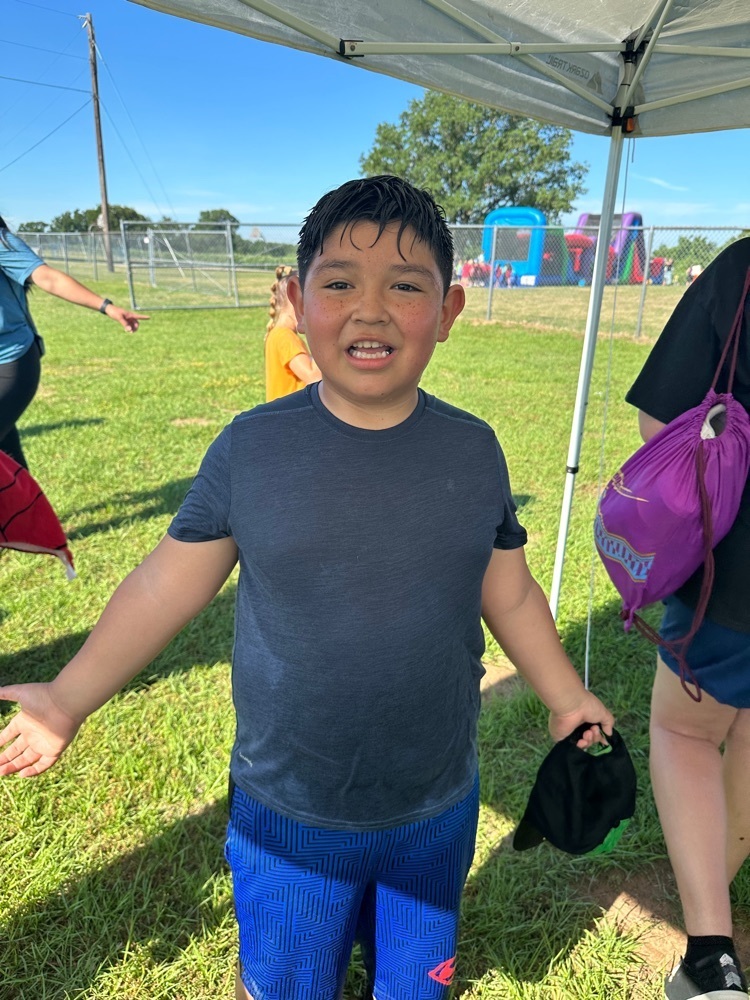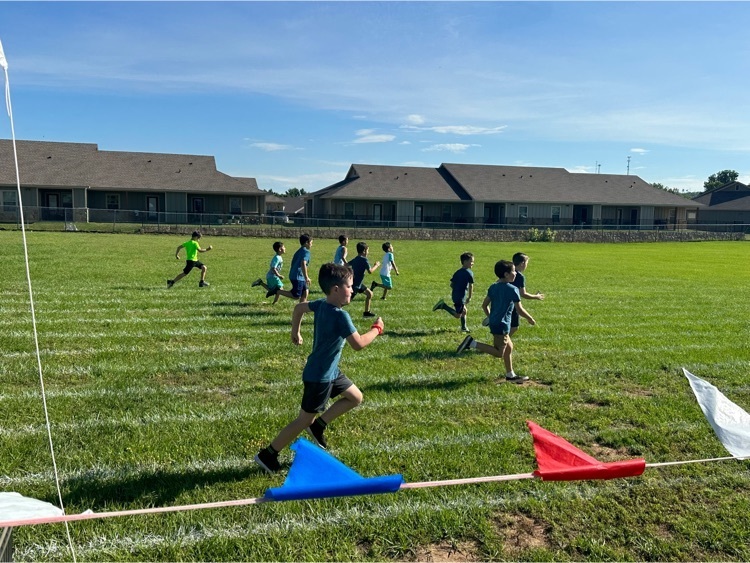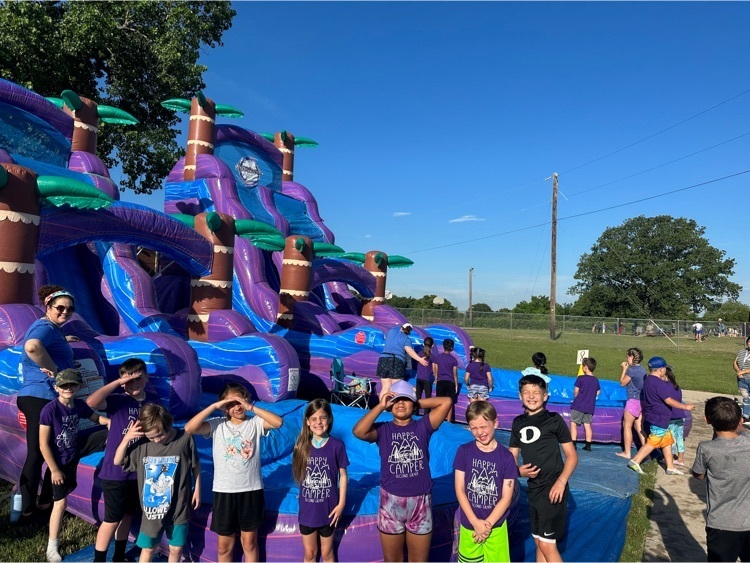 Our annual STAAR BBQ was a HUGE success. Thank you Mark Goggins, Gabe Cocanougher, and Drew Boggs for grilling. We had several of our parents come and serve. Prime West Mortgage will supplied all the desserts and served as well. It takes a village and we are so thankful for ours!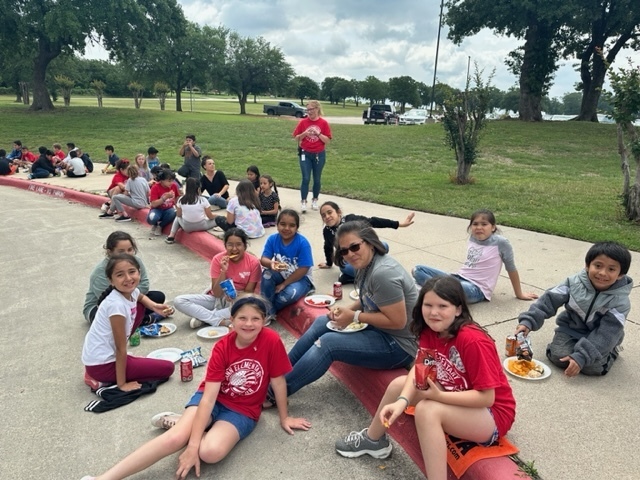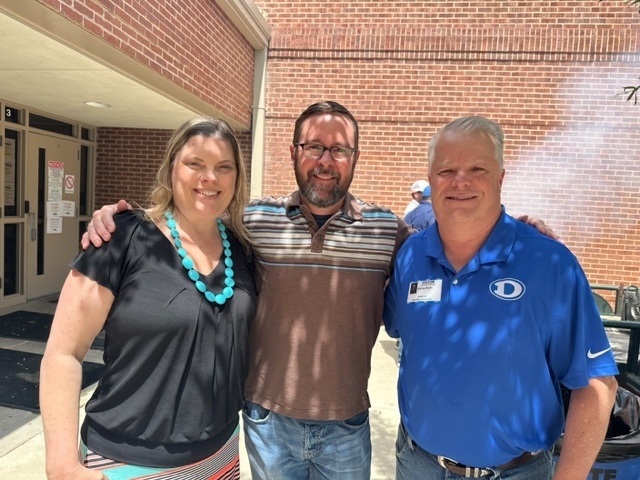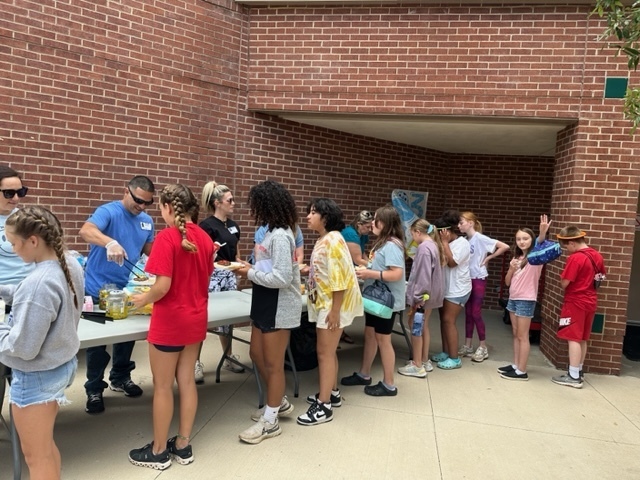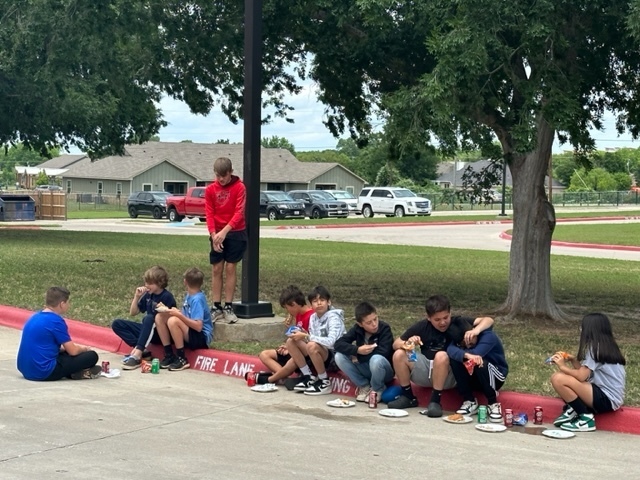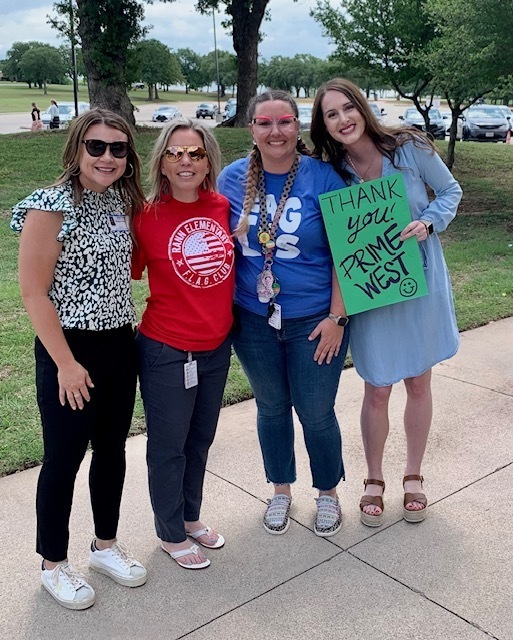 Happy National School Communicators Day! Thank you to our Communications Director and Communications Team Members from each campus who work hard to tell the story of our district. They are responsible for highlighting the positive things happening in Decatur ISD and make sure our students, families, staff, and community stay informed. #weAREdecatur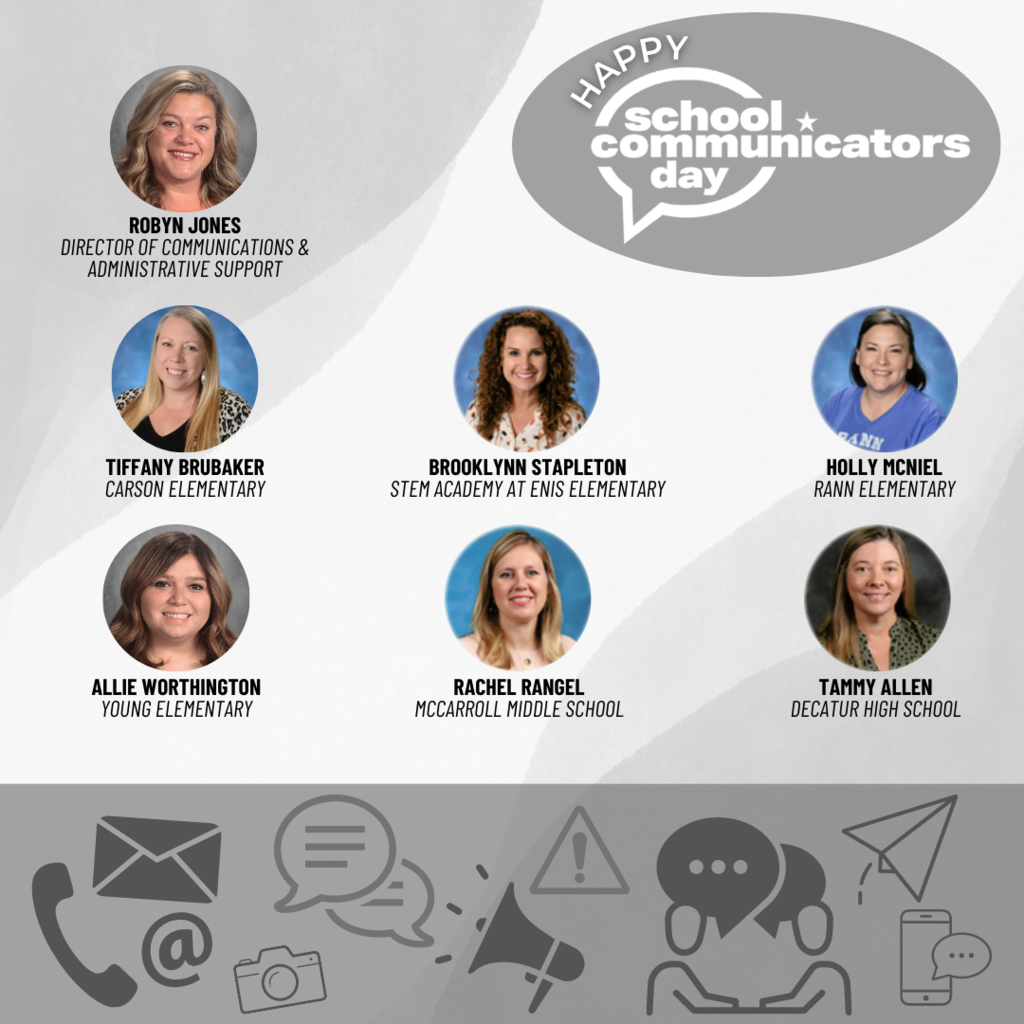 Day 4-BBQ Lunch from Texas Smoke and goody bags sponsored by Decatur Heat and Air. Thank you for always supporting us and being so generous to our staff!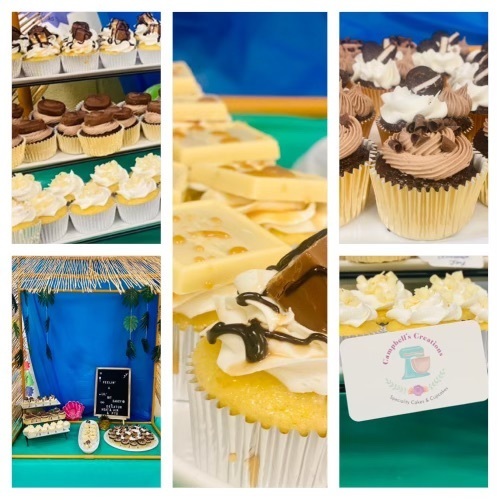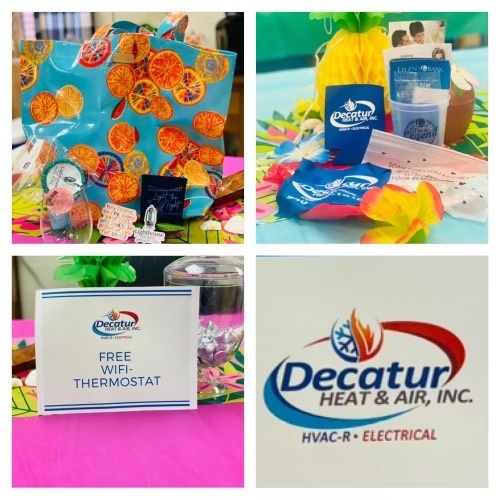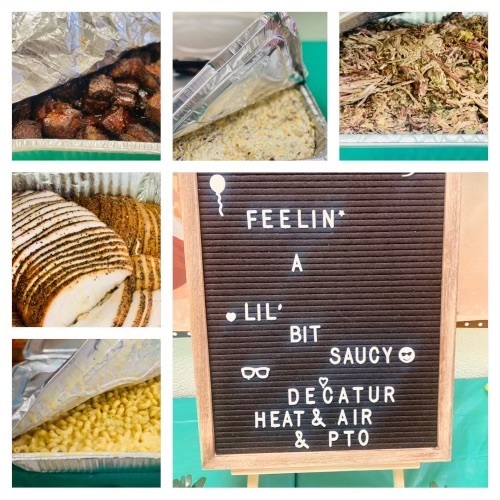 Day three Teacher Appreciation week-Fill your cup with snacks from PTO and Chick-fil-a lunch from Terri and Bob McKinnon. We feel the love!❤️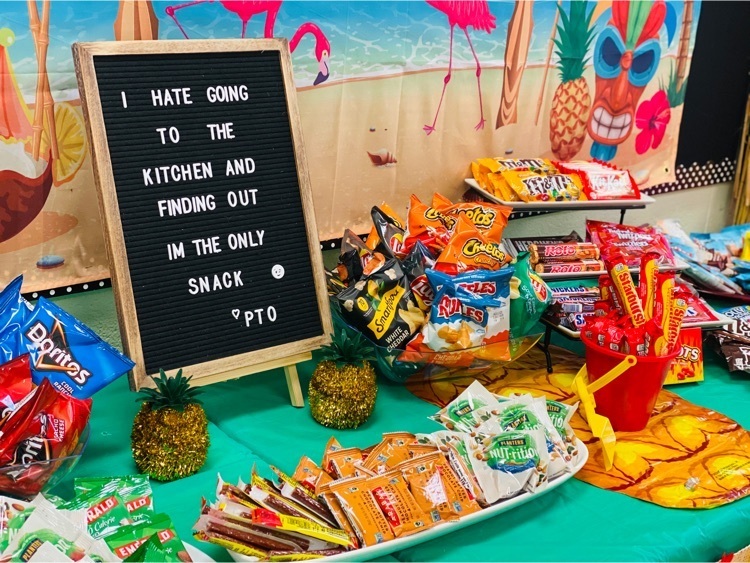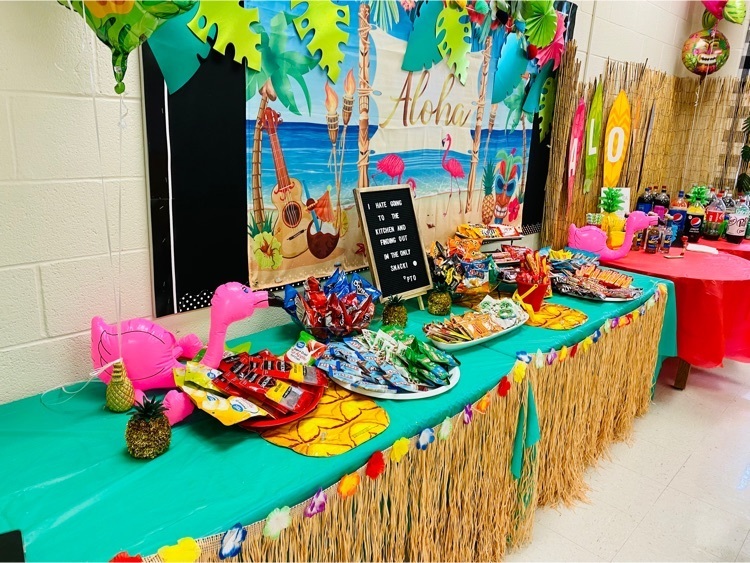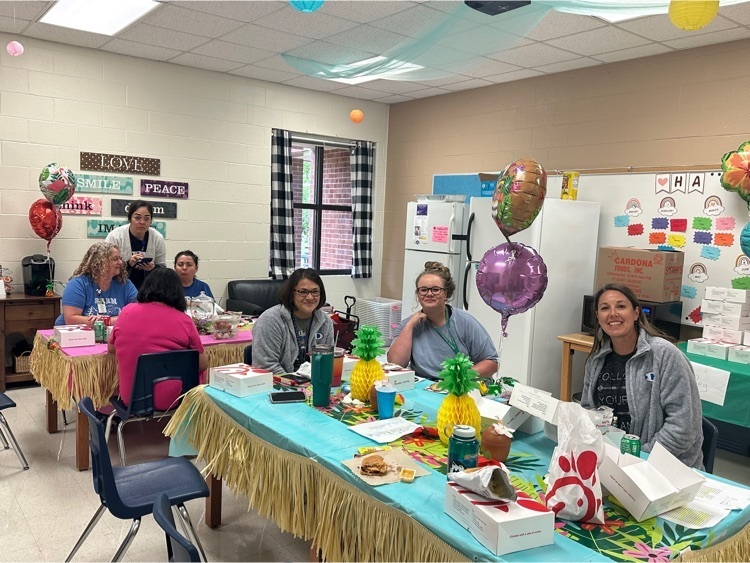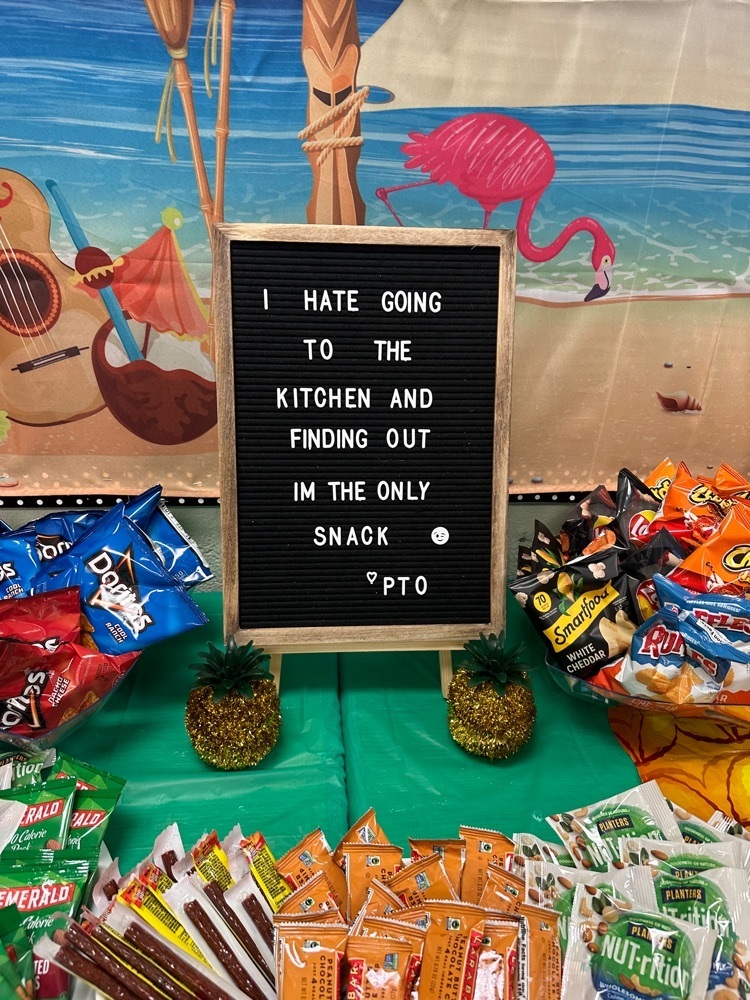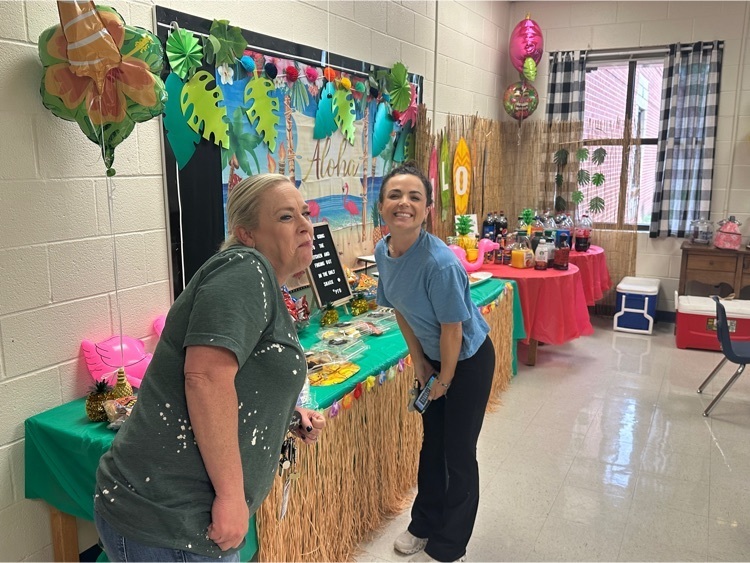 Two outstanding staff members were recognized today for being Eagle Leaders. Thank you Holly McNiel and Michelle Biondillo for your leadership at Rann. We are so proud of you!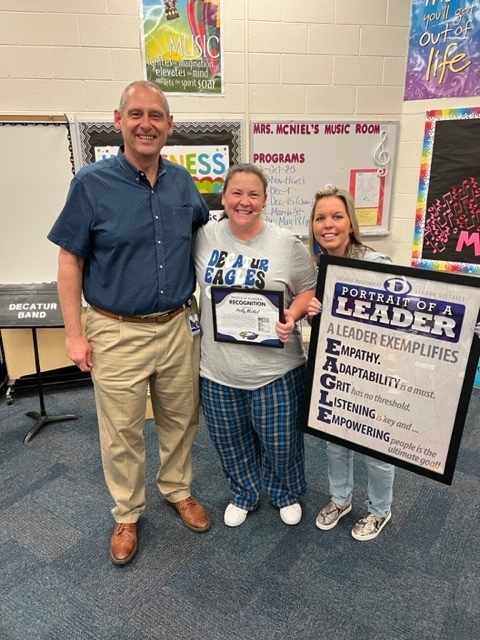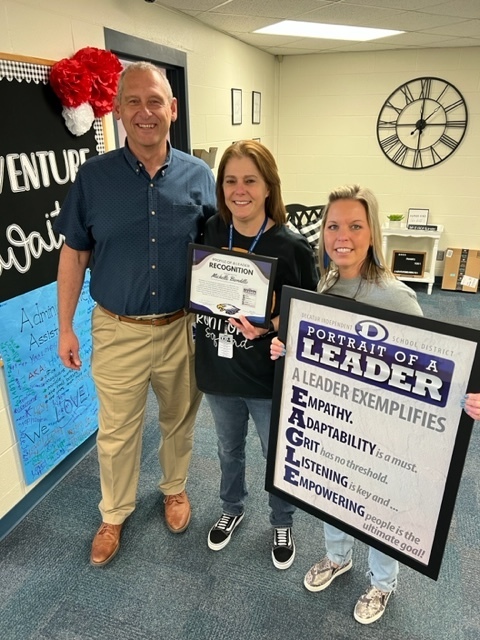 Teachers were spoiled by Walmart with a delicious sandwich lunch. Our PTO set up an Italian Soda bar and we ended the day with Tiff's Treats sponsored by Concept Pelvic Health. What a fabulous Monday!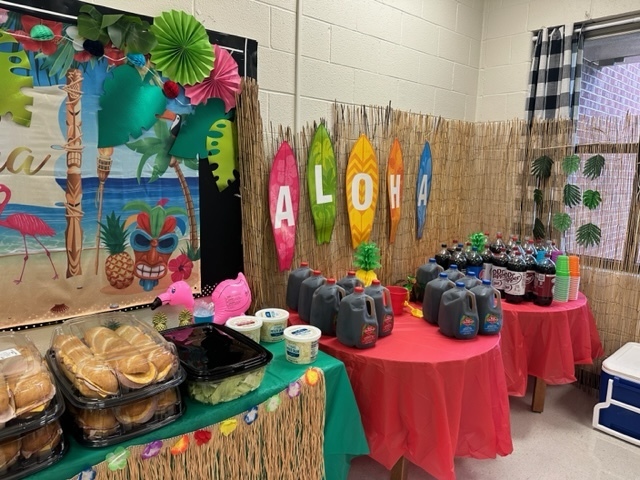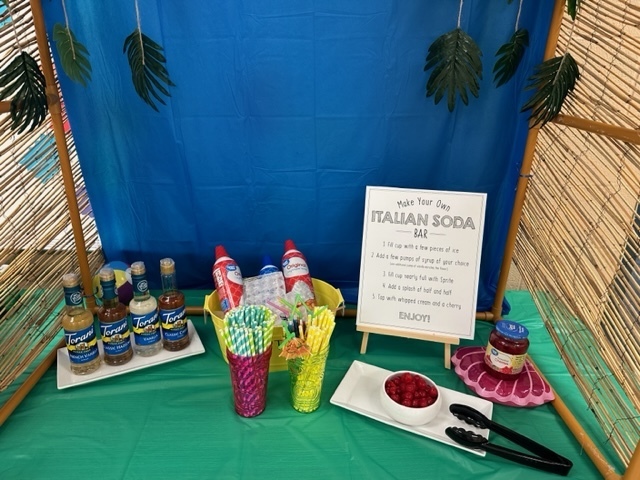 Due to the water boil notice, Decatur ISD will cancel classes for Friday (5/5/23). The boil notice affects food service and drinking water safety. The minutes missed from the early release and school cancellation will NOT have to be made up.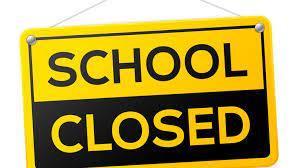 DISD events rescheduled / cancelled: DHS Baseball game 5/4/23 moved to Bowie @ 7:30pm DHS Jazz band concert cancelled until further notice DHS FFA plant sale 5/4/23 moved up to 2-5pm Young Elem talent show tryouts moved to Monday

https://forms.gle/k75bmpe4os3XsnRS6
May 8th - 12th is Decatur ISD STAFF APPRECIATION week! Honor a staff member as a "Bright Light." **$10 donation to the DEF per nomination** Custom pin and certificate delivered; name in the paper, on the DISD website and on social media!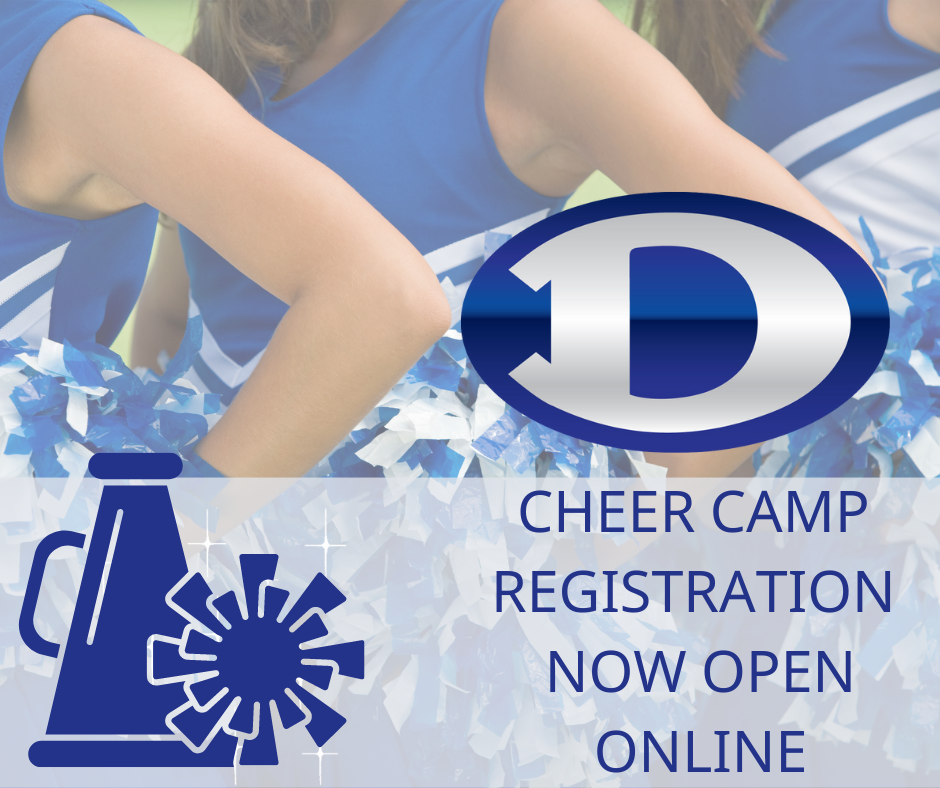 Thank you Texas Waste and PTO for a delicious lunch. Your support is much appreciated.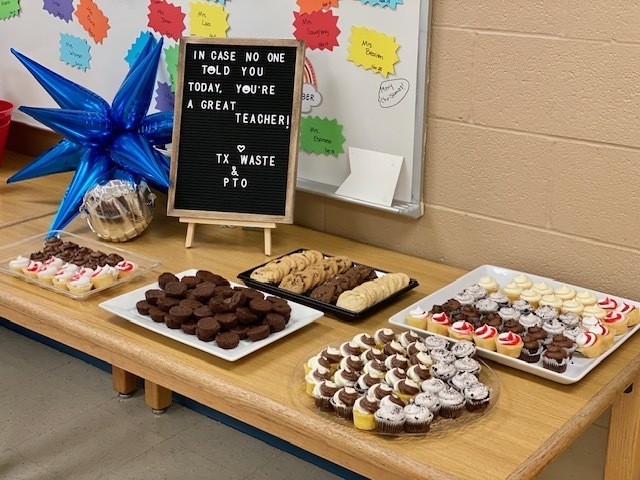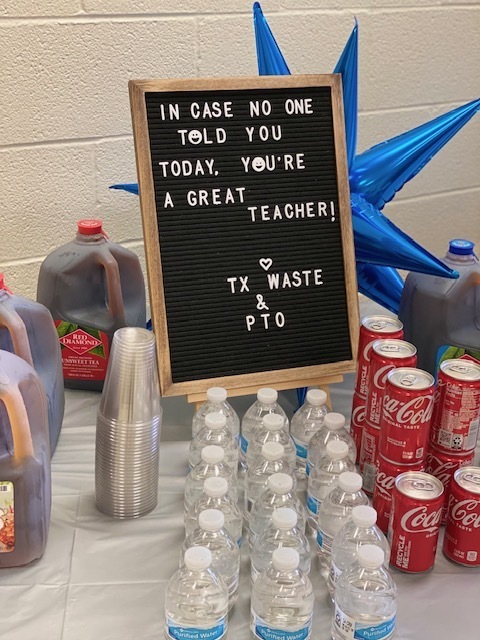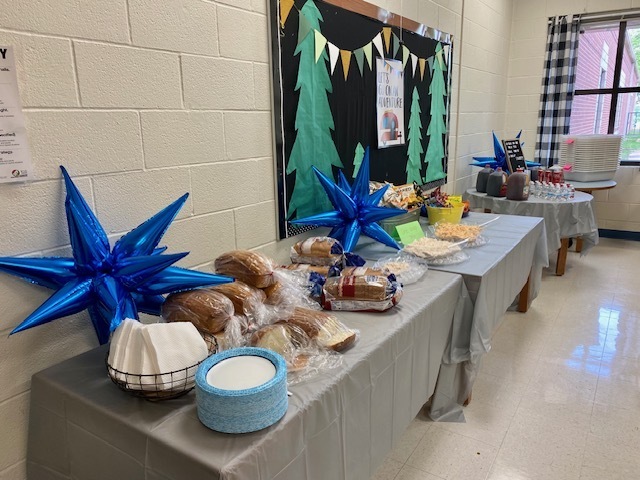 Our 2nd and 3rd grade G/T students toured the Decatur Water Treatment Plant today and learned all sorts of AMAZING things! #weAREdecatur